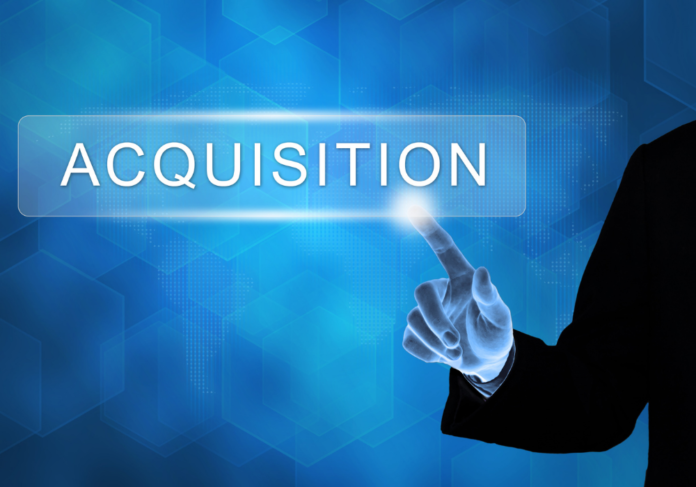 With this most recent acquisition, the Neutrik Group strengthens its expertise in connectivity solutions.
CONNEX produces and develops high-quality components for the professional event industry and demanding industrial applications. The company was founded in 1990 and is based in Oldenburg/Northern Germany. The product portfolio comprises solutions for mobile or stationary applications. These include power distribution systems, fiber optic solutions, video products, ethernet components, splitters, patching systems, stage boxes, cabling and measuring devices.
CONNEX focuses not only on standardized products but also develops individual solutions and delivers comprehensive consulting services and support in the implementation of projects. Ongoing research, automated manufacturing processes and the use of high-quality components guarantee that CONNEX products provide optimum functionality, quality, safety, and reliability.
Even before this acquisition, the Neutrik Group had already established itself as a market leader in connectivity solutions for AV applications with its brands NEUTRIK and REAN. The company employs around 1,000 people worldwide.
"We are very excited about the growth of our Group. Connex GmbH is going to enable us to expand our activities to further areas of application and to strengthen our leading position in the market", says Chad Trevithick, CEO at Neutrik Group.