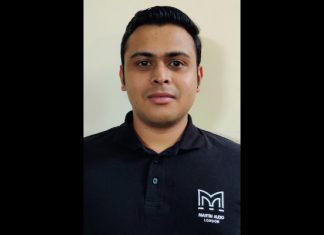 Singapore-based start-up Generation AV, who represent Martin Audio in the APAC countries, has announced the arrival of the experienced Sanak Pandit, who joins the...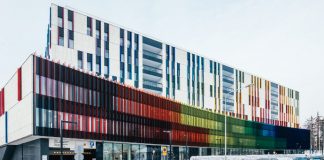 The New Children's Hospital (HUS) in Helsinki is one of a kind. Opened in late 2018, the new €170M state-of-the-art facility uses art and...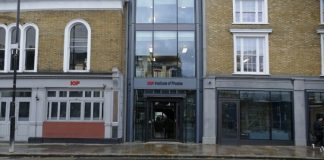 The Institute of Physics for the UK and Ireland (IOP) has an impressive new London HQ, built from the ground-up with a modern architectural...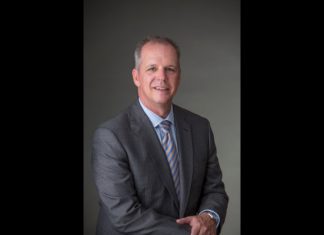 LEA Professional launched at the NAMM Show in Anaheim, California in January 2019. The company showed its product at InfoComm in June 2019. Heading the company is a renowned figure Blake Augsburger. Blake joined...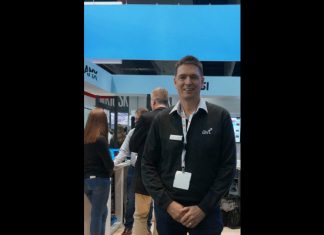 avt with its headquarters in Australia, established an office in Singapore in 2018, with the aim of bringing cutting-edge solutions and its expertise to the Asian market. In Australia the company represents the full range of...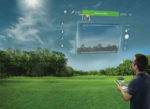 Imagine a future where we can blend the physical and digital worlds to transform how we interact with the environment around us. That future...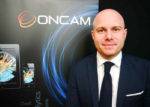 The hospitality sector is being disrupted in a number of ways for all players – from start-ups to boutique hotels. Innovation is also coming...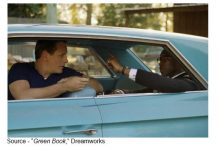 When it comes to wireless data, psychologist Abraham Maslow was right in 1966 when he observed, "I suppose it is tempting, if the only...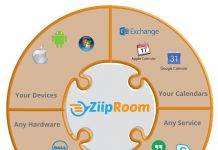 Many tech companies approach the market brimming with pride over their new product. Their new offering represents the bleeding edge of technology harnessed with...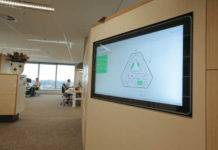 The audio visual industry has been automating meeting rooms, lecture theatres and classrooms for decades. But there has never been a greater opportunity for...
Hotel development within the South East Asia region is expected to reach around USD20 billion in 2016. This should not really be surprising news...