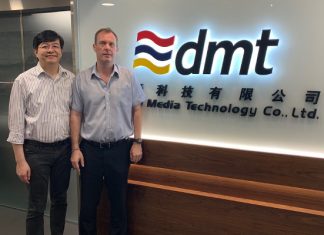 Industry leading professional audio manufacturer Prism Sound has appointed Digital Media Technology Co. Ltd. (DMT) as its exclusive distribution partner for the People's Republic...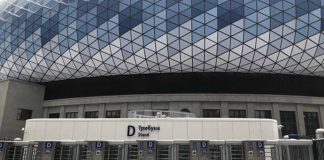 It is one of Moscow's most ambitious building projects: the VTB Arena Park was built on the site of the old Dynamo Stadium and...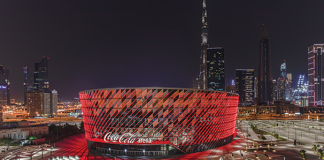 Coca-Cola Arena is a new 17,000-capacity state-of-the-art, multi-purpose indoor arena spanning 500,000-square feet and is set to enhance Dubai's leisure and entertainment offering and...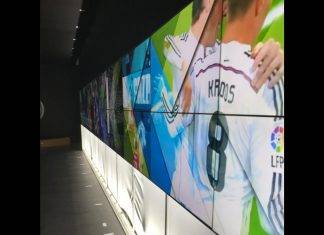 Now touring the world, the Real Madrid World of Football Experience is a new, state-of-the- art, digital and physical interactive soccer (football) experience designed for all ages. The curtain raiser for the whole experience, an...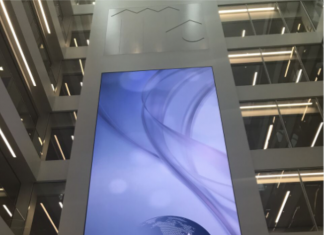 When your brand is all about flavor and your company slogan suggests you "Bring the Joy of Flavor to Life," you best display a bit of this "spice" when visitors enter your new $170...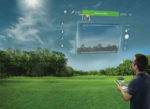 Imagine a future where we can blend the physical and digital worlds to transform how we interact with the environment around us. That future...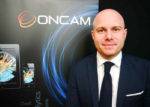 The hospitality sector is being disrupted in a number of ways for all players – from start-ups to boutique hotels. Innovation is also coming...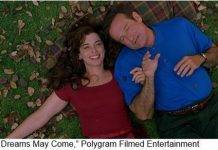 "What's true in our minds is true, whether some people know it or not." – Chris Neilsen, "What Dreams May Come," Polygram Filmed Entertainment,...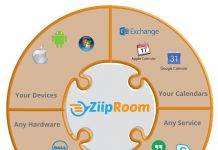 Many tech companies approach the market brimming with pride over their new product. Their new offering represents the bleeding edge of technology harnessed with...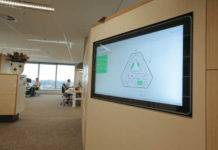 The audio visual industry has been automating meeting rooms, lecture theatres and classrooms for decades. But there has never been a greater opportunity for...
Hotel development within the South East Asia region is expected to reach around USD20 billion in 2016. This should not really be surprising news...