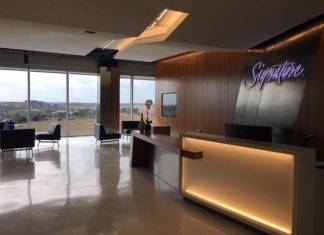 Platformatics, specialists in lighting controls and commercial building IoT applications, has selected LynTec's award-winning RPCR web-enabled relay panels as part of the lighting design...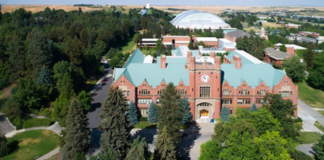 As the Director of the Doceo Center for Innovation + Learning at the University of Idaho, Cassidy Hall is responsible for testing various technologies...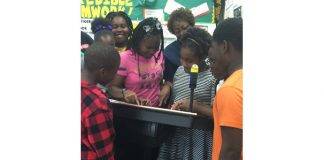 HoverCam, an innovative technology leader in the education market, has successfully installed Pilot 3 teaching stations in middle and high school classrooms of Monroe...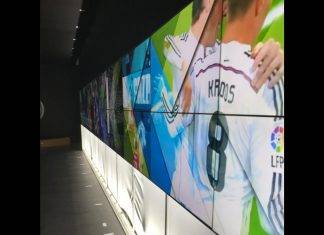 Now touring the world, the Real Madrid World of Football Experience is a new, state-of-the- art, digital and physical interactive soccer (football) experience designed for all ages. The curtain raiser for the whole experience, an...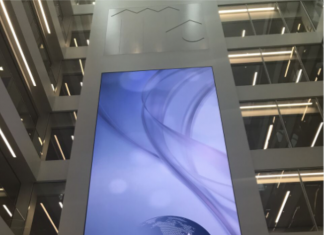 When your brand is all about flavor and your company slogan suggests you "Bring the Joy of Flavor to Life," you best display a bit of this "spice" when visitors enter your new $170...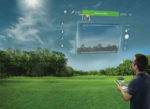 Imagine a future where we can blend the physical and digital worlds to transform how we interact with the environment around us. That future...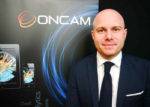 The hospitality sector is being disrupted in a number of ways for all players – from start-ups to boutique hotels. Innovation is also coming...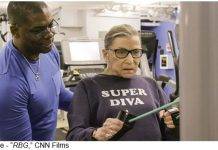 "Women will have achieved true equality when men share with them the responsibility of bringing up the next generation." – Justice Ruth Ginsberg, "RBG,"...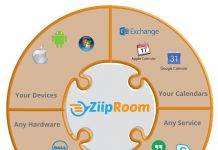 Many tech companies approach the market brimming with pride over their new product. Their new offering represents the bleeding edge of technology harnessed with...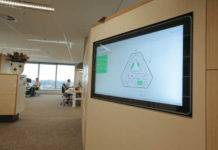 The audio visual industry has been automating meeting rooms, lecture theatres and classrooms for decades. But there has never been a greater opportunity for...
Hotel development within the South East Asia region is expected to reach around USD20 billion in 2016. This should not really be surprising news...