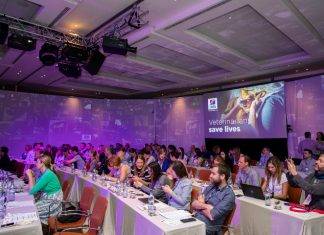 As all eyes in Portugal were turning toward Russia and the impending World Cup, by a curious twist of fate, delegates from all over...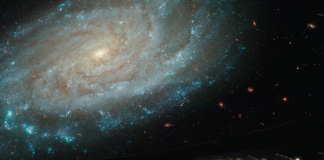 Revealed within the newly-opened doors of Minnesota's Bell Museum is much more than simply Minnesota's largest and sole public planetarium. Having undergone an extensive...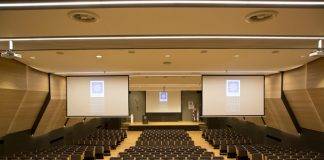 HUST d.o.o., a leading provider of pro AV solutions in Croatia, has completed the design and installation of new audio and video systems for...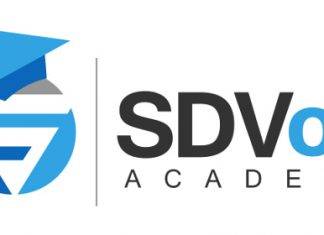 SDVoE is an initialism for "Software Defined Video over Ethernet". A nonprofit consortium of technology providers, the SDVoE Alliance has launched its new SDVoE Academy learning platform which offers free self-paced online courses for...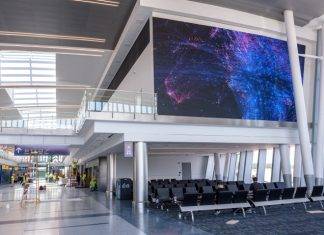 Audiovisual technology is profoundly transforming the modern travel experience. Turning traditional wait times into times of engagement at forward-looking airports around the world — most recently at the Charlotte Douglas International Airport, which just...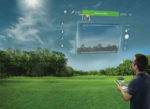 Imagine a future where we can blend the physical and digital worlds to transform how we interact with the environment around us. That future...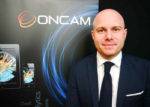 The hospitality sector is being disrupted in a number of ways for all players – from start-ups to boutique hotels. Innovation is also coming...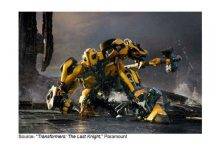 This article has been reprinted with the permission of the author, Andy Marken. Three sessions at the recent Flash Memory Summit (FMS) made it apparent...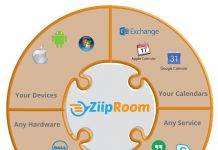 Many tech companies approach the market brimming with pride over their new product. Their new offering represents the bleeding edge of technology harnessed with...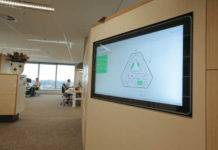 The audio visual industry has been automating meeting rooms, lecture theatres and classrooms for decades. But there has never been a greater opportunity for...
Hotel development within the South East Asia region is expected to reach around USD20 billion in 2016. This should not really be surprising news...