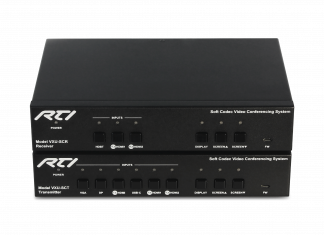 To meet the need for cost-effective conferencing and collaboration solutions in classrooms and meeting spaces, RTI is now shipping the VXU-SC video conferencing and...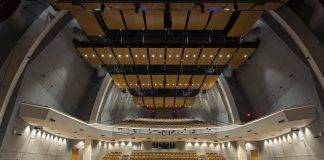 Following a major renovation that involved gutting the main building and constructing an entirely new auditorium inside the old structure, Washington D.C.'s Duke Ellington...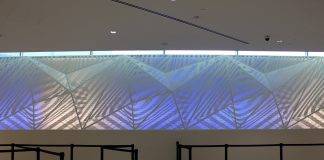 ULA Group is part of Britt Salt's brilliant new artwork – Traverse, which was revealed at the Melbourne International Airport, in Australia. Their team worked...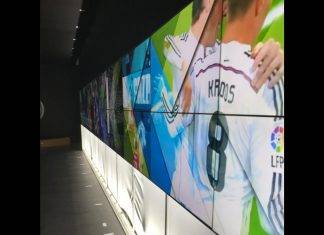 Now touring the world, the Real Madrid World of Football Experience is a new, state-of-the- art, digital and physical interactive soccer (football) experience designed for all ages. The curtain raiser for the whole experience, an...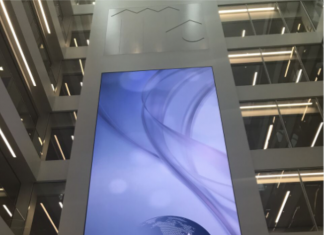 When your brand is all about flavor and your company slogan suggests you "Bring the Joy of Flavor to Life," you best display a bit of this "spice" when visitors enter your new $170...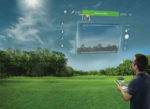 Imagine a future where we can blend the physical and digital worlds to transform how we interact with the environment around us. That future...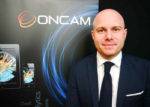 The hospitality sector is being disrupted in a number of ways for all players – from start-ups to boutique hotels. Innovation is also coming...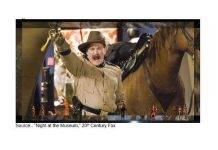 Adobe's Shantanu Narayen recently said his firm's goal is to be the only company that has the end-to-end solution for filmmakers and digital creators. Heck,...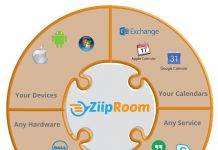 Many tech companies approach the market brimming with pride over their new product. Their new offering represents the bleeding edge of technology harnessed with...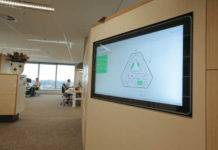 The audio visual industry has been automating meeting rooms, lecture theatres and classrooms for decades. But there has never been a greater opportunity for...
Hotel development within the South East Asia region is expected to reach around USD20 billion in 2016. This should not really be surprising news...