Digital Projection International (DPI), introduced two ultra-high lumen projectors to their high-performance 3-chip LASER series. Producing a powerful 37,000 and 33,000 lumens respectively, the...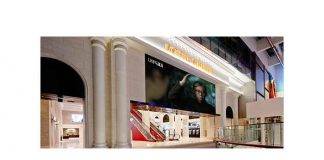 Samsung and HARMAN have partnered to deliver a groundbreaking cinema experience at Lotte Cinema World Tower, installing the SamsungOnyx Cinema LED Screen and JBL...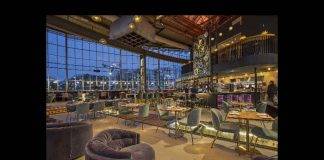 EVE is a restaurant and event location set in an old locomotive train repair hall, called  'Polygonal Hall', in Tilburg, Holland. The hall is built...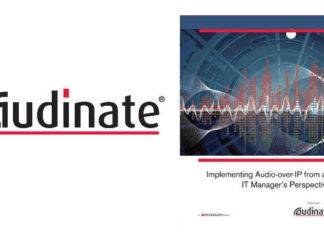 Research and developed by Audinate, the creator of leading digital media networking technology, this whitepaper discusses the world of AoIP from an IT's perspective. With IT managers increasingly expecting AV systems to be integrated with...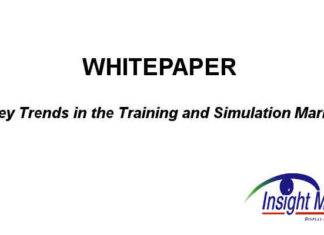 Insight Media has released a new white paper entitled "Key Trends in the Training and Simulation Market." This paper discusses some of the key trends that are driving developments for visual displays, mainly projectors,...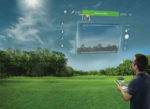 Imagine a future where we can blend the physical and digital worlds to transform how we interact with the environment around us. That future...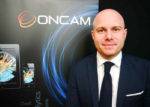 The hospitality sector is being disrupted in a number of ways for all players – from start-ups to boutique hotels. Innovation is also coming...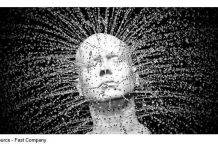 This article has been reprinted with the permission of the author, Andy Marken. There are two things SMPTE (Society of Motion Picture & Television Engineers)...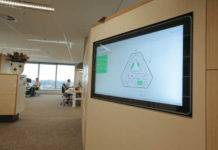 The audio visual industry has been automating meeting rooms, lecture theatres and classrooms for decades. But there has never been a greater opportunity for...
Hotel development within the South East Asia region is expected to reach around USD20 billion in 2016. This should not really be surprising news...
With the proliferation of smart devices, tech innovators have been experimenting with different technologies to bring every individual a unique, personal experience. The concept...