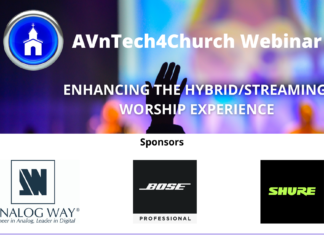 COVID-19 has restricted the number of worshippers at church services or, worse yet, services are not conducted due to total lockdown. Prior to the...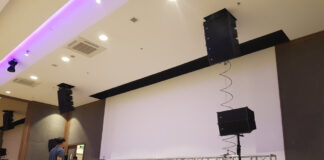 HARMAN Professional Solutions recently collaborated with BaSao Audio to equip the ballroom at Sonaga Beach Resort & Villa with a new state-of-the-art audio system. Located...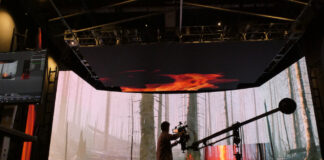 Partnering with ROE Visual, Hibino Corporation has taken its first steps in Virtual Production technology. Opening a dedicated VFX studio with an open house...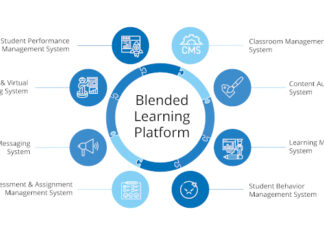 As the COVID-19 Pandemic began to show its ramifications across geographical and sociological lines, they said- "it's a new world order in the making," where the virtual realm will take over the physical, and...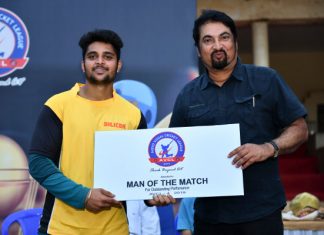 Audio-Visual Cricket League (AVCL) – so futuristically ideated and launched by two of Indian AV's most prominent names Naveen Sridhara and Bharath Kumar Allur – is apparently scaling new stakes. By every turn of the...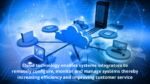 By Blake Augsburger, CEO of LEA Professional 2020 presented every business around the world with challenges that leaders had never encountered before. The AV...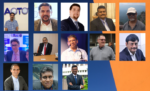 With almost six months of trial and tribulations with the COVID-19, the world has come to reconcile with the fact that the novel coronavirus...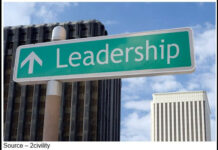 Building loyalty for your organization, your products and your goals isn't easy. When it feels as though the entire world is on hold and...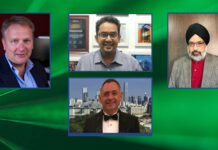 SI Asia reached out to four Consultants in the region to understand if there was going to be shift in priority for the type...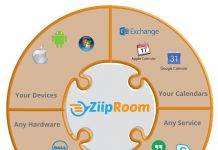 Many tech companies approach the market brimming with pride over their new product. Their new offering represents the bleeding edge of technology harnessed with...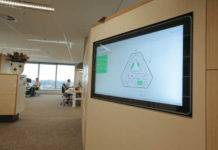 The audio visual industry has been automating meeting rooms, lecture theatres and classrooms for decades. But there has never been a greater opportunity for...
The HEX Converter neutralizes programming woes involved in replacing projectors or display devices connected to a control system while maintaining the same initially assigned...