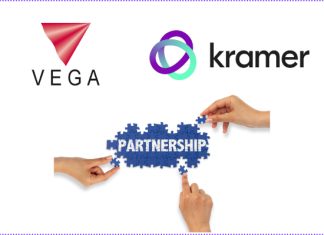 Kramer announces the completion of a global strategic partnership agreement with Vega Global, a leading system integrator and managed service provider for digital workplace...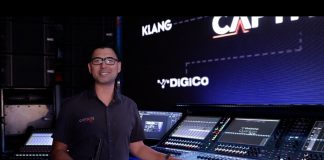 King's Church has teamed up with Captivate AV to enhance its worship experience with KLANG's immersive in-ear mixing system coupled with DiGiCo S-Series consoles....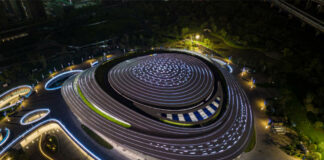 Hangzhou Esports Center, the first professional esports venue in China, recently opened its doors to esports professionals. The starship-shaped venue is the perfect fit...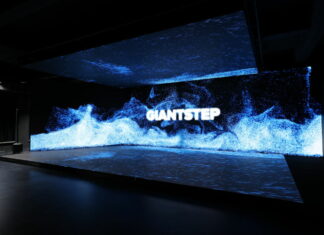 GIANTSTEP is a renowned advertisement production company in Korea, and its studios are used mainly for producing advertisements and product launches. The company had a unique journey recently in setting up its XR Studio. GIANTSTEP...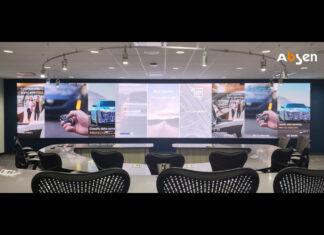 MicroLED is the technology set to take LED display into the future. Smaller and more robust than traditional LED, MicroLED confers exponential advancements and improvements to LED display. As an innovation leader, well respected...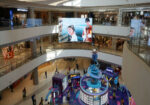 According to data released by relevant agencies, the market size of the new commercial display in 2021 will be about 45 billion US dollars....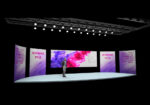 From traditional broadcast facilities to virtual production studios, the latest generation of LED displays are providing new options for producers and integrators while helping...
GIANTSTEP is a content solutions company that produces some of the best visual content in Korea. The company specialises in using the latest innovative...