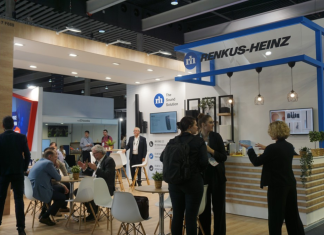 Renkuz-Heinz returned to Integrated Systems Europe 2023 to exhibit various systems including the award-winning UBX Series of passive column loudspeakers and Iconyx Compact Series...
Sydney's Shore School was established in 1889 and is a leading comprehensive school with Christian foundations. The school is recognized for providing a comprehensive...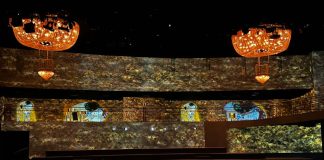 Originally opened in 1963 as the country's first performance venue equipped with modern facilities, Walkerhill Theatre has played an important role in Korea's performing...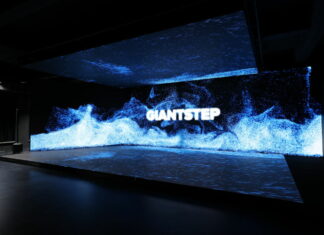 GIANTSTEP is a renowned advertisement production company in Korea, and its studios are used mainly for producing advertisements and product launches. The company had a unique journey recently in setting up its XR Studio. GIANTSTEP...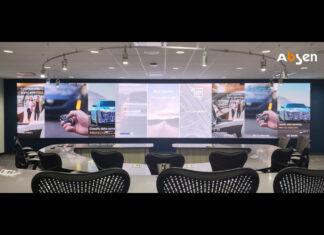 MicroLED is the technology set to take LED display into the future. Smaller and more robust than traditional LED, MicroLED confers exponential advancements and improvements to LED display. As an innovation leader, well respected...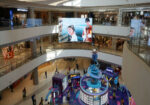 According to data released by relevant agencies, the market size of the new commercial display in 2021 will be about 45 billion US dollars....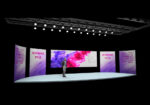 From traditional broadcast facilities to virtual production studios, the latest generation of LED displays are providing new options for producers and integrators while helping...
Are you ready for ISE 2023? Take a minute to experience some of the sights, sounds and sensations of Integrated Systems Europe - at...