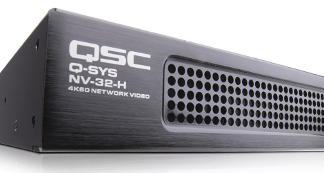 QSC has released the Q-SYS NV Series (NV-32-H) network video endpoint for the Q-SYS Ecosystem in time for ISE 2019. This native, multi-stream, software-defined HDMI...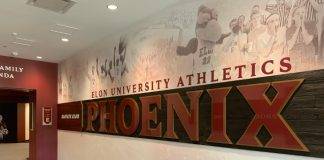 Located in the Piedmont area of Central North Carolina. U.S., Elon University recently opened its spectacular Schar Center, the home of Elon Phoenix basketball...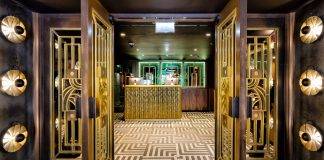 With the prestigious address of number one Leicester Square, the building formerly known as the super-club Home has been reinvented as Hotel Indigo –...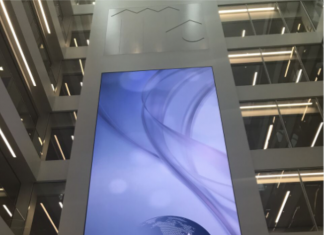 When your brand is all about flavor and your company slogan suggests you "Bring the Joy of Flavor to Life," you best display a bit of this "spice" when visitors enter your new $170...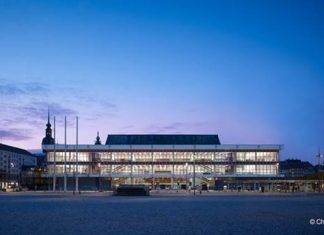 It took six years to remodel the interior of the "Palace of Culture", a monument to socialism built in the 1960s under East German communist rule. Now Bosch is contributing intelligent solutions to make sure...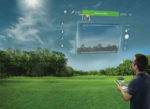 Imagine a future where we can blend the physical and digital worlds to transform how we interact with the environment around us. That future...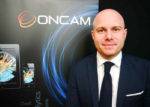 The hospitality sector is being disrupted in a number of ways for all players – from start-ups to boutique hotels. Innovation is also coming...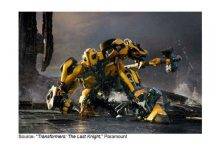 This article has been reprinted with the permission of the author, Andy Marken. Three sessions at the recent Flash Memory Summit (FMS) made it apparent...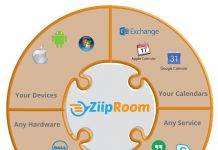 Many tech companies approach the market brimming with pride over their new product. Their new offering represents the bleeding edge of technology harnessed with...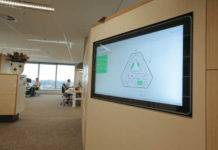 The audio visual industry has been automating meeting rooms, lecture theatres and classrooms for decades. But there has never been a greater opportunity for...
Hotel development within the South East Asia region is expected to reach around USD20 billion in 2016. This should not really be surprising news...