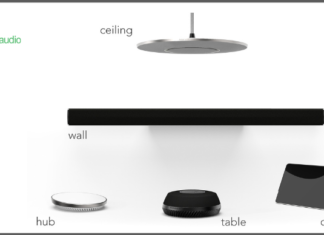 Two key players in the conferencing audio ecosystem market have joined forces to provide a wider variety of networked audio choices for customers. Shure,...
Situated in Ho Chi Minh City's central entertainment area of District 1, the Arena Mix lounge is part of the high-end Khe Group businesses,...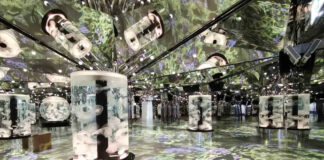 Christie laser projectors and image processing solutions have raised the level of excitement and sense of immersion with spectacular projections at the newly opened...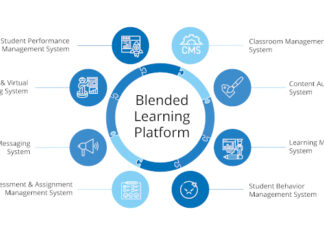 As the COVID-19 Pandemic began to show its ramifications across geographical and sociological lines, they said- "it's a new world order in the making," where the virtual realm will take over the physical, and...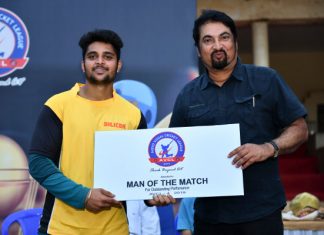 Audio-Visual Cricket League (AVCL) – so futuristically ideated and launched by two of Indian AV's most prominent names Naveen Sridhara and Bharath Kumar Allur – is apparently scaling new stakes. By every turn of the...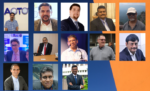 With almost six months of trial and tribulations with the COVID-19, the world has come to reconcile with the fact that the novel coronavirus...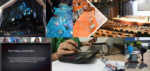 There may hardly be a few terms in recallable human history that became household names with dubious distinctions. Novel Coronavirus or COVID-19 is one...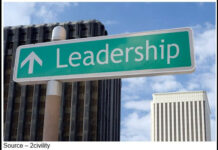 Building loyalty for your organization, your products and your goals isn't easy. When it feels as though the entire world is on hold and...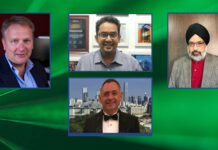 SI Asia reached out to four Consultants in the region to understand if there was going to be shift in priority for the type...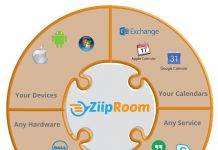 Many tech companies approach the market brimming with pride over their new product. Their new offering represents the bleeding edge of technology harnessed with...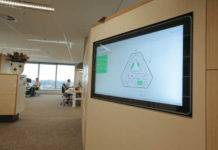 The audio visual industry has been automating meeting rooms, lecture theatres and classrooms for decades. But there has never been a greater opportunity for...
In the final part of SI Asia's chat with Ramesh Jayaraman, VP and GM of HARMAN Professional Solutions, APAC, we discuss lessons learnt and...