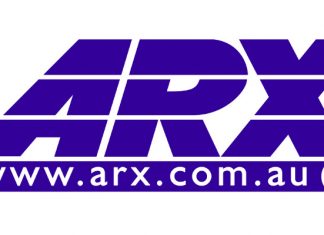 ARX has appointed GALA PROAV as distributor in the United Arab Emirates of the full ARX product portfolio of professional USB audio interfaces and...
VuWall announced that the Canadian Space Agency (CSA) successfully deployed VuWall's VuScape processor to monitor the launch of the satellites and their trajectory for...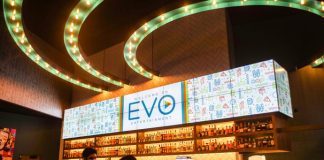 Just Add Power (J+P)  was selected and successfully installed in the new EVO Entertainment multiplex in Schertz, Texas. Charged with creating a high-tech wonderland and...
LEA Professional launched at the NAMM Show in Anaheim, California in January 2019. The company showed its product at InfoComm in June 2019. Heading the company is a renowned figure Blake Augsburger. Blake joined...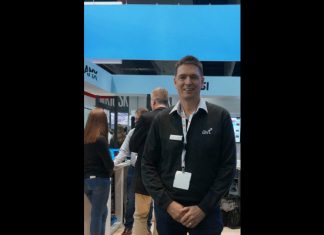 avt with its headquarters in Australia, established an office in Singapore in 2018, with the aim of bringing cutting-edge solutions and its expertise to the Asian market. In Australia the company represents the full range of...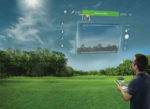 Imagine a future where we can blend the physical and digital worlds to transform how we interact with the environment around us. That future...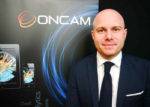 The hospitality sector is being disrupted in a number of ways for all players – from start-ups to boutique hotels. Innovation is also coming...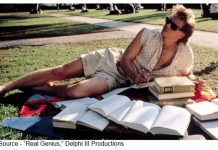 "I'm disappointed, not terribly, but still. It should have gone much further much faster. It's okay, though, I know what the problem is." – Jordan,...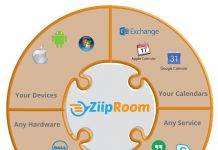 Many tech companies approach the market brimming with pride over their new product. Their new offering represents the bleeding edge of technology harnessed with...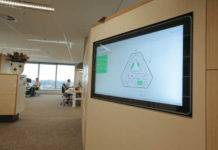 The audio visual industry has been automating meeting rooms, lecture theatres and classrooms for decades. But there has never been a greater opportunity for...
Hotel development within the South East Asia region is expected to reach around USD20 billion in 2016. This should not really be surprising news...