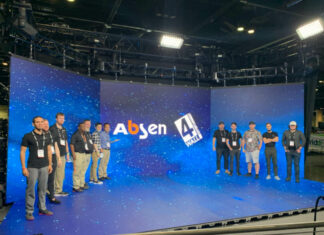 The 2021 InfoComm USA event was held successfully between 27-29 October, and Absen won the Best of Show Award for its outstanding performance! As the...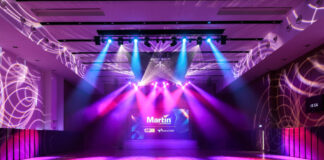 Established in 2005, Pui Kiu College in Shatin, Hong Kong, is a "through-train" school that embraces an international perspective and Chinese culture. It allows...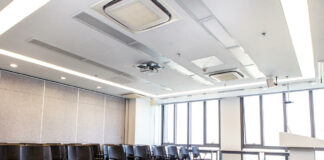 The German Centre Beijing provides modern office spaces, offers conference and meeting facilities, and supports companies with practical advice and services. Located at the...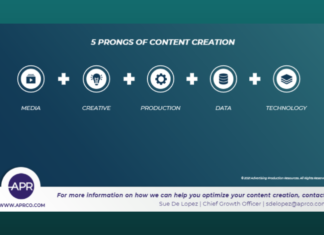 Jonathan Parker, Managing Director for APAC, APR shares that with the effects of COVID-19 still lingering, marketers have been forced to alter plans, cancel or postpone live-action production and events, significantly impacting brands across...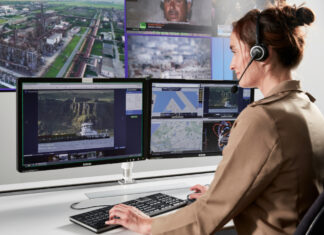 New requirements and smart city projects to fuel growth. The control room segment is a bright spark in the AV world. Surveys from various organisations point to solid growth in control room spaces within Asia-Pacific,...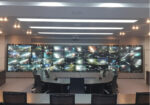 If Rear Projection Cubes (RPCs) still conjure images of huge bulky 'boxes' that run off lamp-based technology, then think again! RPC technology has evolved...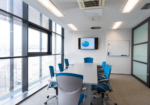 Barco ClickShare, global leader in visualisation and collaboration solutions, has revealed the results from its annual research on meeting trends and engagement. As the...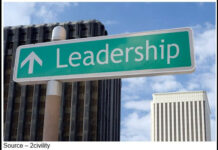 Building loyalty for your organization, your products and your goals isn't easy. When it feels as though the entire world is on hold and...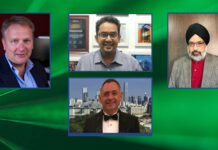 SI Asia reached out to four Consultants in the region to understand if there was going to be shift in priority for the type...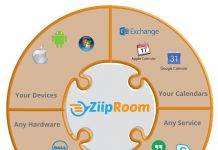 Many tech companies approach the market brimming with pride over their new product. Their new offering represents the bleeding edge of technology harnessed with...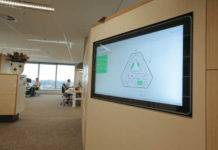 The audio visual industry has been automating meeting rooms, lecture theatres and classrooms for decades. But there has never been a greater opportunity for...
The Singapore University of Technology and Design (SUTD) is the fourth autonomous university in Singapore. The university currently features over 220 Epson projectors on...