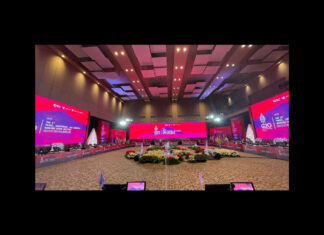 The 17th G20 Heads of State and Government Summit will take place in November 2022 in Bali, Indonesia. As a strategic multilateral platform connecting...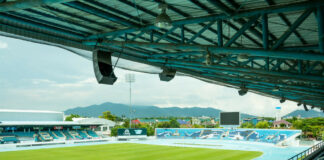 Powersoft's crossover X Series amplifier platform is powering a 40-box speaker system providing crystal-clear sound at the newly refurbished Chonburi Stadium in eastern Thailand. Chonburi...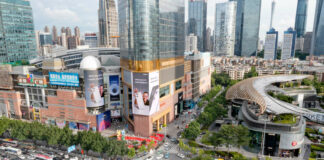 AOTO recently installed a huge L-Shaped outdoor advertising LED screen on the façade of Guangzhou Grandview Mall. Guangzhou Grandview Mall is a commercial and...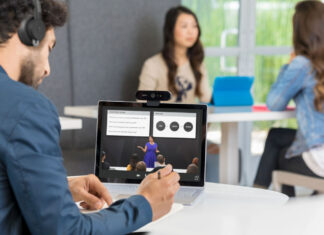 As the world kicks into high gear after emerging on the other side of the global pandemic, education institutes are returning to in-person teaching and learning. The two or more years of Covid-19 got...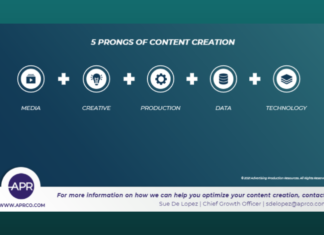 Jonathan Parker, Managing Director for APAC, APR shares that with the effects of COVID-19 still lingering, marketers have been forced to alter plans, cancel or postpone live-action production and events, significantly impacting brands across...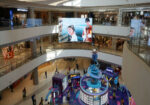 According to data released by relevant agencies, the market size of the new commercial display in 2021 will be about 45 billion US dollars....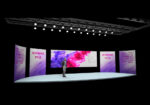 From traditional broadcast facilities to virtual production studios, the latest generation of LED displays are providing new options for producers and integrators while helping...
Projection mapping, and infotainment segment are literally going places. From museums to memorials to mountains to monuments to monasteries… the momentum is too big...