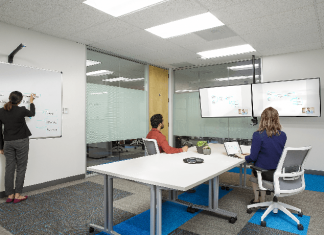 Kaptivo, which transforms any whiteboard into a digital collaboration tool, has announced the availability of its integration with BlueJeans Network, Inc., the first cloud...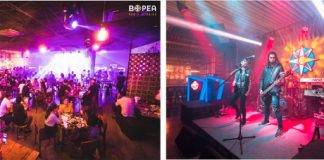 One of Phnom Penh's hottest entertainment clubs, Bopea Pub & Studios offers great live music, a pleasant ambience and excellent customer service. The venue...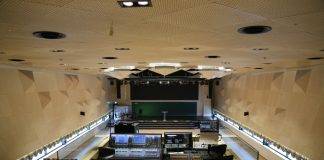 Wooridle Church, located in the Pangyo district of Seongnam City near Seoul (South Korea), has recently upgraded its newly built, multi-purpose chapel with Allen...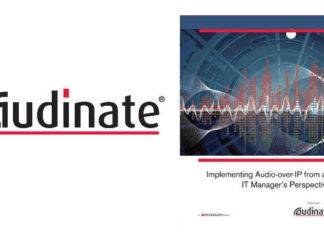 Research and developed by Audinate, the creator of leading digital media networking technology, this whitepaper discusses the world of AoIP from an IT's perspective. With IT managers increasingly expecting AV systems to be integrated with...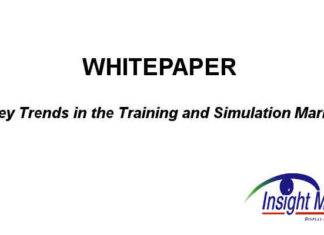 Insight Media has released a new white paper entitled "Key Trends in the Training and Simulation Market." This paper discusses some of the key trends that are driving developments for visual displays, mainly projectors,...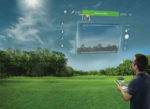 Imagine a future where we can blend the physical and digital worlds to transform how we interact with the environment around us. That future...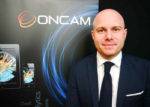 The hospitality sector is being disrupted in a number of ways for all players – from start-ups to boutique hotels. Innovation is also coming...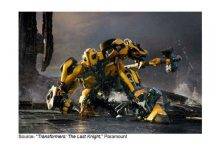 This article has been reprinted with the permission of the author, Andy Marken. Three sessions at the recent Flash Memory Summit (FMS) made it apparent...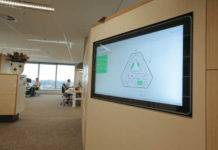 The audio visual industry has been automating meeting rooms, lecture theatres and classrooms for decades. But there has never been a greater opportunity for...
Hotel development within the South East Asia region is expected to reach around USD20 billion in 2016. This should not really be surprising news...
With the proliferation of smart devices, tech innovators have been experimenting with different technologies to bring every individual a unique, personal experience. The concept...