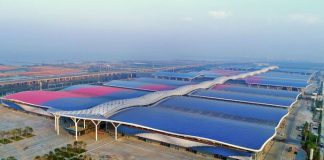 With an exhibition space of over 500,000 square meters – the equivalent of roughly 50 football fields – Shenzhen World Exhibition & Convention Center...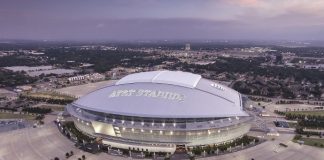 When the Dallas Cowboys opened AT&T Stadium in 2009, it boasted the world's largest Electro-Voice sound system in a permanent installation, including over 240...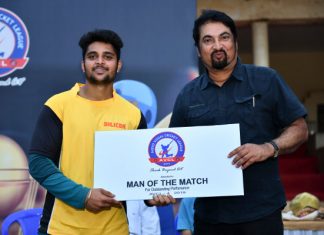 Audio-Visual Cricket League (AVCL) – so futuristically ideated and launched by two of Indian AV's most prominent names Naveen Sridhara and Bharath Kumar Allur – is apparently scaling new stakes. By every turn of the...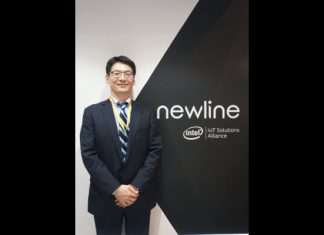 Newline Interactive Inc. offers mainly communication and collaboration tools that spans from their presentation software, wireless presentation systems, interactive whiteboards, wall mounts and mobile stands, to their large selection of touchscreen interactive displays. Newline...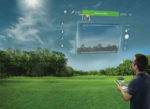 Imagine a future where we can blend the physical and digital worlds to transform how we interact with the environment around us. That future...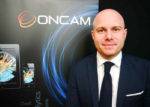 The hospitality sector is being disrupted in a number of ways for all players – from start-ups to boutique hotels. Innovation is also coming...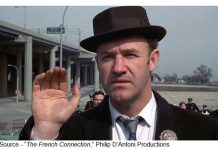 Cleaning up last minute details before Christmas and CES we were in a big box hardware store to pick something up and as "everyone"...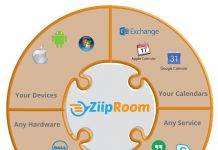 Many tech companies approach the market brimming with pride over their new product. Their new offering represents the bleeding edge of technology harnessed with...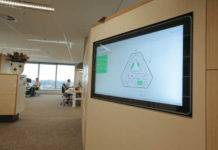 The audio visual industry has been automating meeting rooms, lecture theatres and classrooms for decades. But there has never been a greater opportunity for...
Hotel development within the South East Asia region is expected to reach around USD20 billion in 2016. This should not really be surprising news...