Epson held its High Brightness Projector Summit 2022 on 8 December in Singapore. Southeast Asia regional Epson office personnel and partners, and system integrators from the region attended the event. The afternoon saw participants visit Epson's SEA HQ to view the different solutions on display. Later, participants were transported to the Art Science Museum (ASM) at the Marina Bay Sands in Singapore.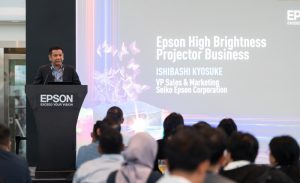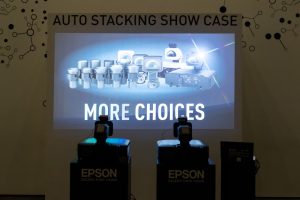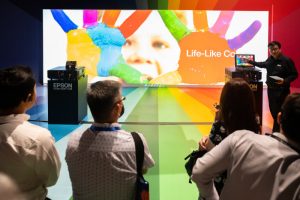 The Summit officially kicked off at ASM, with Epson showcasing its projector stacking and edge blending software that needs minimal human input to achieve its objectives as well as its Holonet solution. Specifically highlighted were Epson's latest PU2200 series high-brightness projectors that range from 13,000 to 20,000 lumens of equal colour and white brightness. The EB-PU2220B projector is the world's smallest and lightest 20,000lm projector, without including the lens, as of October 2022.
Participants reacted positively and were impressed by the PU2200 projector's brightness, weight, compact size and meeting of sustainability goals.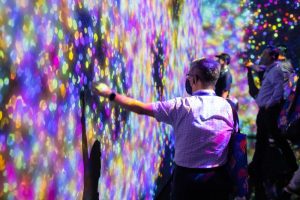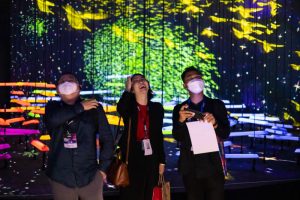 Participants also got the opportunity to view Gallery 4 and 5 of the FUTURE WORLD exhibition at ASM, which features many Epson projectors installed in this interactive space. The evening ended with games and lucky draw prizes.