Organiser Systems Integration Asia re-started their AvnTech4Church webinar for 2022 with the topic " Fundamentals of Video Production for Hybrid Worship Service" that was held on 02 March 2022.
Presented by Steven Yeoh, Technical Director, Hope Church Singapore, the event saw a registration of over 300 delegates from the region. The webinar provided considerations, tips and advice on how to enhance the church's video stream. Divided into three parts, it touched on technical considerations for the camera crew, visual mixer multimedia crew and how their combined efforts help to ensure an effective and dynamic way to capture the attention of remote worshippers. A case study for better understanding of the concepts was also shared.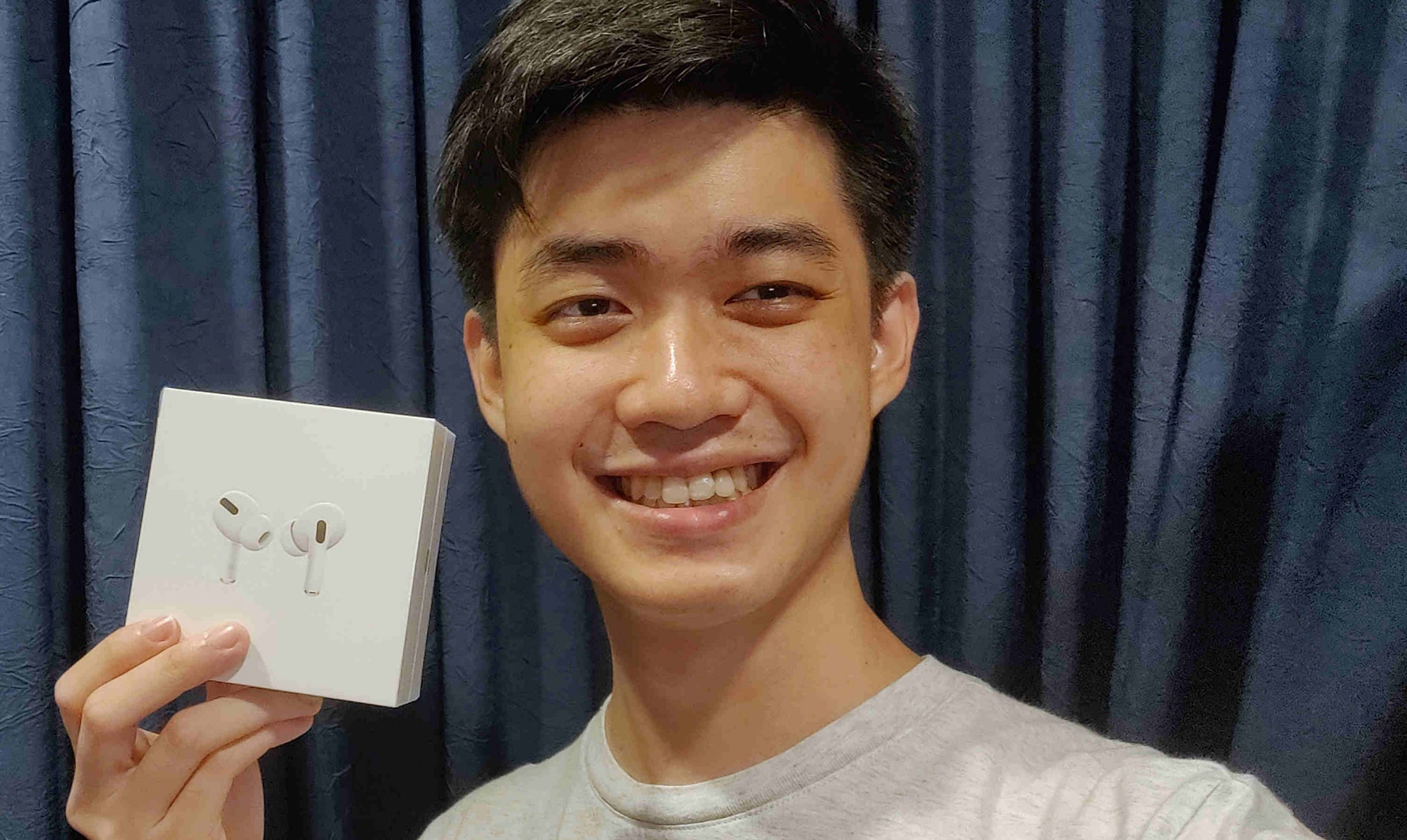 Quizzes were also held during the webinar. Amos Wong from Church of Singapore won an Apple Airpod Pro courtesy of sponsor Acousting & Lighting whereas Simon Aw from Grace SCC Church won an Apple Airpod Pro and a Swarovski crystal pen courtesy of sponsor INFiLED.
Delegates were also invited to join the AVnTech4Church Facebook Community Page so as to be able to access previous webinars and be part of the community.
"We are glad to see continued interest in our webinars. As countries open up, our webinars will shift focus from streaming to technical aspects related to a live environment. We also hope to conduct physical courses in the near future," said David Lim, Director, Industry Engagement, Spinworkz Pte Ltd.
The webinar on Fundamentals of Video Production for Hybrid Worship Service was sponsored by Acoustic & Lighting, INFiLED and Hope Church Singapore.
The next AVnTech4Church webinar will touch on "Fundamentals and A Practical Approach Towards EQ Techniques" to be presented by Robert Soo. The session will be held in April.