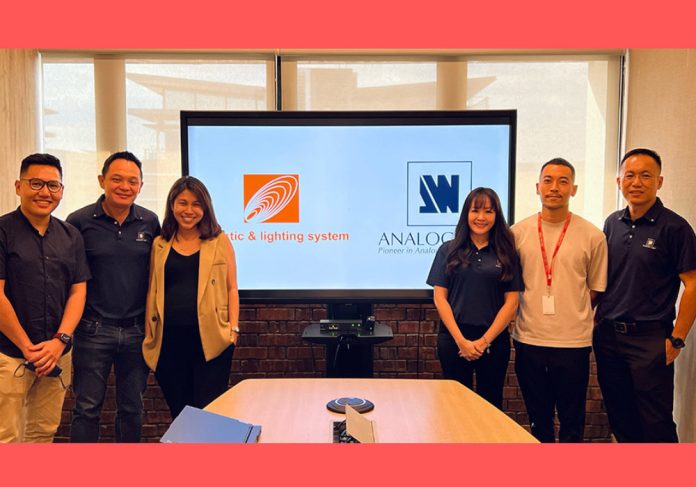 Analog Way continues to expand its network in Asia and announces the signing of an exclusive distribution agreement in Malaysia with Acoustic & Lighting System Sdn Bhd.
Acoustic & Lighting System Sdn Bhd (A&L) specializes in the full spectrum of audiovisual and lighting solutions, from design to supply, integration and after-sales support. Established in Malaysia in 1993, the company has a strong physical footprint leveraging localized infrastructure and expertise.
"The ongoing market appetite for high-resolution visual displays and the emerging trend of immersive experiences among venues has driven the need for AV technologists to look to high-quality image processing hardware, which is often being neglected," says Eugene Yeo, General Manager of A&L. "Analog Way's latest product ranges align with what will be needed in the coming years, and we are happy to be able to represent the brand in Malaysia."
"Given the current AV landscape in Malaysia, we see A&L as the best partner for Analog Way to drive our business plans in this part of the region," says Jez Lim, Analog Way's Regional Channel Manager for Asia.
A&L will host an Analog Way product open house and training for operators in Kuala Lumpur in February 2023. Interested parties may contact Analog Way or A&L for more details.