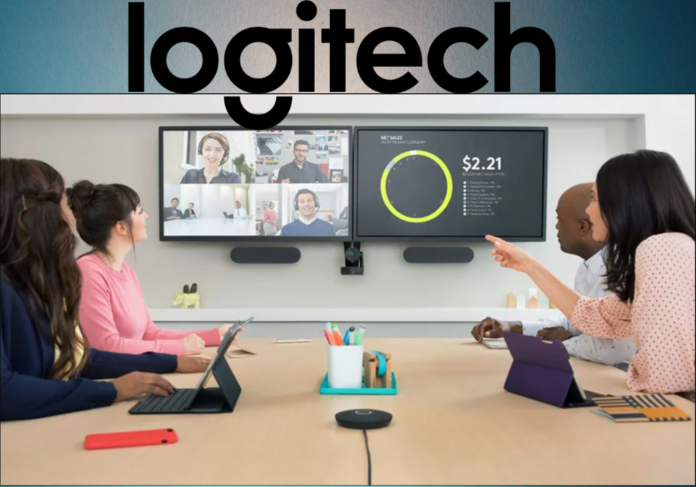 Human society is forced to adapt and adjust to the current situation, and make sense of what the word will look like in the future. With the COVID-vaccine rollouts happening at rapid pace in most major economies globally, we all are required to be prepared for what comes next. As cool as the buzzwords like #WFH and #remote work sound, cracks are already showing up. Communication, collaboration, and both physical and mental health of employees have become the top issues for management.
What will the post-pandemic work culture look like? Some people want to return to the office. Others won't take that chance, and prefer to work from home. So how do we take advantage of being able to work in-person again, while leveraging the lessons we are now learning from this pandemic?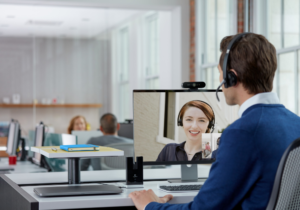 The 'new normal' for organizations will likely differ from industry to industry. Instead of a complete return to Work-from-Office or complete Work-from-Home, which are two ends of the same spectrum, the ideal work culture is about sitting somewhere in between – a  hybrid between these two work arrangements. Hence, many think that the future of work is "flexi-work" or "remote-work".
'FlexiWorking' will consist of three major elements – Flexi-Workspace, Flexi-Workforce and Flexi-Work Culture. In responding to this new work culture, we will need to re-organize our physical workplaces. Space, ventilation, cleaning protocols and positioning of work desks will require careful reconsideration. Architects and interior designers are already
incorporating "desk distancing" and "contactless offices" into their vocabulary. Also with limited seating, probably an internal online reservation system for seating will become necessary, so as to avoid overcrowding in office premises.
There will also be a dramatic change in the work culture for most organizations. Decentralized organizations will be flat with smaller cross-functional, self-organizing teams. There will be an emergence of contractors, gig workers and freelancers to make up a Hybrid Workforce. Work will consist of smaller projects with agile processes. A decentralized workforce needs best-in-class communications that take them as close as possible to being with co-workers in a physical office.
Organizations must prepare now to give users more choice – from work environments to collaboration tools – the focus will be on people and performance. Employees may wish to come to office at different timings and on different days. Many companies will have to adapt to new ways of working, such as designating specific days for in-person meetings and collaboration in the office, and then other days allocated for WFH.
Video collaboration will be the glue that holds together an increasingly diverse and distributed workforce. For instance, video collaboration solutions from Logitech bring the capability to transform work with tools purpose-built for the changing business environment. The collaboration major has a vast range of WFH solutions including enterprise-grade webcams and headsets to maximise the productivity of remote workers. For those returning to the office, it offers a complete portfolio of meeting room solutions for small huddle rooms, medium rooms and large boardrooms to meet the collaboration needs of different work groups.
The launch of Rally Bar, Logitech's premier all-in-one video conferencing solution, ushered in a new dynamic in collaboration domain. It's not only an incredibly simple to deploy and use solution, but also provide an inclusive meeting experience for every employee, from wherever they.
Finding the right balance between the physical and virtual workplace will determine a company's success in the eventual new normal. It will take new tools and new attitudes. Successful companies in the future will be those who start transforming and rethinking the way their teams work. A flexible work culture will be the new mantra for organizations worldwide to attract, retain & motivate key talent to catapult them to new heights.