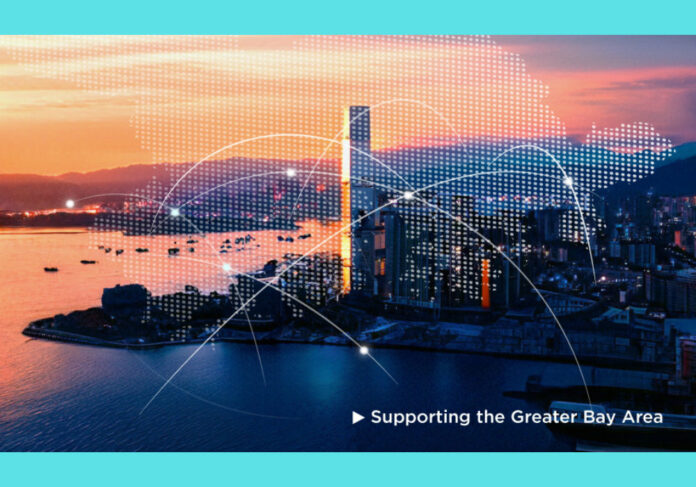 Recognizing the growth of their clients, Vega Global (Vega), one of APACs leading
technology systems integrators, has announced the launch of an internal task force to support businesses in the Greater Bay Area (GBA). The Guangdong – Hong Kong – Macau Greater Bay Area is a strong developing region in which Vega is putting renewed focus and resources.
Vega has been doing business across the GBA for more than 20 years, initially establishing themselves in Hong Kong before expanding into China and Macau. Strategically located within these core regions of the GBA, Vega's GBA task force will focus on offering their diversified technology solutions and united global approach to project delivery to set organizations up for success in the region, explained Vega Global's Deputy CEO, Matthew Deayton.
"Over the last few years, we've seen substantial growth and economic focus in the development of the Guandong, China, Hong Kong, and Macau Greater Bay Area (GBA)," Deayton said, "With our offices in Hong Kong, Shenzhen, and Macau, Vega is uniquely positioned to assist businesses with their growth and development in this region. Our GBA task force is made up of key local stakeholders from each of these offices. We are enthusiastic about focusing our expertise in the market for growing businesses."
The Vega GBA task force will not only be focusing on the growth of their global multi-national client base expanding into the region, but also to connect new business opportunities with Vega's end-to-end technical solutions.
"Vega can help provide the digital tools and infrastructure to enhance operational efficiencies and promote collaboration," said Heather Li, Vega Global's Director of Digital Workplace Solutions, "with more and more corporate offices adopting hybrid and agile working models, while retail, hospitality, and entertainment are pushing the boundaries
of merging their physical and digital experiences, Vega's GBA task force can leverage our international network and world-class technical solutions to think globally, but deliver with local requirements as the primary focus."