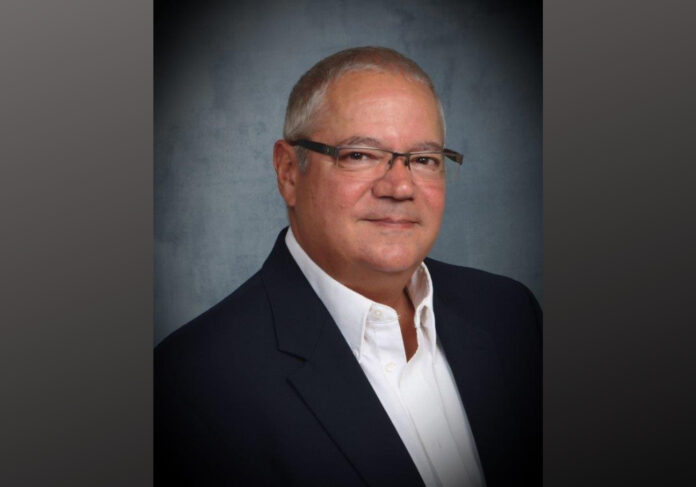 Uniguest, a leading provider of digital engagement technology to multiple end markets, today announced the appointment of Marc Berthiaume to the position of Chief Information Officer, reporting to recently appointed Uniguest President and COO, Matt Goche.
Berthiaume's core responsibilities will be to define Uniguest's global systems strategy and accelerate merging new acquisitions into the Group, from due diligence through to systems integration.
Berthiaume joins Uniguest with over ten years of experience with Amadeus where he held the positions of Vice President, IT & Cloud Operations, and Director of Integrations with responsibility for digital transformation, integrations, and acquisitions.
Jeff Hiscox, CEO commented, "With our high level of acquisition activity in 2021 and our ambitious growth plans for 2022, the new CIO role will support us in integrating our new acquisitions as rapidly and seamlessly as possible, ensuring minimum interruption to the businesses and newly acquired customers. Marc has a proven strong track record in this field, and I am delighted to welcome him to the team."