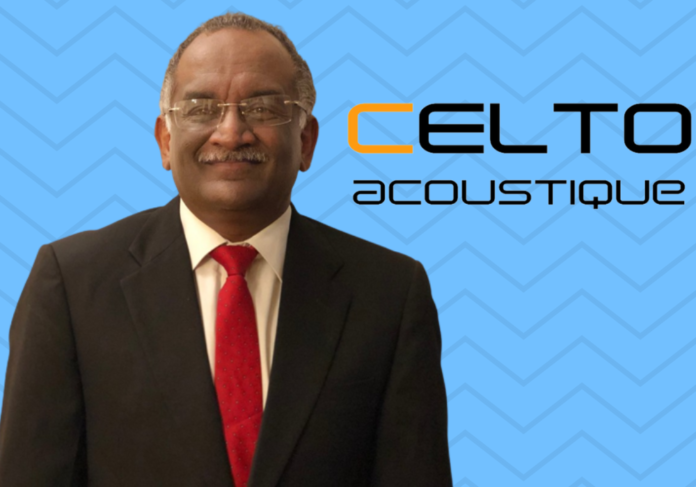 Belgian audio major CELTO Acoustique LLP has appointed Sushil S John – a noted name in Indian ProAV ranks – as Executive Director for furthering its growth prospects in the SAARC region.
Having begun operations in India in 2017, CELTO had been making some steady headway into the market. The appointment of Sushil is apparently to further the prospects and expansion of business in the region. The role also entails offering service and marketing support.
"CELTO is strongly committed to invest and grow in the SAARC region," said Moshe Aston, Country Head, CELTO Acoustique LLP. "We are extremely pleased with the appointment; Sushil will be bringing his leadership, experience and direction to our team in the SAARC region," he said. "We look forward to working with Sushil as CELTO executes the near-term growth strategy to become a leading brand in the SAARC's pro audio markets."
Most recently, for the past three years, Sushil was Executive Director-APAC for British audio brand OHM. He previously served as SAARC Business Director for QSC in India for seven years. Sushil had also worked very closely with Harman, OHM, Electro-Voice, and Martin Audio, in the past.
According to the CELTO Country Head, Sushil's industry knowledge and priority to customer experience, relationship management will be well complimented by the company's expansion plans in the SAARC region.
A veteran of about three decades of industry experience, Sushil has built a reputation of building brands and contributing to their growth and consolidation, with trusted relationships.