Prysm Systems Inc., the large-format laser phosphor displays major, sought to further rev up its dominance in the single panel large display domain with the announcement of 225-inch LPD 6K- an interactive large-format display with a panoramic image uninterrupted by seams and bezels.
…………………………………………..
Powered by the Prysm Application Suite, the LPD 6K empowers collaboration and elevates presentations by enabling users to present multiple content platforms and third-party applications into one display solution.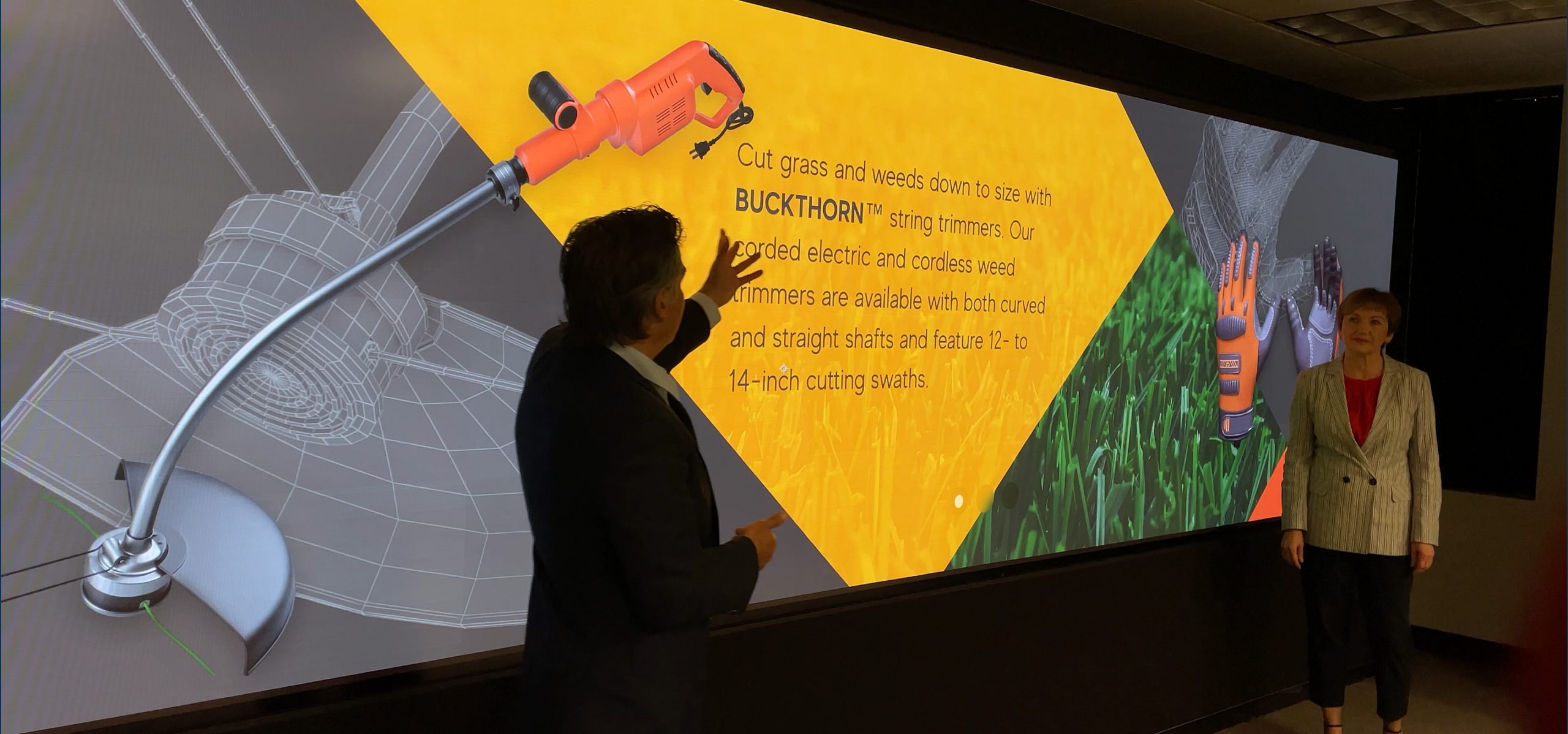 According to the company release, Prysm Systems has revolutionized the concept of transporting and integrating large-format displays by creating a bezel-free, seamless picture with a rollable front panel that can fit into virtually any room with a standard door. As displays become larger, Prysm Systems has streamlined large-format video displays while providing a high-quality, impact-resistant surface. The LPD 6K produces vivid colors presented in 7K resolution with a deep contrast to deliver stunning picture quality. With a 178-degree viewing angle, the high-quality display can be viewed at any distance or angle. It also reduces the traditional eye fatigue viewers experience to create an unparalleled experience.
With the Prysm Application Suite, users can maximize the technology by creating an interactive, durable touch-screen display that is specially formulated to offer smooth touch interaction. Prysm Application Suite is a digital workplace platform that unifies people, content and ideas to promote collaboration and elevate presentations. The platform combines video streams, web applications, documents, presentations and images from laptops, tablets or mobile devices.
Designed for corporate, education, hospitality and retail environments, the LPD 6K offers brilliant luminance up close and far away, with a 90 per cent fill factor for best-in-class sharpness and crisp fonts. It boasts superior energy efficiency and reliability to support sustainability and operating budgets.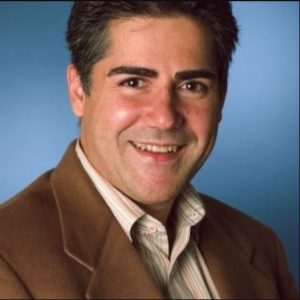 "Large format displays typically have been hindered by high-power consumption and limited applicability," said Roger Hajjar, Ph.D., chief technology officer of Prysm Systems. "Prysm Systems is transforming the large-format display industry by creating a high-quality solution with low-power consumption and scalability," he said. "As our screens become larger, we continue to incorporate seamless picture and bezel-free designs while promoting collaboration through a cloud-based interactive suite. The LPD 6K is designed to be an eye-catching focal point while promoting interaction across different environments."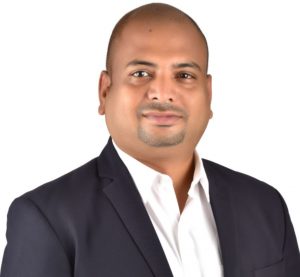 Ganesh Kumar, Senior Sales Director, Prysm Systems, who recently took over the sales reigns India and APAC, told SIA that the new LPD panel solution is being shipped for the global consumption, and is currently available in India. Dynamic market that India is for the for the California-based American display major solutions, Ganesh sees a very exciting opportunity for what he calls a revolutionary display solution, only from Prysm.
According to him, Prysm LPD displays redefine the experience across the spectrum- particularly the Control Command Centres, Innovation Centres, and Training Centres, Executive Briefing Centres etc.