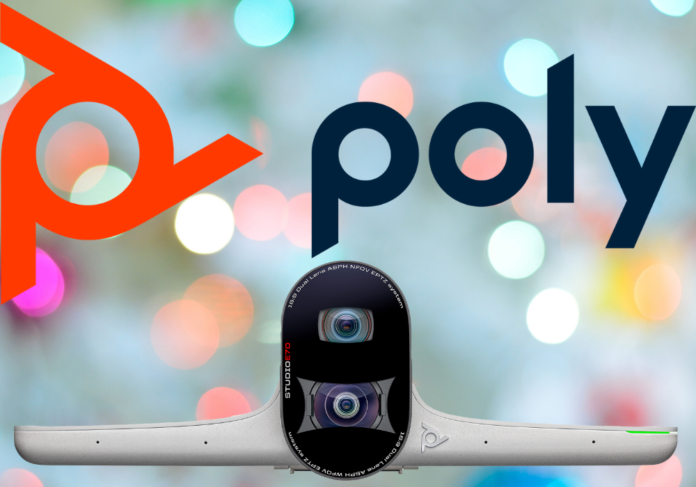 Communication and collaboration major Poly brought to Indian audio-visual market, as part of its global initiative, its new state-of-the-art video-conferencing device – the Poly Studio E70 – that promises to take the VC domain to a new level of precision experience.
The Poly Studio E70 is first-of-its-kind, all-in-one intelligent device system that features mind-blowing video and audio quality, including 4k UHD video resolution. The AI-powred camera holds a processing system capable of running multiple AI technologies such as DirectorAI, which is the brain behind real-time group framing and speaker tracking to help the other party feel like they are in the room with you. The 4 MEMS microphone array allows for advanced audio features such as sound source localization along with plans for the release of NoiseBlockAI and Acoustic Fence.
The E70 comes equipped with 20MP dual sensors to help this camera transition between wide and narrow angles ensuring that everyone can be seen with sharp detail down to their facial expressions. The resolution and AI integration on this device make it perfect for hybrid working environments and rooms up to 25ft long!
The E70 also keeps your privacy in mind, motorized shutters providing spit-second privacy when your meeting has adjourned. With the release of this device Poly plans on bringing new innovative features to this camera such as a split screen, participant counting, and even air quality sensors to help you get even more out of this camera.
Coming with Poly Lens Management Software and electronic privacy shutters, the Studio E70 brings a host of cutting-edge sophisticated advantages to the VC environments.
Designed for large meeting rooms of up to 25 feet range, the system syncs well with the Poly G7500, as well as Microsoft Teams room solutions, besides the other popular environments such as Zoom, RingCentral, StarLeaf, and BlueJeans.