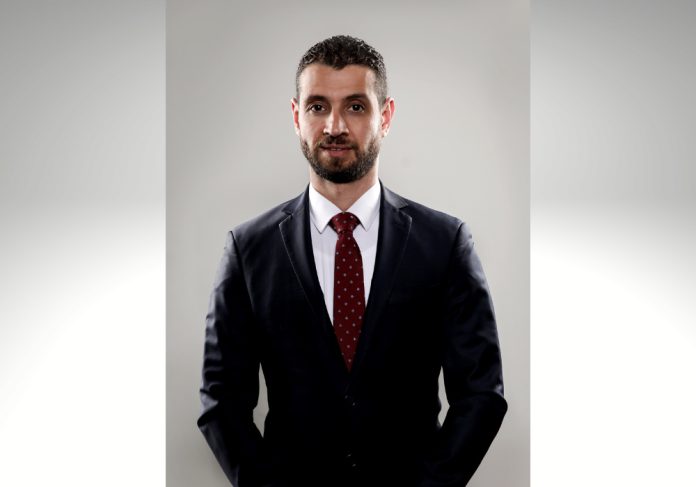 Nader Fawaz has joined LED Studio as sales director in the Middle East to manage the sales and operations process as the company continues to strengthen its global team. With over 13 years of experience in the AV industry, Fawaz is an experienced business manager who has a comprehensive background working with premium LED display manufacturers in the region.
Fawaz joins the expanding EMEA team at LED Studio. The company has been building its presence in the region, and adding Nader to the team will accelerate the growth, availability and support of LED Studio products.
Nader Fawaz says, "I am proud to be representing and further establishing this brand in the Middle East. The company produces products to a European standard, with design and assembly coming from the UK. The products represent the higher end of the LED spectrum and are ideal for digital signage and corporate and control room solutions.
"The way LED Studio products are designed is perfect for the Middle East market. From both an environmental and a sustainability perspective, the focus on reducing heat emissions from the display, and enhancing performance whilst reducing power consumption, brings significant competitive advantage.
"The Edge range of displays are perfectly placed to replace LCD video walls that are coming to the end of their lifespan with a brighter and more sustainable display, without needing to change the existing bracketry and infrastructure."
"We are very pleased to welcome Nader on board to strengthen our Middle East operations. He will form a crucial part of our senior team and will work closely with our global team to further advise on product evolution and design features specifically for the needs of this market, says Rob Bint, CEO of LED Studio.
"Nader is an expert at introducing new technology to the Middle East and bringing additional value to product sales through accompanying services. We look forward to growing our presence with him."
Later this year the LED Studio will enhance its physical presence in Dubai, launching an office and Studio showroom and will further grow the team by including local service and support personnel. The company will also be unveiling a training programme for the region and inviting integrators to become authorised service providers.