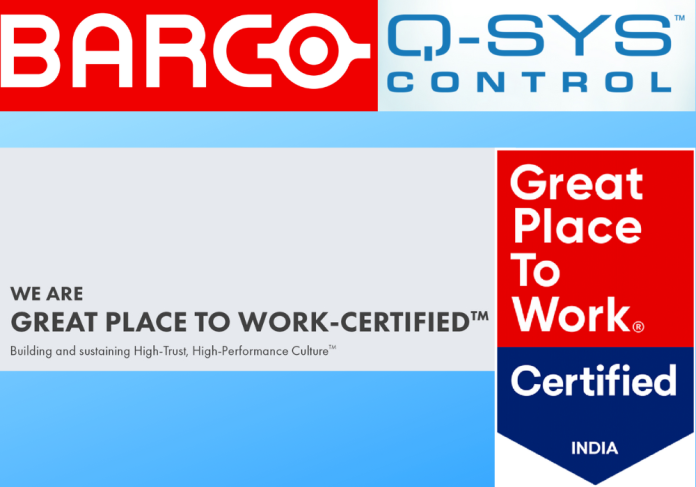 A sort of a 'great' news for Indian AV industry, as well those aspiring to become part of it. Two reputed OEMs from Indian AV have been recognized as 'Great Place to Work.'
The two proud enterprises getting the prideful accolade are visual solutions and collaboration solutions major Barco, and integrated AV control solutions leader Q-SYS. Interestingly, Barco's getting the laurel is third in the last five years.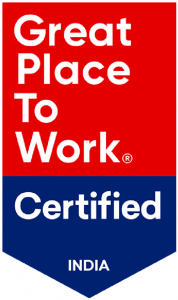 The recognition is accorded annually by the Mumbai-based India chapter of Oakland, California-headquartered Great Place to Work – a global authority on high-trust workplace culture. The 40-year-old institution constantly engages in surveying workplaces across the globe through independent analyses, and evaluation based on the audit of companies' human resource practices and policies as well as anonymous feedback from employees on the organization culture. After a rigorous assessment, companies that nurture an attractive, trustworthy, and rewarding culture are qualified.
The certification is taken to be an acknowledgement of companies' commitment to cultivating an environment and culture of pride, respect, camaraderie, equality, and credibility among employees.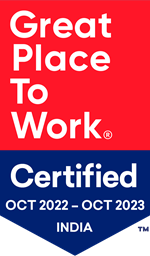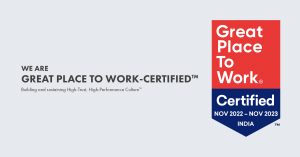 While Barco India is accorded the certification from October 2022 to October 20223, Q-SYS is awarded the honour for the period of November 2022 to November 2023.
Since 1992, Great Place to Work has surveyed over 100 million employees worldwide. The institution's research shows that great workplaces are characterized by great leadership, consistent employee experience, and sustainable financial performance. These organizations consistently deliver an inclusive experience to all employees – irrespective of their role, gender, tenure, or level – and leaders believe in the vision of creating and sustaining a great place to work for all.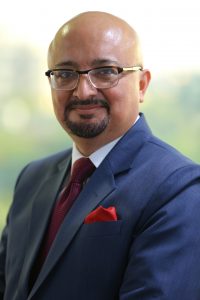 "Being recognized as a 'Great Place to Work' for the third time is truly an accomplishment," observed Rajiv Bhalla, Managing Director-India & Vice-President LVX-APAC for Barco. "I firmly believe that it is an outcome of our efforts to drive change with a strong "will-to-win" as ONE Barco," he said. "This is yet another step in our transformational journey of 'enabling brighter outcomes' together, in everything we do."
Dimple Rawat, Barco India's HR Director endorses: "Our principles of inclusion, diversity, and flexibility serve as the core basis of our functioning. We strongly believe that satisfied and motivated employees lead to a progressive organization. It's a great honour for us to be recognized for the third time."
At Q-SYS, the organization was assessed based on trust among employees, collaborative work environment, as well as culture of care, just and equitable practices.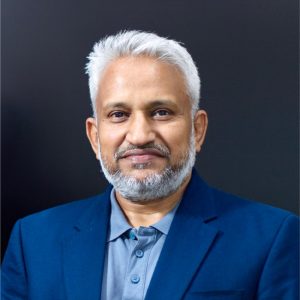 "At Q-SYS, we strive to provide an inclusive environment that empowers employees to bring their full, authentic selves to work and provide equal opportunities for growth and advancement, and our regional office here in India is no different," says Rajesh Mittal, Managing Director, Q-SYS India. "We are proud to be Great Place To Work Certified for these values we work hard to uphold and look forward to continuing our purpose as we grow and expand our operations in India."