Indian ProAV industry has seen many an AV install project of massive scale, and of incredible deployment expertise. But this one is different- by many strokes of scripting! For, it is a technology institution of highest grade taking on board an 'AV Science' for its technology deployment; it has brought a whole big world of AV into one place, in a true integrated definition; it is done defying the pandemic pressures; and it did score a few points on ingenuity scale.
While it was inaugurated on 21st Jan 2021, commemorating Netaji's 100th Centenary Anniversary, and commissioned on 1st March 2021. The project was named after late Dr. APJ Abdul Kalam.
We pride presenting the incredible 'AV Science' story in our Installation of the Month. Take the tech-bites.
…………………………………………….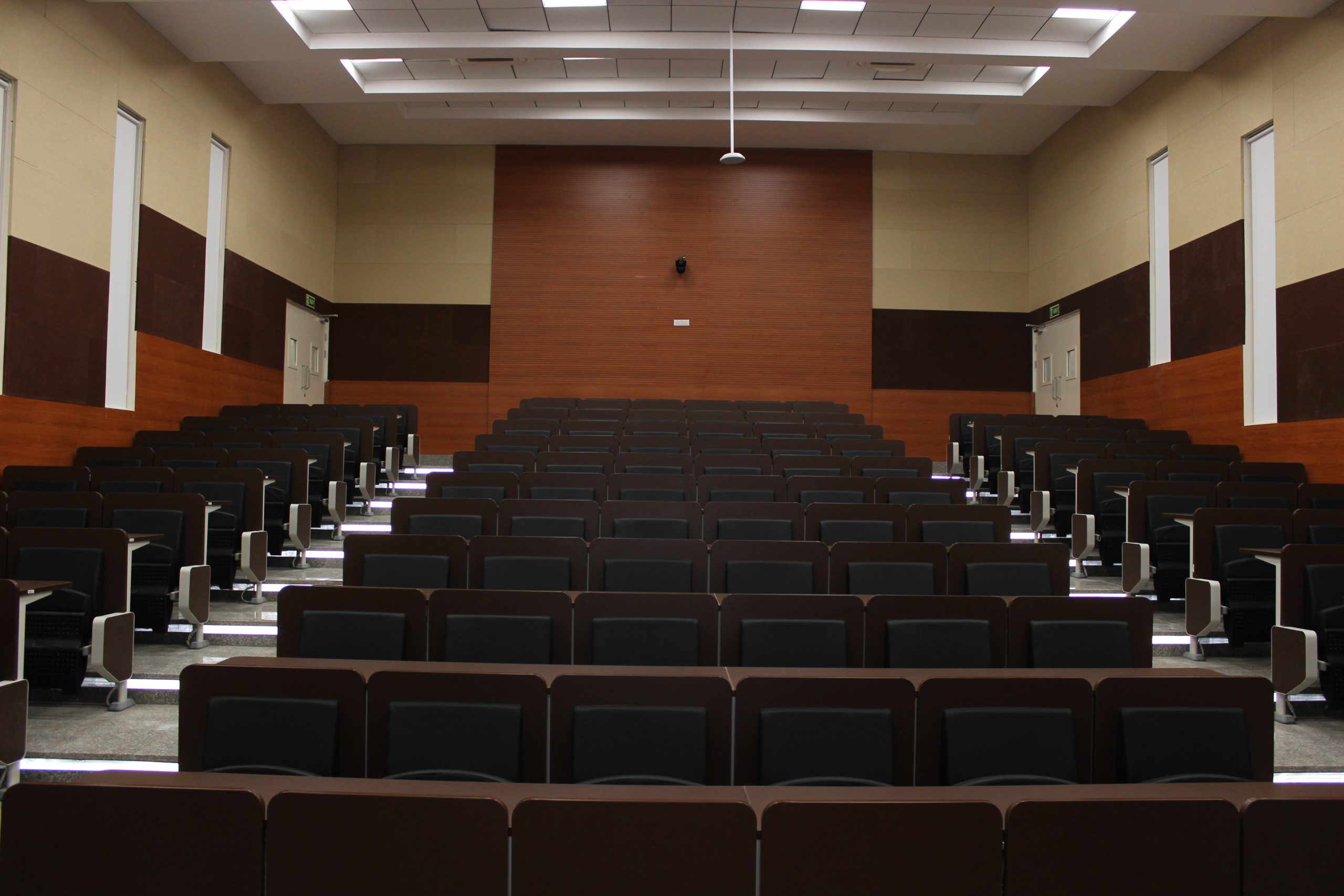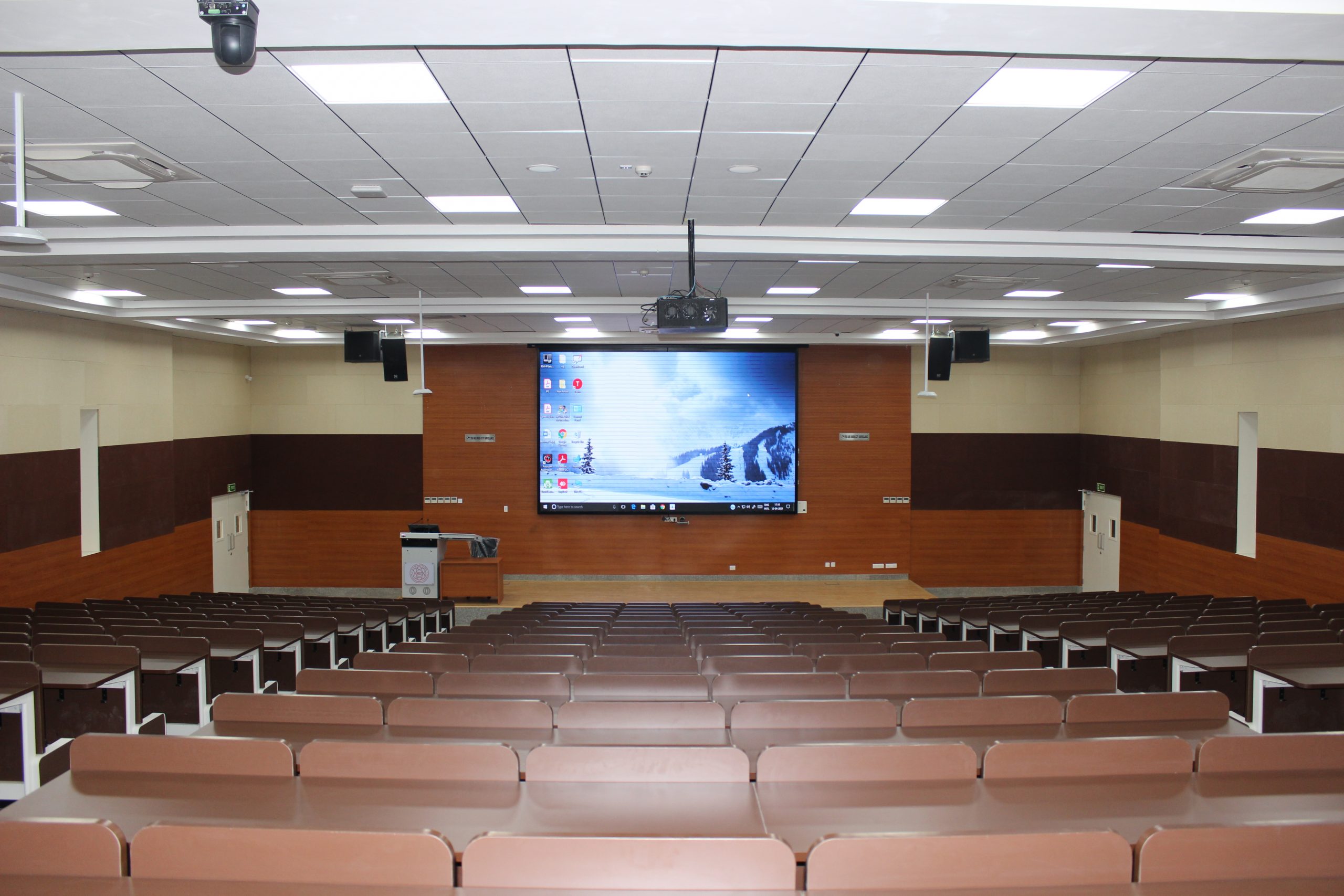 Netaji Subhash University of Technology (NSUT) – formerly Netaji Subhash Institute of Technology – is one of the premier institutions of technology learning in the country, running under the aegis Government of Delhi Administration. With an expansive 145 acres of residential campus, comprising colleges, labs, library, hostels, staff quarters, and other essential provisions, the university is a fully evolved institution ranking among the best in the country.
The institution itself being a technology ensemble, it needed to be an epitome of cutting-edge technology user as well, for its 'technowledge' dissemination. As part of the same vision, and purpose, the University Administration had initiated an extensive technology upgradation of its facilities some time in pre-COVID times.
The due diligence did continue – albeit with lockdown disruptions – with consultants and integrators coming on board and executing jobs in- understandably staggered fashion.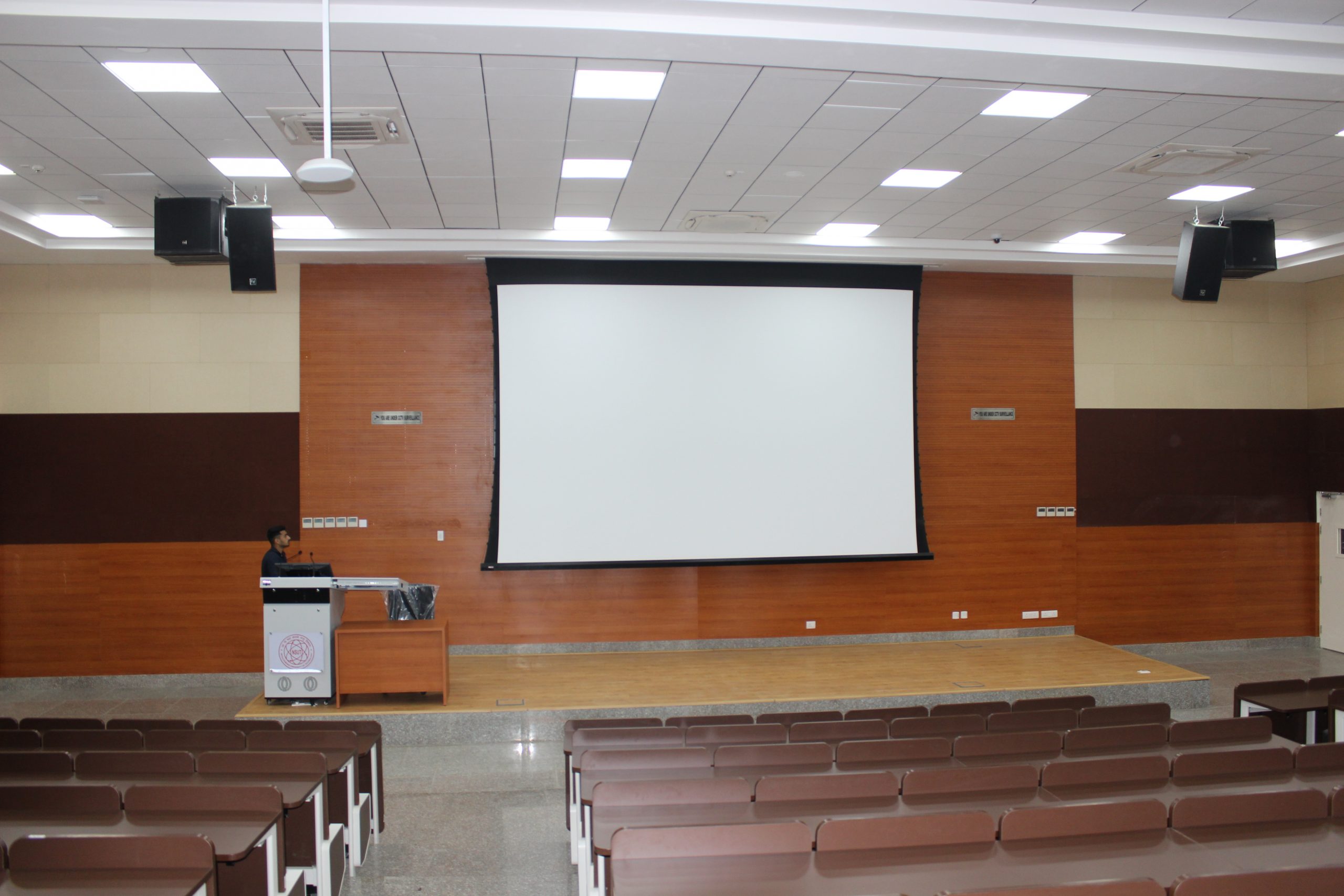 The vision was to create a Smart Lecture Theatre Complex that is energy-efficient, and has cutting-edge technology as its essential feature in every aspect of usage. It intended to have as many as ten Smart Lecture Halls with a seating capacity of 150 each, and a Multipurpose Hall with 350 audience seating capacity.
While the Smart Lecture Halls meant a high-end sophistication of AV for the faculty, automation of the processes, security surveillance, fully Wi-Fi-enabled network architecture, the multipurpose hall was to be a confluence of all that into a holistic experience.
Take a deeper look at the technology deployment intent:
All the Lecture Halls feature AI-enabled network architecture aimed at capturing proceedings without any manual interference.
AV systems comprised a 98-inch touch monitor, 21-inch touch writing monitor, audio system, lecture steaming facility, video-conferencing, PTZ cameras aimed at students and teacher
All the Lecture Halls are treated with Sony ceiling tiles for precision audio capture from near and far end- making it first of its kind install in India
The Multipurpose Hall features a 240-inch Active LED display screen from Planar, again the first in India, besides a 4K projection system from Christie
The Poly Video-conferencing can host a 60-participant session for a life size live event
Brands that Made the APJ Abdul Kalam Lecture Theatre Complex at NSUT
Display-SAMSUNG

Projector-Christie

LED Wall-Planer

Audio System- EV(Bosch)

Streaming-Lumens

PTZ Camera & AI-Sony

Ceiling Mic Tile-SONY/ Clear one

DSP-Biamp/ Clear one

Mixer-Yamaha

Switching-KRAMER

Control-Kramer

VC-POLY

Projection Screen-Draper

Touch Monitor-Wacom

Visualizer-LUMENS

PC-HP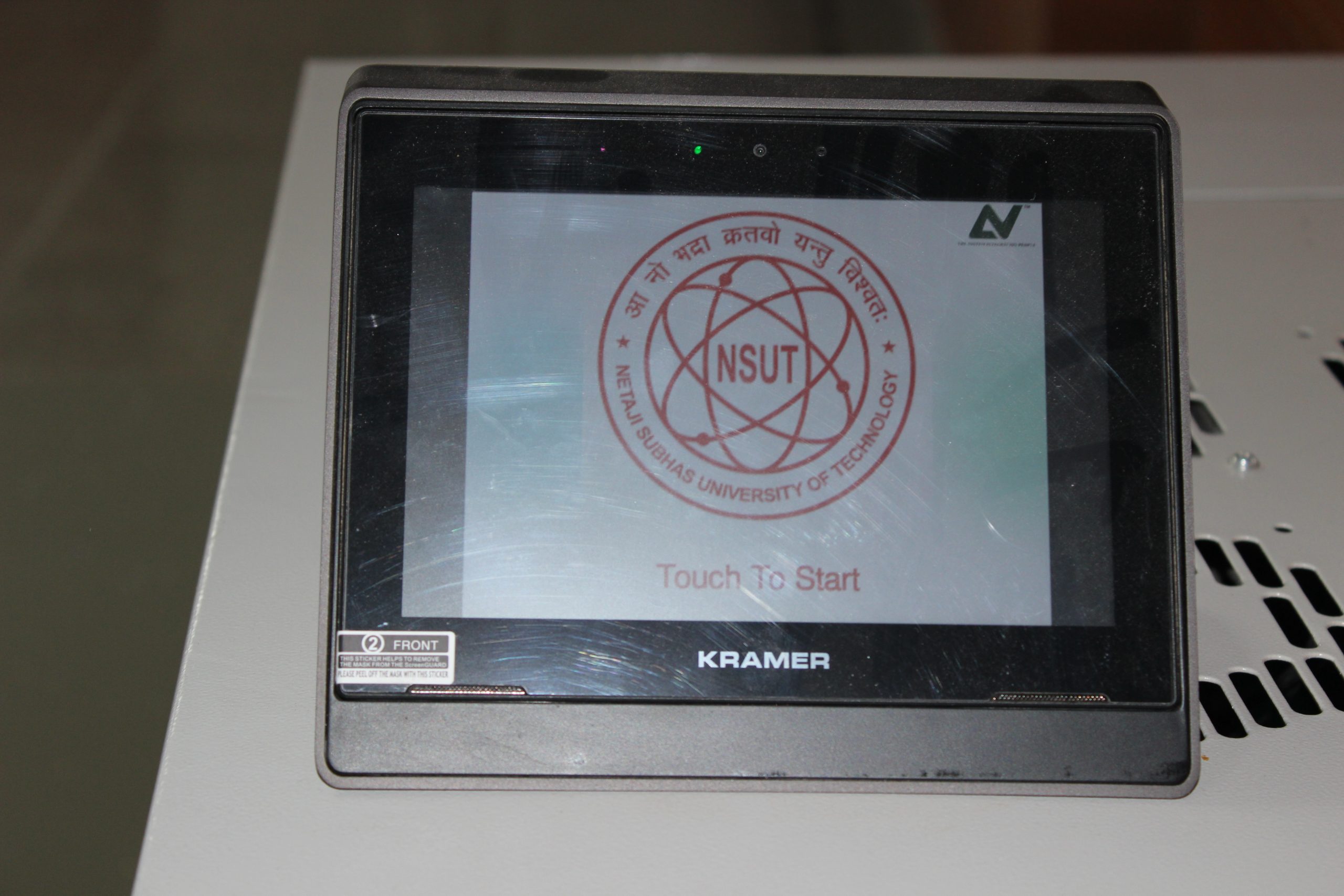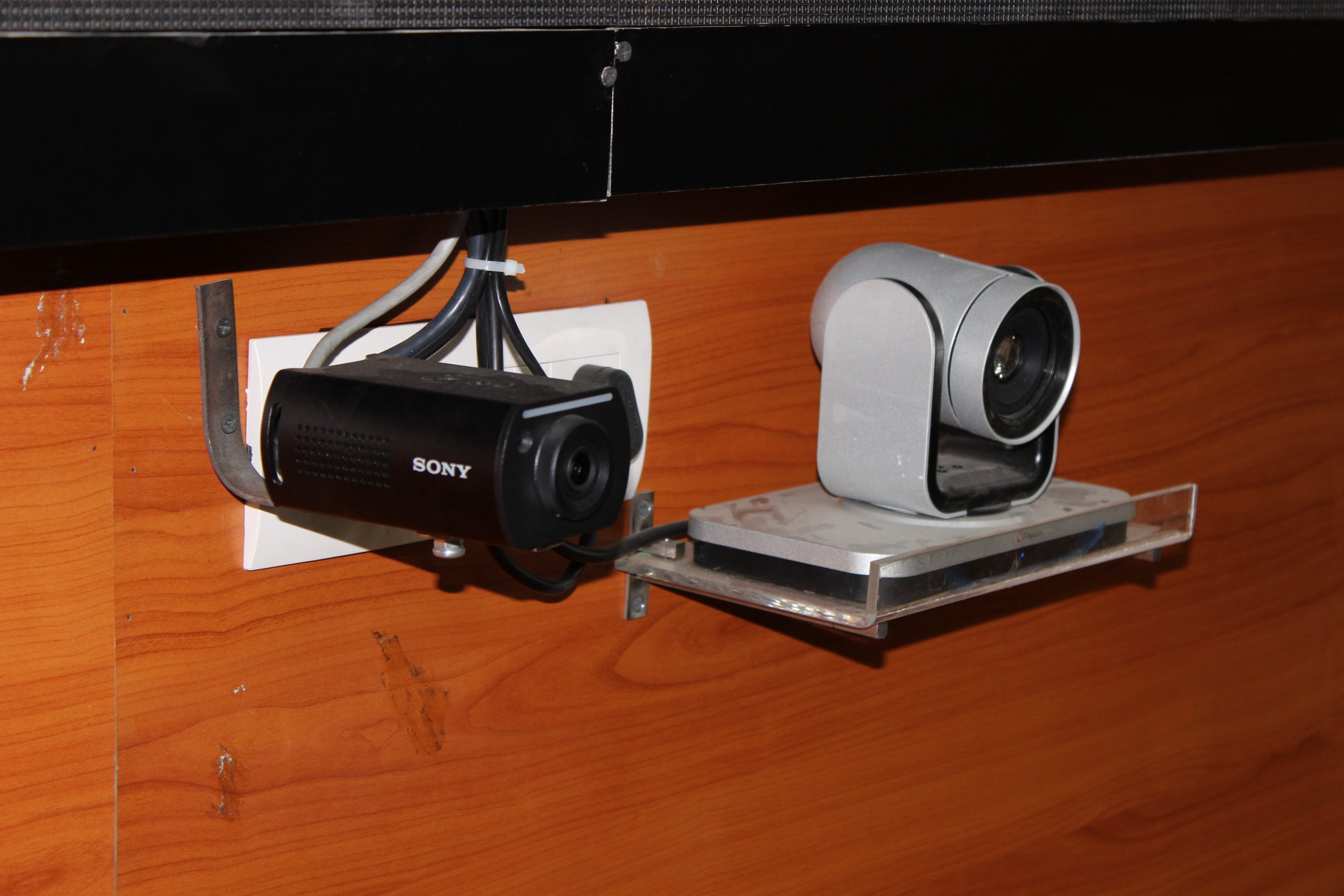 Delhi-based AV solutions provider AV Science & Technologies Pvt Ltd landed the mega order as a supply, install, test and commission (SITC) project that was aarchitecturally designed by Jaipur-based Genesis Design Consultancy, and Contracted by Delhi-based Aastha Contracts Pvt Ltd.
Apart from the technology takes, what makes the installation so much special?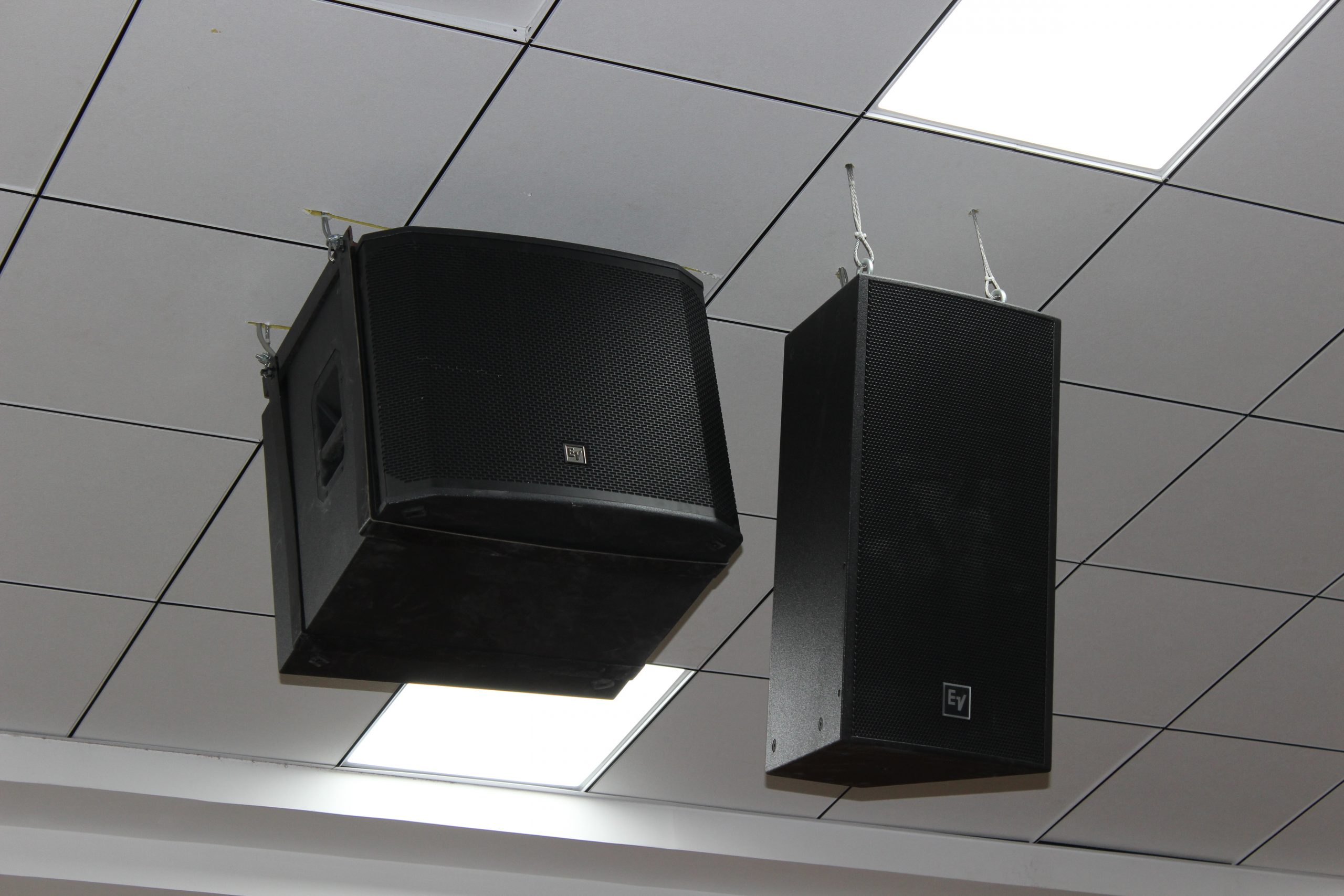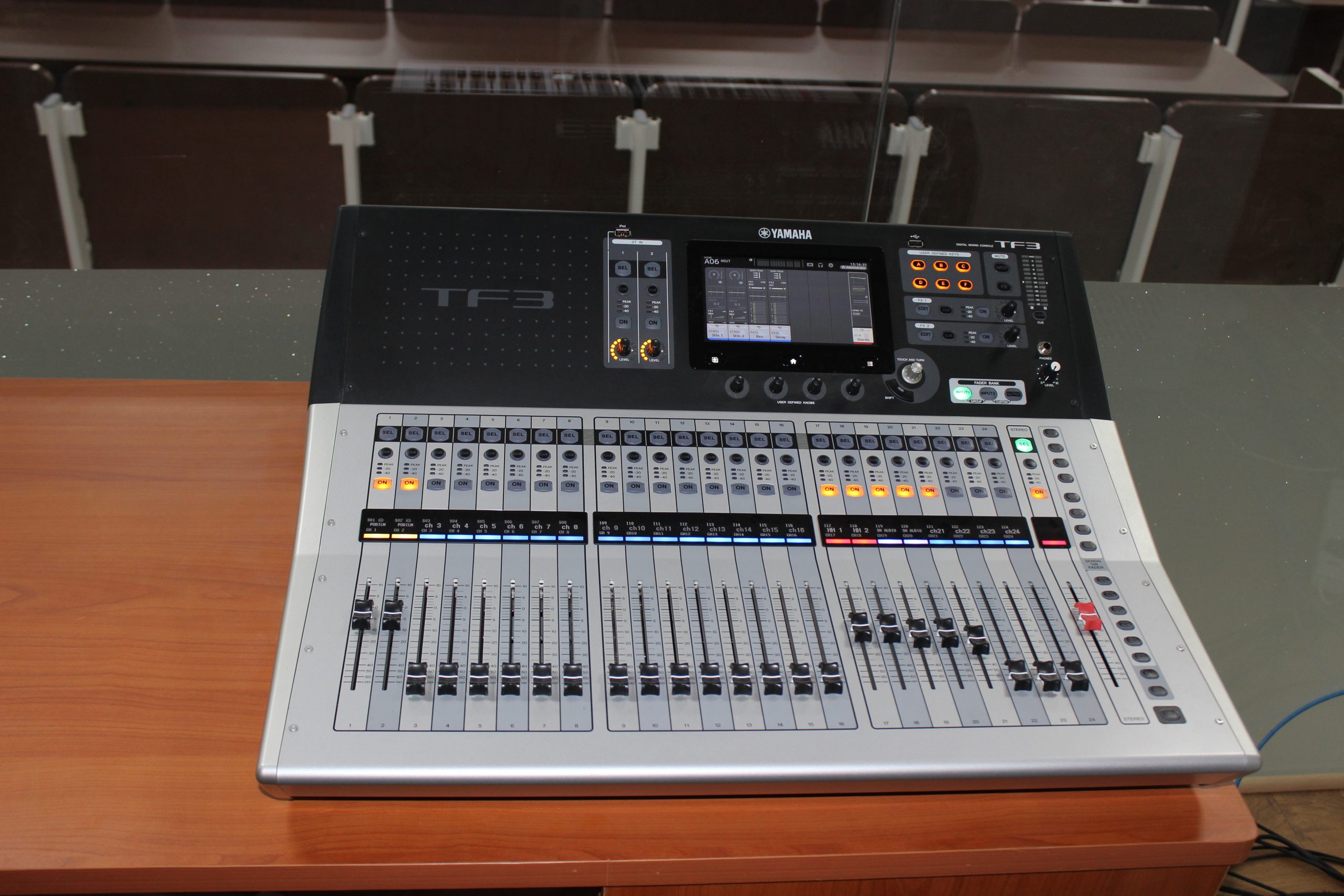 While the due diligence began some time in pre-COVID time in 2019, by the time it assumed a shape, the pandemic winds set-in and the lockdown regulations had their own share on the timeline, and the construction process got staggered. It was in late 2020 that the Centre, and State Government made a strong mandate to get the project commissioned by 21st January 2021 to coincide with the Centenary Birth Celebrations of Nataji Subhash Chandra Bose- a highly revered and celebrated Freedom Fighter of India.
It got on to fast-track mode in December 2020, and the works got to pre-fabricated structures to be installed on site.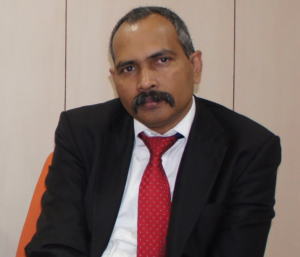 "We got exactly 26 days to complete the full job of 10 Lecture Halls and the big Multipurpose Hall," says Gopi Ram Malik, Managing Director of AVST- the systems integration firm.
"That was indeed a high-intensity time both by the job stakes inside and the COVID environment outside," he explains, "we had to depute as many as 25 engineers (apparently divesting some from other projects) on site to be able to complete the job on time."
Named after Dr. APJ Abdul Kalam, another great son, and former President of India, the site was made ready for inauguration on the designated date- 21st Jan 2021. Living the tough times, everyone involved worked hard and ensured that the process went on smoothly.
However, that was a formal inauguration made as tribute to the great leader. A majority of the installation, and testing work continued for the following five weeks, and the venue was commissioned on 01 March, 2021.
"It's one of the most prideful installs for us," sums up GopiRam. "Not just for the technology stakes we built; it is the tough times we lived, and ensured it happened as intended," he said. "More, we have our contribution to the project that commemorated Birth Anniversary of such a tall luminary as Netaji."
It should be indeed.
(for a detailed feature, read SIA digital May 2021 columns)