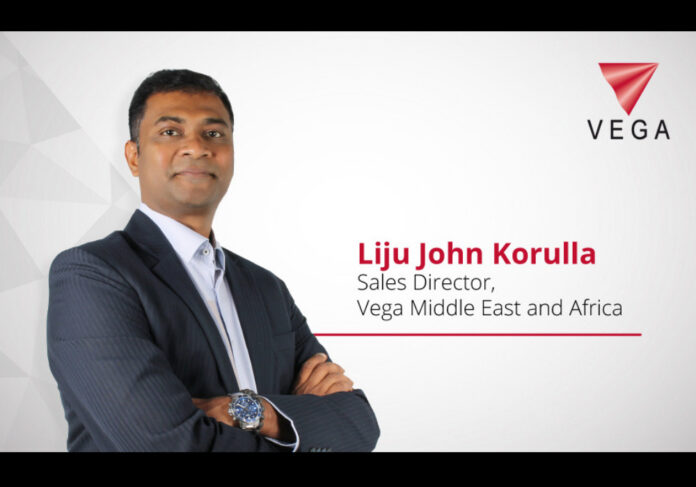 Vega Global (Vega), one of the leading technology system integrators in APAC, is pleased to
announce the appointment of Liju John as the new Sales Director for the Middle East and Africa (MEA) region.
John brings over 22 years of industry experience in Audio Visual integration to the role, working on many high-profile technology projects. Before joining Vega, John was with Anixter Middle East, spearheading their AV business expansion across MEA.
The appointment forms part of Vega's broader growth strategy, solidifying its position in the region, offering comprehensive services and support to Vega's global multinational clients, and assisting new business growth.
"We've been seeing a lot of movement in the MEA region, so we're excited to have Liju on board," said Matthew Deayton, Vega's Deputy CEO. "As the MEA market continues to develop and expand, this is a great opportunity for us to continue to offer clients our full support and extensive services across the region,"
Vega India and MEA, Country Manager, Blessing E. Joseph, said the new appointment is an integral part of the business's strategic plans for the region. "Vega will continue to expand on its service offerings and provide full end-to-end technology solutions," Joseph explained, "Having a primary lead in one of our fastest-growing markets is vital to this development."
Based out of Vega's office in Dubai, UAE, John is eager to expand on the organization's successful growth. "Vega has a long-standing history across APAC for providing state-of-the-art technology to some of the world's leading multinationals," said John, "I'm looking forward to further developing the business across the MEA region."