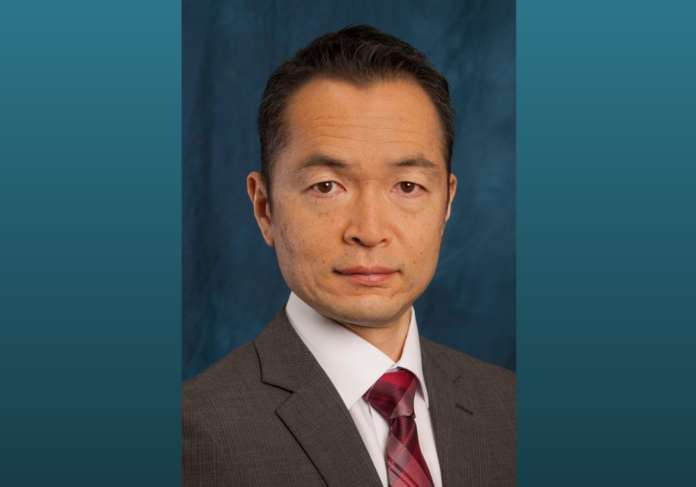 Image processing innovator and market leader Analog Way is proud to announce that Tom Hoshi has joined the company as Regional Business Development Manager for Japan.
"I have known Tom for many years and I am thrilled to be working with him again," says Guy de Souza, Analog Way's Vice President for Asia. "I believe with his experience in Japanese Pro AV together with the support of MixWave, we can expect substantial growth in the future."
At Analog Way, Tom Hoshi will be responsible for developing sales in Japan, working with MixWave, Analog Way's exclusive distributor in the country.
"We are very pleased to see Tom Hoshi joining Analog Way," comments Ken Sampei, Director Visual Systems at MixWave. "Having a dedicated Business Development Manager for Japan will help us strenghen our relationship with Analog Way and achieve great success in Japan."
Tom Hoshi has a deep knowledge of the Japanese Pro AV market and a proven track record for growing sales by researching and developing new opportunities. Prior to joining Analog Way he worked for Daktronics for 13 years selling large LED displays in Japan and establishing a strong presence for the company in the country.
Analog Way has made tremendous progress in the Asia Pacific region in the last months signing distribution agreements in several key markets: Digital Media Technology (DMT) for Taiwan, Hong Kong and Macau, Kinoton for Korea, Prisma Dinamika for Indonesia and PCB Digital for Australia and New Zealand. The company will continue to focus on growing its presence and distribution network in key markets.