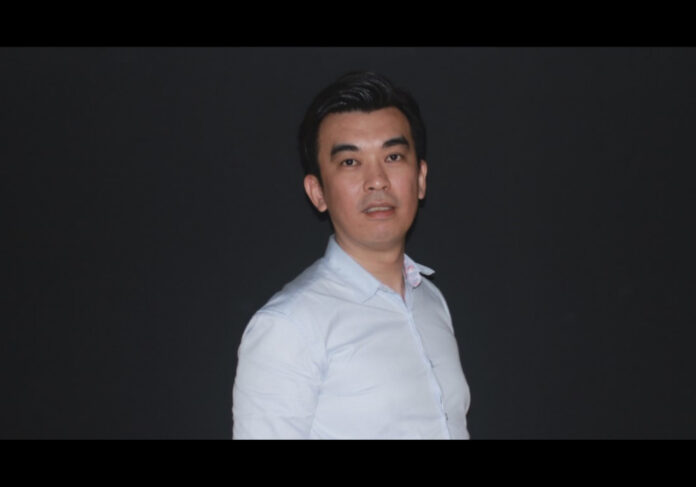 Sennheiser, the first choice for advanced audio technology that makes collaboration and learning easier, is pleased to announce that John Oh has joined Sennheiser Asia Pacific Pte Ltd as South East Asia Sales Director for Business Communication. In his new role, John will oversee the Business Communication portfolio and help to drive sales in the South East Asia region.
"I am really excited to join Sennheiser, a company well known for its reliable products and
innovative product portfolio. I look forward to working with the team and our partners to further the Sennheiser brand and to establish a strong network in South East Asia" said John Oh.
"We are thrilled to welcome John to Sennheiser and believe that he will be a great asset to the team. Bringing him onboard is a testament to our commitment towards bringing seamless conferencing and audio solutions to more corporate offices and educational institutions in this part of the world," said Petteri Murto, VP of Sales, Business Communications, APAC.
With more than 10 years of experience in the AV industry, John has a successful history of
managing channel networks and market-focused account teams. His experience in business
development, providing pre and post-sales support and meeting customers' needs are derived from his role at Crestron and most recently at Biamp, where he was the Regional Sales Manager for South-East Asia.