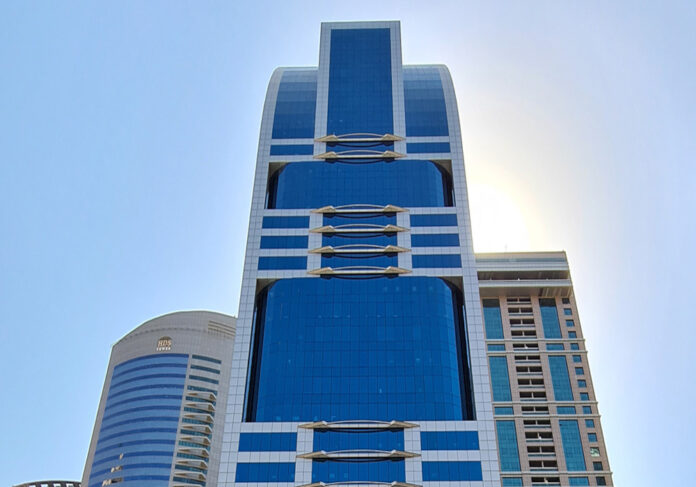 QSC is pleased to announce the opening of the QSC MEA regional office in Dubai. This new office will serve as the business development and training hub for Middle East and Africa and will manage the distribution of the expansive QSC product portfolio to support various verticals including corporate, higher education, live entertainment, and cinema.
Chant Utukian, Director MEA, will lead the Dubai office, supported by Applications Manager Angelo Arbilo. Both will work closely with distribution partners in the region and hold close relationships with key direct accounts, providing Q-SYS training in a dedicated space as well as general support.
"With this new modern office space located in the heart of Dubai, we are now able to locally support our customers with a dedicated team and give them the opportunity to learn more about Q-SYS first-hand with our award-winning in-person training," says Chant Utukian, Director MEA at QSC.
"QSC is always looking toward the future and grounding its roots in the most important regions for our business," adds Markus Winkler, Managing Director QSC EMEA. "MEA is a crucial piece of this strategy, and our new office in Dubai allows us to accelerate our growth trajectory, proliferate the QSC brand even more, and help our customers in the region deliver on the QSC promise to enable exceptional experiences with software-based audio, video and control technologies."
The QSC Dubai office can be reached as follows:
E: Info.mea@qsc.com P: +971 4 5681953