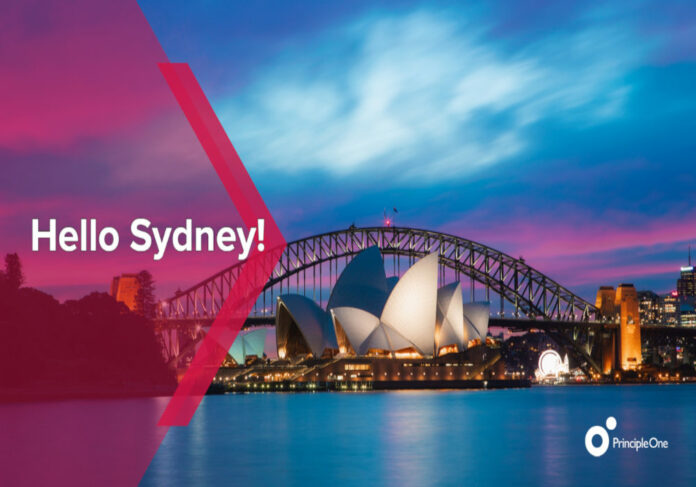 The new office is located at the heart of Sydney CBD area in Citigroup Centre, 680 George Street and within a 5-minute walk from Town Hall Light Rail Station. This strategic geographic location is Principle One's first in Oceania, which enables the company to connect the dots between the Pacific and the Indian Ocean, enhancing its regional coverage to the accelerating demand for technology solutions, especially those responding to the Next Normal Hybrid Work Model as a result of the pandemic.
"We have been supporting clients in Australia by leveraging our footprints in major Asia Pacific hubs. The global travel restrictions in past two years expedited the enhancement of our regional service delivery strategies." says CEO, Joey Yeung. "Instead of ceasing our regional expansion plan, the pandemic definitely solidified our determination of growing our on-the-ground workforce and accelerated the pace of setting up our Australia office to better serve our existing clients and boost our accessibility to new clients in the territory."
Hubert Ku, Country Manager of Principle One Australia, has previously worked as the Senior Manager of Integrated Projects in Hong Kong headquarters. With broad experience in solution consultancy, agile workplace technologies and project management, Hubert has led numerous keynote regional projects and developed long-term relationships with core clients. As an Australian Citizen, Hubert's return to Australia is like a homecoming for him.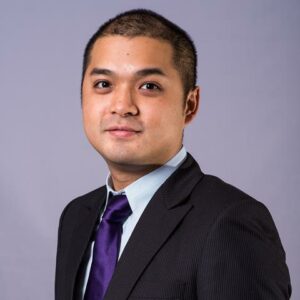 "We have been delivering conventional and unconventional projects for our multinational clients, interpreting their global standards into local context by our profound experience in a pragmatic approach." says Hubert, "Feel free to drop by for a coffee and chat about any technology inspirations, I can't wait to see you all in Sydney!"
Principle One Australia Pty Ltd is located at 13/F, Citigroup Centre, 680 George Street, Sydney, NSW 2000, Australia. For more information contact info@principleone.com