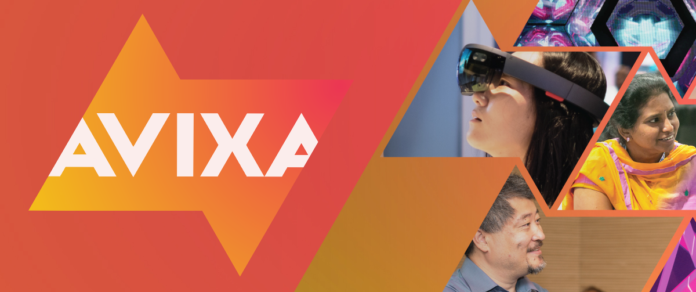 With a view to enabling aspiring AV professionals in India, and beyond in the Asia Pacific region with the knowledge of what it calls 'Essentials of AV', AVIXA has set up a dedicated APAC Study Group, and initiated a special learning programme.
The Study Group will create a foundation and platform for the participants for better understanding of various AV topics and help them move ahead on their journey towards the CTS certification.
Compiled with a select band of topics that comprise the 'essentials' of AV design and deployment, the programme is a paid online learning offering with eight one-hour sessions stretched over eight weeks beginning from 9 March 2021, and culminating on 27 April 2021.
While the learning is given by professionally qualified instructors, students will have direct on-the-sport access via Zoom/Slack platform to the instructors as well was fellow participants to clarify any ambiguities or value add their learning.
With a view to keeping it to a manageable extent, the number of registrations have been limited to just 20, and access is given only those who have registered for the course.
Last date for registration is 26 Feb 2021.
For any details on the programme, contact Manoj Kumar M at:
mkumar@avixa.org or +91 98454 75920