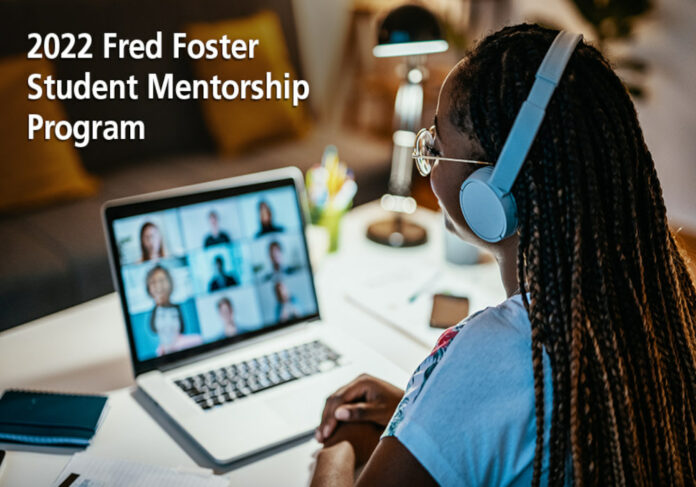 ETC continues its tradition of connecting lighting design and technology students to industry professionals as it opens applications for the 2022 Fred Foster Student Mentorship Program. Selected students will be introduced to established industry professionals and paired with a mentor who will help guide their transition into the working world. ETC will accept applications to the 2022 program through April 15, 2022.
ETC Founder Fred Foster began the program over 20 years ago, recognizing the significance of mentorship in any industry professional's career. By building connections between established designers and dedicated students, Fred hoped to provide steppingstones for the next generation of luminaries.
Now, ETC hosts both a North American and International program, catering to students' different needs. For the International program, the ETC team plans program activities and mentor introductions based on students' regions of study and level of experience.
North American program applications are open to students in their final year of undergraduate study or second- and third-year graduate students. The International program is available to students from outside of North America who are studying at the university level or demonstrate a keen interest in lighting and design through the
submission of a CV.
"It really exposed me to a world that I could only have dreamed of and made me feel that there are real tangible career opportunities in the future that would not result in me giving up my art," says Ronan O'Shea, a past recipient. "I was exposed to some incredible people and now have several invites to New York, London, and LA."
Applications are due by April 15, 2022. To submit your application and learn more about the Fred Foster Student Mentorship Program, please visit
www.etcconnect.com/studentmentorship