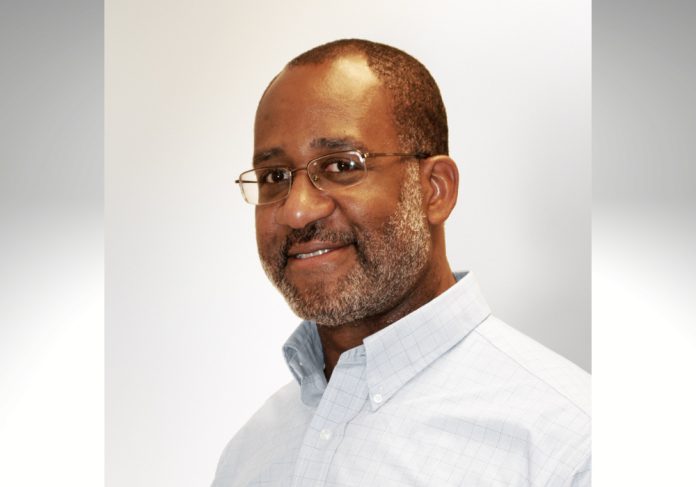 Derek Graham was appointed to the role of interim CEO in May 2022. Eric Robinson, Chairman of the Board of Directors said, "Derek Graham has provided strong and decisive leadership in the last few months and navigated the company through a particularly challenging time. I am confident that Derek will continue to guide ClearOne through the next phase of growth. The Board and I are delighted to appoint Derek as ClearOne's CEO."
Derek's appointment of CEO was effective as of 24 January 2023.
Derek Graham joined ClearOne in 2003 as a Lead Engineer and rose through the ranks. He has overseen the development and introduction of multiple generations of professionally installed audio and video conferencing, video streaming, wireless microphone, digital signage, and camera products. Derek Graham has authored 13 patents, including many patents that are critical to ClearOne's success.
"I am very grateful for this opportunity and thank the Board of Directors for expressing faith in my abilities to steer ClearOne to the next level. ClearOne is a truly unique and talented organization with a proud history of pioneering product innovation. I look forward to continuing my work with this amazing team to deliver great results to our investors, channel partners, end users, and other stakeholders," noted Mr Graham.