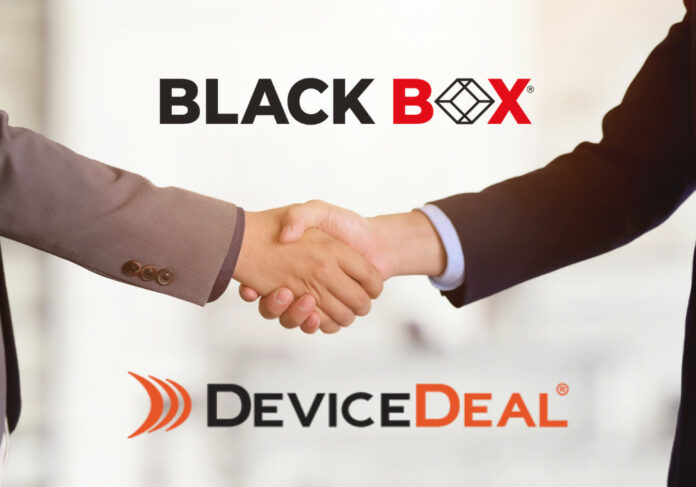 Black Box, an industry-leading provider of IT connectivity solutions, has announced that Device Deal has become an authorised reseller of Black Box KVM and AV solutions across Australia. The company will focus primarily on delivering Black Box Desktop KVM, Emerald KVM, AV distribution and video wall solutions into SME, B2B, education, government and corporate markets.
"We are proud to offer the best products from trusted brands, and the Black Box portfolio of KVM and AV solutions certainly meet that standard," said Alireza Azizi, CEO at Device Deal. "We look forward to leveraging these exceptional products to bring our customers complete solutions for today's IT-enabled work and education environments."
Device Deal is among Australia's leading online Information and Communication Technology (ICT) product suppliers. In addition to offering products on its website, Device Deal provides service and support from its offices in Melbourne.
"Device Deal is known for offering quality products, backed by top-notch service and support," said David Southwell, account manager for Australia and New Zealand at Black Box. "The company will be a valuable partner as we extend the reach of Black Box products in the Australian market."