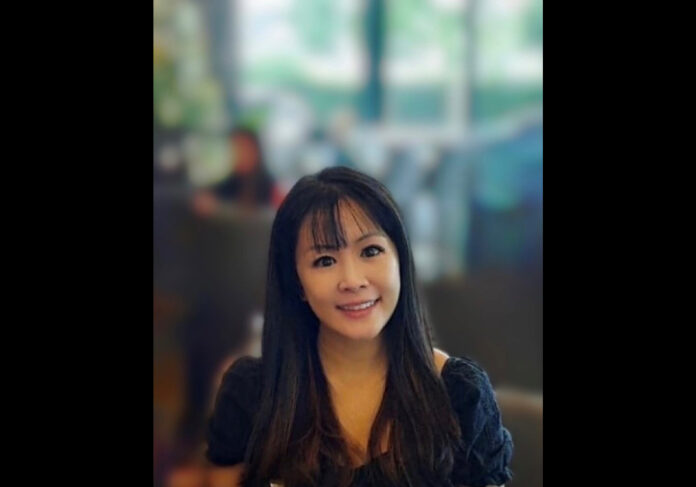 Analog Way, world-leading designer and manufacturer of innovative image processing systems, is pleased to announce that Jez Lim has joined the company as Regional Channel Manager for South East Asia.
"I have worked with Jez in the past and I am looking forward to working with her again to build the Analog Way brand in South East Asia," says Guy de Souza, Analog Way's Vice President for Asia. "I am sure the experience she brings with her from the display industry will definitely contribute to our success."
At Analog Way, Jez Lim will be responsible for developing sales in South East Asia, with a primary focus on Singapore and Malaysia.
Jez Lim has a proven track record of sales, business and channel development. Before joining Analog Way, she was responsible at Leyard and Planar for display projects and sales for global key accounts in South East Asia and for opening and developing new sales channels.
Analog Way has dramatically expanded its footprint in Asia in the past months signing distribution agreements in several key markets. Its distribution network now includes Kinoton for Korea, Mixwave for Japan, Fioerx for China, Goldenduck for Thailand and Vietnam, V2 for Indonesia, Visual Contact for Singapore, EIS Techinfra Solutions for India and Digital Media Technology (DMT) for Taiwan, Hong Kong and Macau. Analog Way will continue to focus on growing its presence and distribution network in the region.