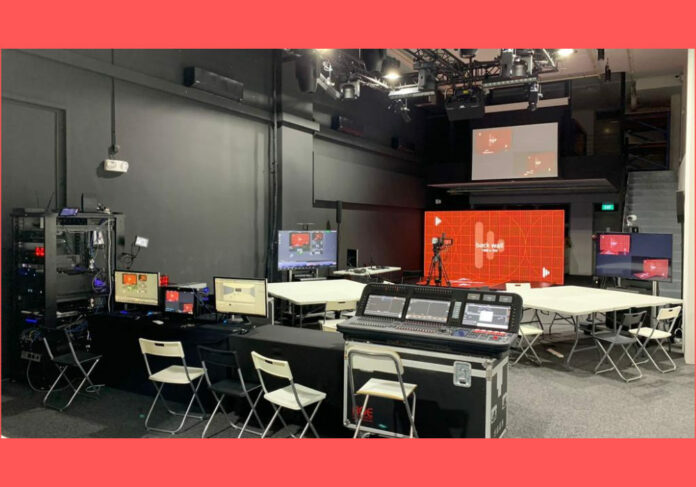 Acoustic & Lighting System (A&L) XR Lab officially opened its door in July 2022. Situated in Singapore, A&L XR Lab has launched a series of disguise xR bootcamp which saw a successful turnout of participants who are directors, visual artists, and technical specialists from the diverse Southeast Asian region such as Malaysia, Vietnam, Cambodia, Indonesia, Singapore and even Japan.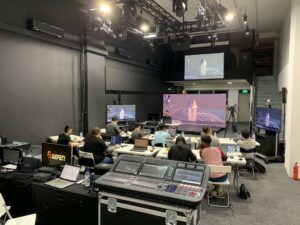 Specially designed and curated by A&L, the lab is an experimental platform for training and for individuals to have an understanding and hands-on experience on the latest emerging technology and innovations for xR/AR, interactive lighting and audio solutions.
A&L XR Lab is powered by advanced systems comprising disguise and Unreal Engine, stYpe Redspy, ROE Visual Black Pearl and Black Marble LED Panels, and Blacktrax. The company welcomes collaboration with brands and manufacturers who want to test new technologies in their lab.
For more information, contact info@acousticnlighting.com for more information. Bookings are also available and can be done directly at: https://calendly.com/acousticxrlab/