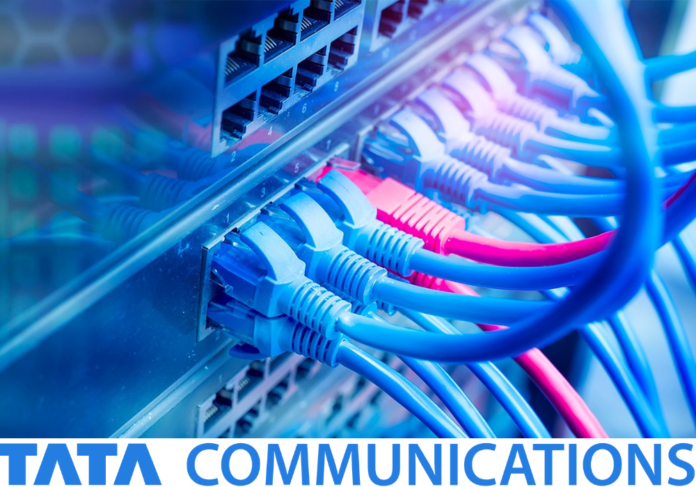 Tata Communications, a global digital ecosystem enabler, announced its offering of pay-as-you-go' feature on its Ethernet services in India. According to the company, the 'bandwidth-on-demand' (BoD) feature on its Ethernet services, delivers flexibility, and improves end-user experience, while bringing cost-efficiency to the users.
This enables enterprises to self-provision additional capacity on a pay-as-you-go model to meet short-term bandwidth needs conveniently through a self-service customer portal. With this feature, Tata Communications powers enterprises to move closer to achieving their digital-first ambitions.
As businesses begin to transition into the 'hybrid' office structures and new-normal work environments, the 'pay-as-you-go' model is taken to significantly help users optimize their utilization vis-à-vis spending on ICT infrastructure in the evolving business scenarios.
The new BoD feature helps customers dynamically manage, scalable and resilient Data Center (DC) connectivity. Ethernet network is built upon the strong foundation of Tata Communications DC ecosystem infrastructure, providing seamless connectivity and maximum coverage across the DC clusters in India with multiple diverse routes.
"The pay-as-you-go network feature will empower enterprises who are increasingly facing fluctuating short-term bandwidth needs to manage their application's performance," said Kapil Kumar Jain, Vice-President of Core and Next Gen Connectivity Services at Tata Communications. "Control at the hands of the customers to adjust their bandwidth dynamically in near real-time, will provide them such agility and flexibility," he said. "We are excited to deliver controllable networks that are aligned to our customer's transformative business needs."
Tata Communications Bandwidth-on-Demand feature on Ethernet services caters to industries such as:
IT, ITES and the Service sectors get the flexibility which increases capacity to handle cloud backups and data replication services.
BFSI during scheduled data migrations and back-ups.
eCommerce and retail which benefits by managing network performance during annual or periodic 'big' sales days campaigns.
Media services to enhance their workflows for efficient event-based remote production.