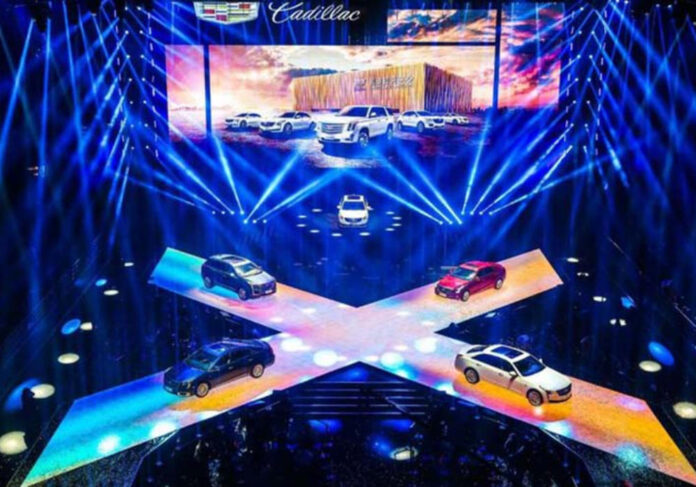 Creative Ideas
The MG7S Cube series is the newest addition to YES TECH's best-selling MG series. MG series' versatility and universality have created countless amazing stages. Through seamless splicing, the product offers vivid visuals and countless design possibilities. Featuring a revolutionary design, the MG7S Cube series will redefine stage performance.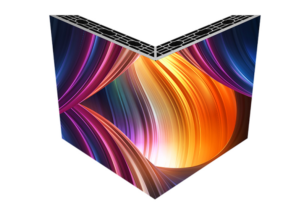 Unlimited Creativity
Combined with the patented connector, MG7S Cube improves the traditional screen of the MG7S series, and by splicing with creative extension series, users can realize various shapes such as numbers and letters, creating a sense of space with a more diverse stage shape.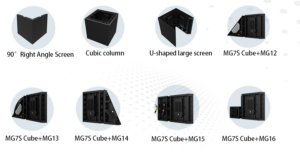 Safe and Reliable
MG7S Cube cabinet has super tension to meet high-scene applications. Adopting a linear secondary adhesion process, the thrust of lamp beads is increased by 100%, which is three times of conventional products. Adding an inductive coil under the mask will work better if you want more interactive effects.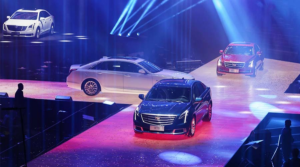 Convenient Operation
Modular design makes the disassembly and installation quicker. The internal is truly wireless, making the power transmission more secure and stable.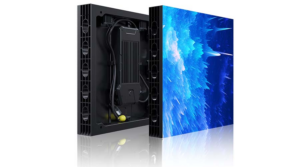 Multi-scene Applications
The protection level of the MG7S Cube series can reach IP65. It is physically stable enough to withstand both low temperatures for the Beijing Winter Olympics and high temperatures for the Dubai World Expo. Furthermore, it has strong environmental adaptability and fully meets the needs of indoor and outdoor use.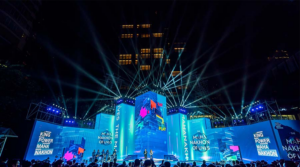 YES TECH has provided professional display application services for Qatar World Cup, Beijing Olympic Winter Games, Dubai World Expo and other major events worldwide. In the following time, YES TECH will be exhibiting at Integrate Middle East 2023, InfoComm Asia 2023, Saudi Light & Sound Expo 2023, InfoComm 2023, Live Entertainment Expo 2023 to bring more excitement. YES TECH looks forward to meeting you at these events, to discover our solutions.