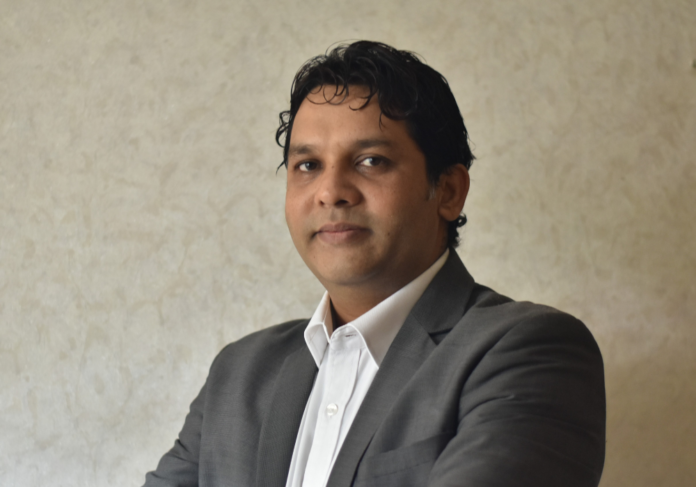 NewTek is transforming the way people create network-style television content and share it with the world. NewTek recently appointed Rohan Tadke as the Regional Manager for India/SAARC to further build up NewTek's business in the region. Rohan has a strong heritage in the sector having previously held management positions at Wyrestorm and Harman International. As NewTek sells 100% through its channel partners globally, his primary focus will be to enhance existing partner relationships and further grow the partner footprint in the region.
Rohan Tadke said, "India/SAARC presents a huge opportunity for NewTek and I am very excited to be leading the region. At NewTek, we use innovation and technology to fundamentally change the way video is created and used, allowing more people to share their stories, experiences, and ideas with the world and enjoy doing it. As the new Regional Manager, my goals are to further develop existing partner relationships whilst looking to further strengthen NewTek's presence in the market, better serve our existing customers, and gain new ones."
Some of the key strategies for the continued growth India/SAARC:
• Effectively manage the existing partner relationships
• Identify and recruit additional partners
• Target key broadcast and pro AV markets such as corporate, education, worship
• Build the NewTek brand and customer base
NewTek systems are used worldwide by broadcasters, corporate clients, sports and esports leagues and teams, educators, houses of worship, live event producers, web-based talk shows, and more. In 2005, NewTek introduced TriCaster, the most complete multi-camera video production system, giving content creators solutions to create their own network-level shows and stream directly to audiences.
NewTek continues to be a change-agent in the video industry, leading the shift to IP video workflows with TriCaster, 3Play, and NDI (Network Device Interface).
For more information, reach out to Rohan Tadke <rtadke@newtek.com> +91-9167496486