German audio major Sennheiser announced the appointment of Naveen Sridhara as the Sales Director for Business Communication in India. Naveen joins the team with a wealth of experience and knowledge in the audio industry, having successfully driven growth and revenues in various leadership roles throughout his career.
Naveen brings with him more than 22 years of experience in the audio industry. He was previously with beyerdynamic India where he progressed from a Sales Manager to the Sales & Marketing Director for SAARC Region over his 12 years with the company, where he built and led strong sales teams and implemented sales strategies to drive growth. Back on 2009, Naveen was a Sales Manager for Professional Systems Division at Sennheiser prior to joining beyerdynamic in 2011.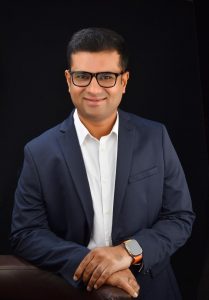 "I am excited to be part of the Sennheiser family again, and this time, with a very different role and objective," said Naveen Sridhara, Sales Director for Business Communication at Sennheiser India. "With my industry knowledge and experience over the years, coupled with the strong support from the team at Sennheiser, I am confident that we can achieve a lot more and better serve our customers in the India market."
In his new role, Naveen will be responsible for leading Sennheiser India's Business Communication segment, with the goal of expanding our partnership network and growing our presence in the India market.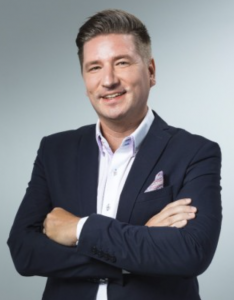 "We are delighted to have Naveen join us at Sennheiser India, and we strongly believe that he will be an invaluable addition to our team," Petteri Murto, VP of Sales for Business Communication, APAC, said. "Naveen's appointment underlines our dedication towards delivering seamless conferencing and audio solutions to a wider range of corporate offices and educational institutions in the ever-growing Indian market."