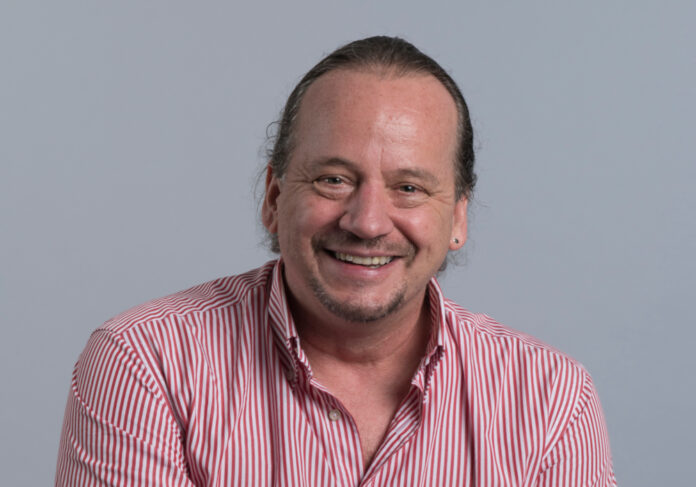 Meyer Sound has announced a strategic realignment of all top-level sales management responsibilities outside of the Americas. Meyer Sound Germany has been renamed Meyer Sound Europe and, under the leadership of Managing Director Wolfgang Leute, will assume direct responsibility for sales and support activities throughout Europe as well as across the Middle East and Africa. Concurrently, Director of International Sales Scott Gledhill will focus exclusively on continuing Meyer Sound's strong sales momentum in the Asia Pacific region.
"During the pandemic, we learned the importance of timely, direct and personal communication with our distributors, dealers and customers," says Meyer Sound Senior Vice President John McMahon. "Zoom and similar technologies changed the way we communicated, but time zone differentials remained a hindrance. This regional realignment will make sales communications more immediate and direct, cutting response times, improving efficiency and building personal relationships."
Scott Gledhill has been a leader on the Meyer Sound global sales team since he first joined the company more than 32 years ago. In addition to pioneering Meyer Sound's early expansion into Mexico and Latin America, he helped develop the company's education program and played a key role in establishing the extensive European distributor network. In his new role, Gledhill will focus his efforts on the Asia Pacific region, which has shown by far the greatest sales increase in recent years.
"Asia is emerging from the pandemic relatively unscathed, and market demand for Meyer Sound solutions — our installed systems in particular — has never been higher," notes McMahon. "We need somebody with Scott's abilities to manage this surging growth vector."
"We're seeing a changed global marketplace as we emerge from the pandemic," notes McMahon. "Not surprisingly, installed solution sales have overtaken those for portable applications, and we expect that trend to continue. We've also seen more mergers and acquisitions across the industry, including among distributors, integrators and rental companies. Our new sales realignment will help us respond quickly and creatively to those changes."