The Singapore Management University (SMU), established in 2000, is internationally recognised for its world-class research and distinguished teaching.
A premier university in Asia, SMU comprises of six schools of various disciplines that cater to over 10,000 students across undergraduate, postgraduate professional and postgraduate research programmes.
Singapore Management University's seminar rooms and learning spaces are purpose-built to complement SMU's interactive teaching pedagogy. These spaces leverage on innovative technologies to enable its faculty to deliver teaching and learning outcomes effectively, and to provide its students with a richer learning experience.
Managing the information technology services for these learning spaces is the Learning Space Technology team under SMU's Office of Integrated Information Technology Services (IITS).
Criteria Met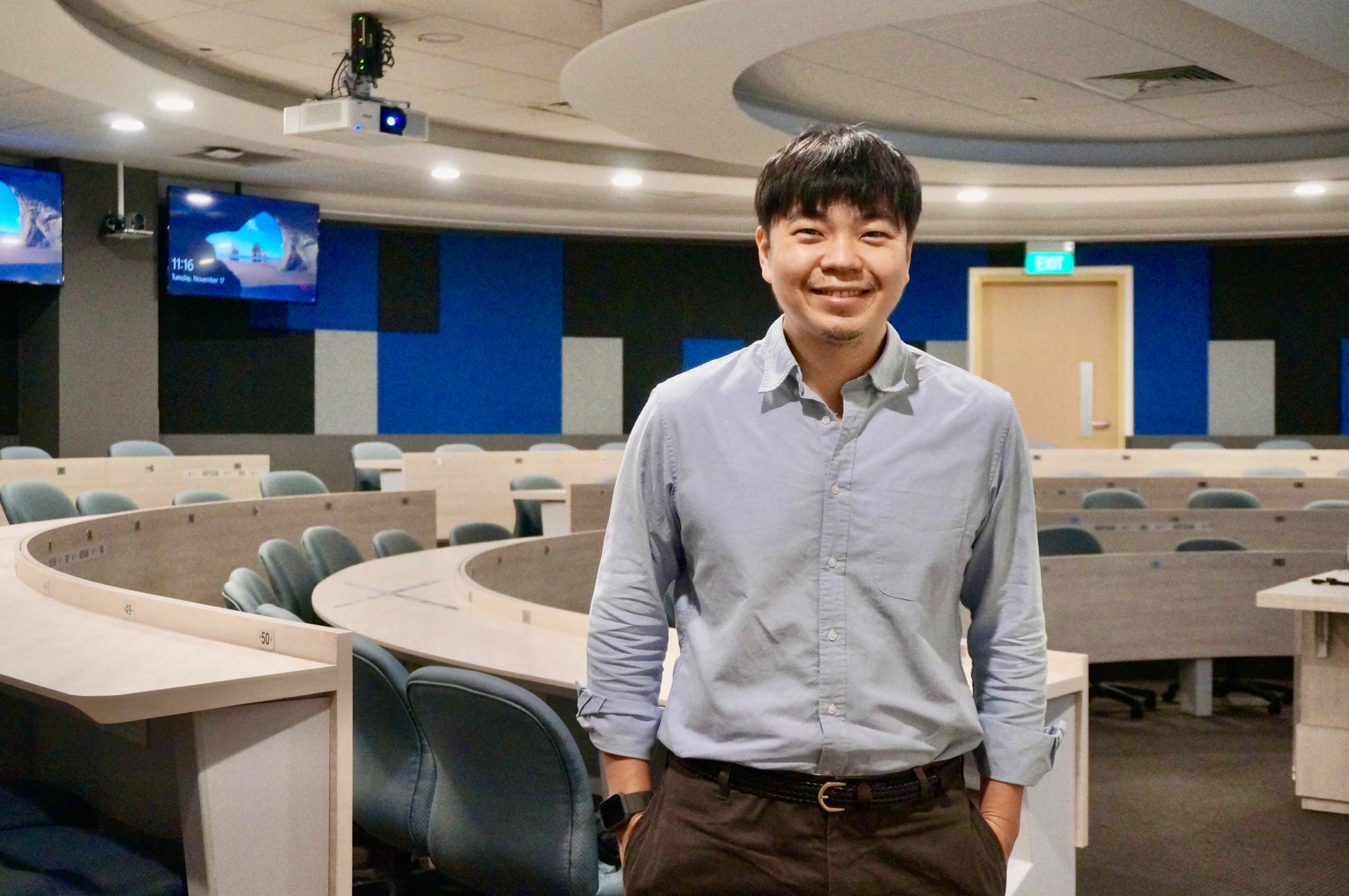 Jacob Teo, IITS Learning Space Technology Engineer commented, "When we decided to replace our projectors in the last quarter of 2019, we had certain criteria that we needed to fulfil. We were looking for projectors that are easy to install and control as well as require minimum maintenance as the SMU campus footprint is relatively large. Our previous projectors were lamp-based, and we decided that we need to move to laser-based projectors to minimise maintenance. The replacement projectors also had to be simple to use for the instructors. For the students, the images projected on the screens in the seminar rooms had to be large enough for easy viewing. The images projected also needed to be bright, sharp, and in vivid colours to lessen eye fatigue."
To meet the criteria, the University conducted a proof of concept exercise with several projector brands, which eventually led them to decide on the Epson projectors.
"The Epson projectors met all our criteria. The laser-based projectors also offer installation flexibility with their vertical and horizontal manual lens shift, 360-degree flexibility and geometric correction. These were relevant as we had to work within fixed spaces," added Jacob.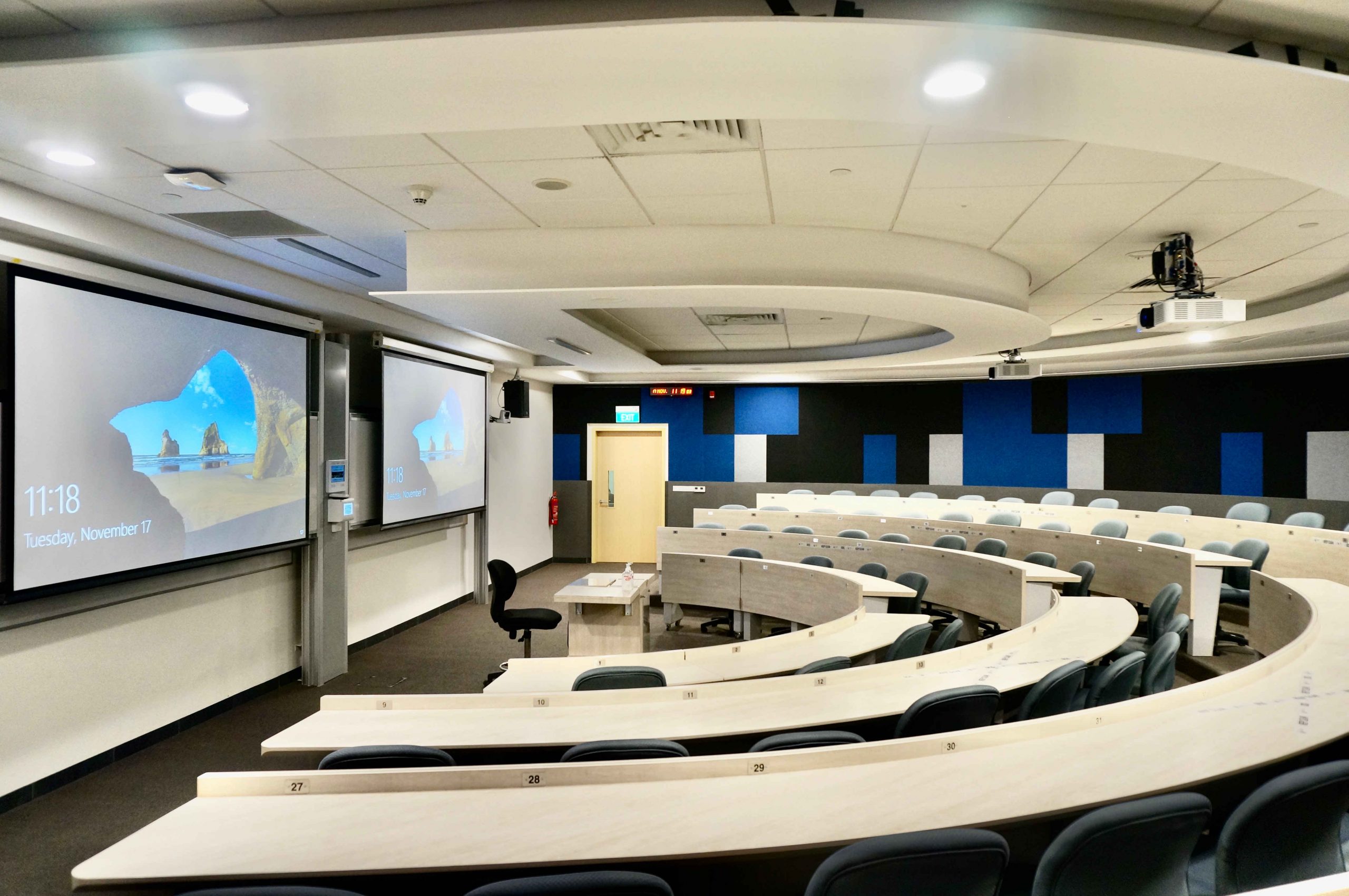 A total of 128 units of Epson EB-L510U, 5,000 lumens, WUXGA, 3LCD compact laser projectors have been installed in the SMU seminar rooms, and two units of Epson EB-L20000UNL, 20,000 lumens, WUXGA, 3LCD installation laser projectors have been installed in the Mochtar Riady Auditorium and the University's T-junction which is an underground linkway that connects the various buildings at SMU.
To enable IITS technical staff to monitor and control the projectors remotely, they are integrated within the SMU AV network. By logging in to the EPSONWEB portal, the team can identify any issue that might arise during class time and resolve them quickly.
Jacob highlighted, "For the instructors they have an option to install EasyMP Network Projection utility on their laptop to allow them to send display content to any of the networked projectors, making it easy to share their content to the different classrooms should they need to. There is no technical set-up to worry about, which would be a bonus for the instructors."
Powerpoint presentations, words, images and at times, online video conferencing participants are projected onto the screens. As such, resolution plays a key role. "Most of our rooms have 1080p ready screens and we will move the rest to the 1080p resolution soon to take advantage of the full HD resolution of the Epson projectors," said Jacob.
The Powerful 20,000 Lumens Laser Projector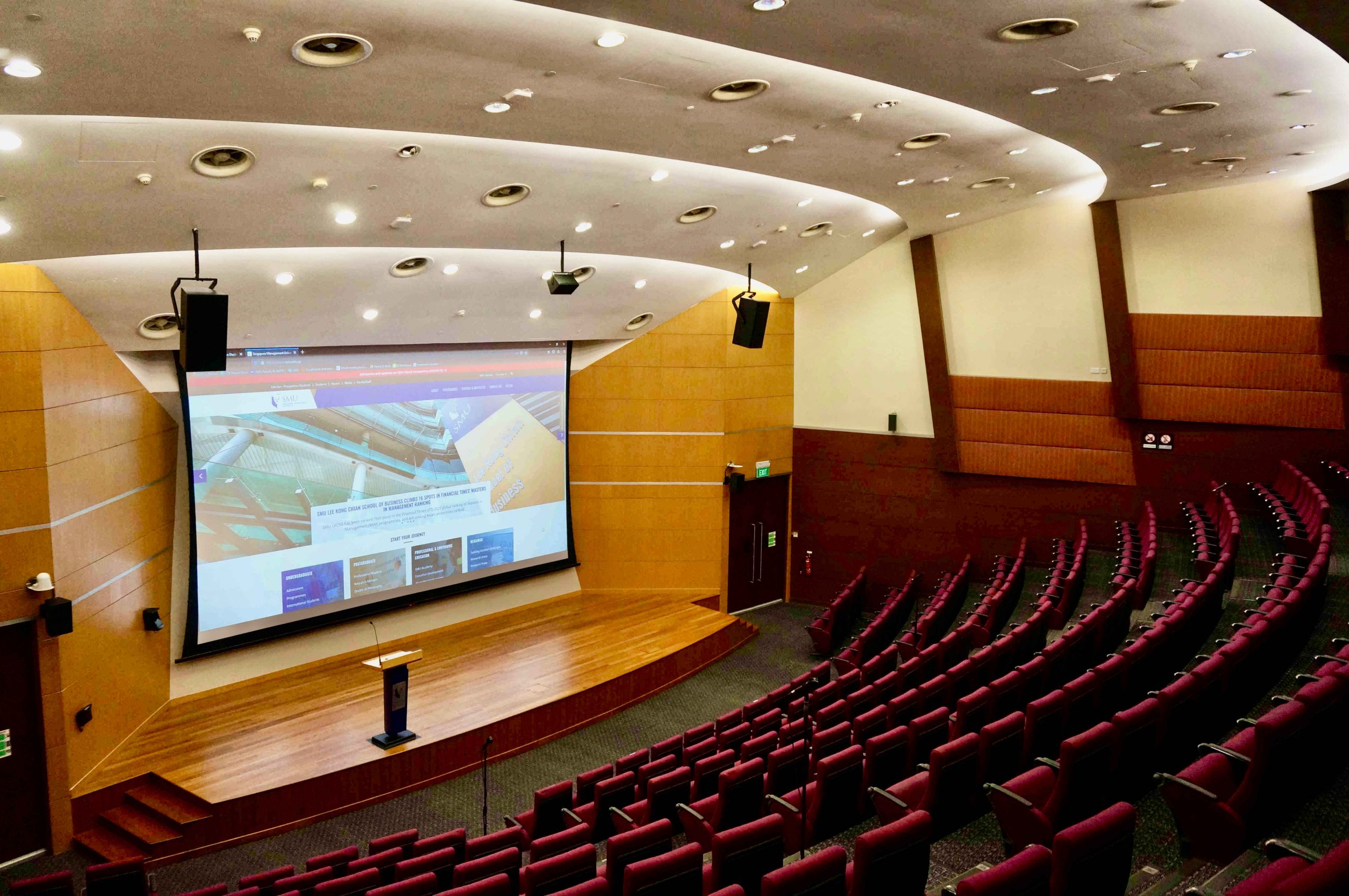 The projectors in the seminar rooms offer 5,000 lumens whereas the Mochtar Riady Auditorium and the T-Junction feature Epson's powerful 20,000 lumens laser projector.
Mohamed Sharil, IITS Senior Learning Space Technology Engineer remarked, "The 20,000 lumens projector in the Auditorium projects bold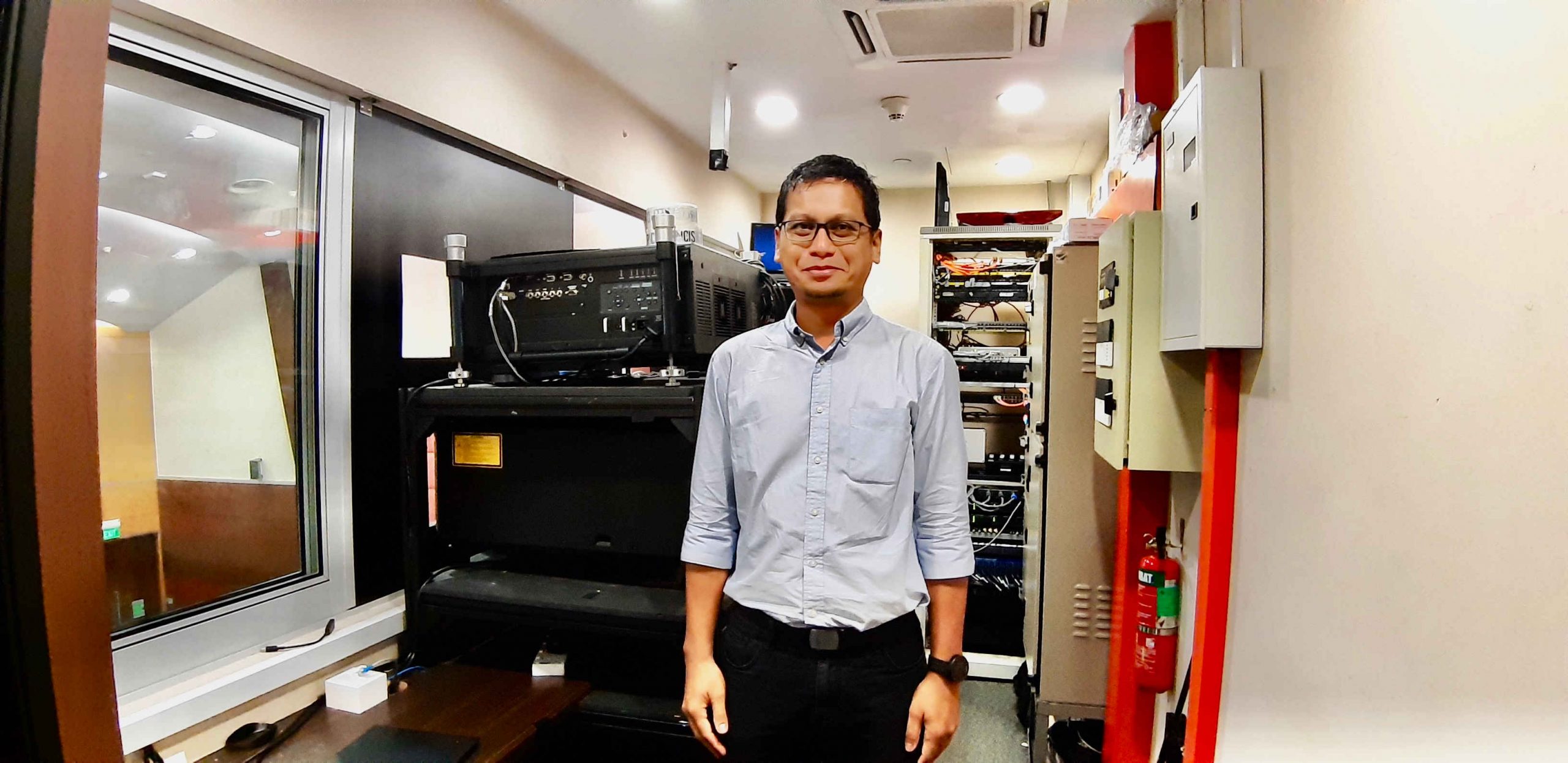 and bright images that easily capture the attention of the audience. Every detail is clear and sharp, even when the lights are on."
The other 20,000 lumens projector installed at the T-Junction features Epson's ultra-short throw lens. "With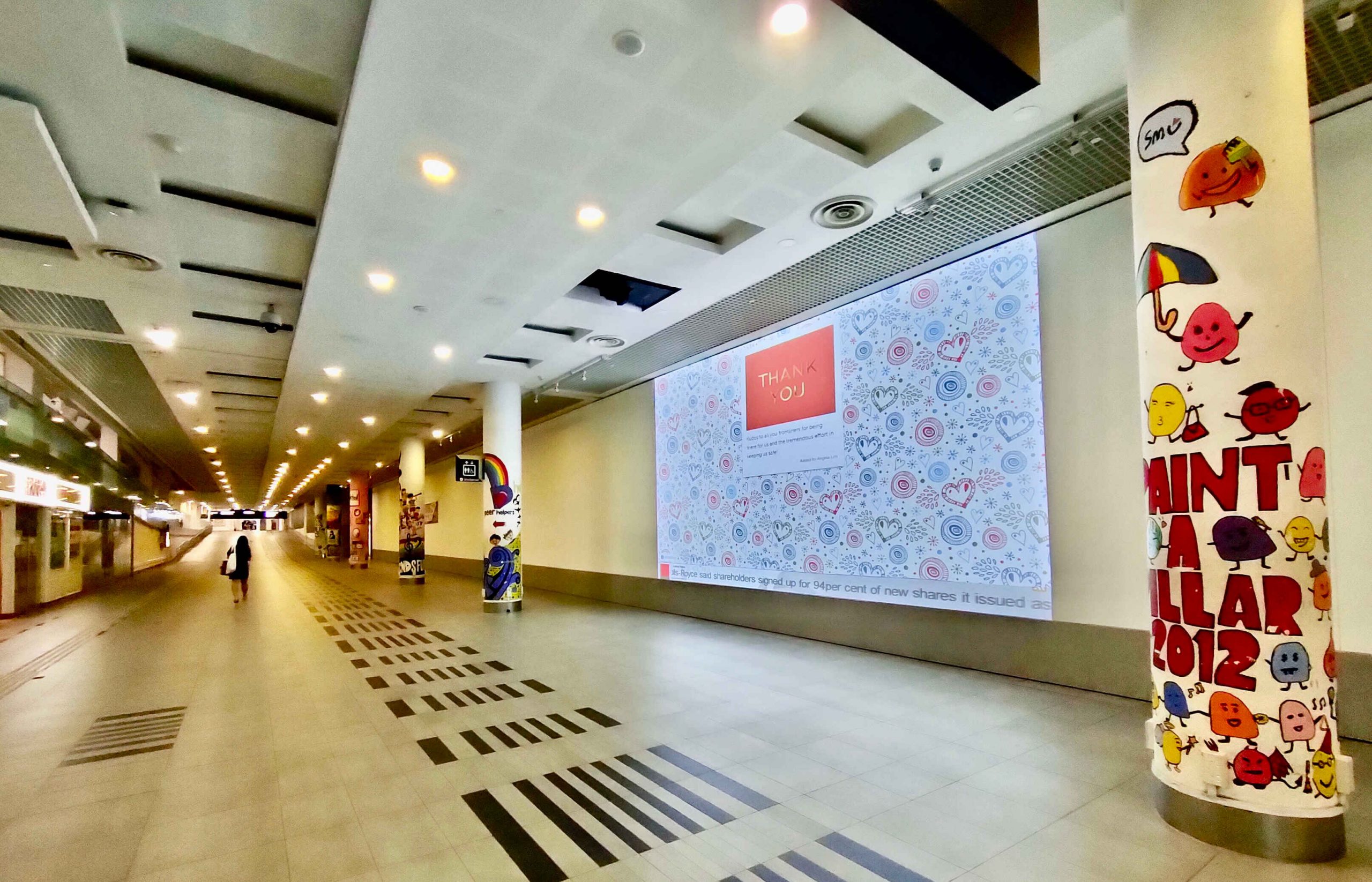 the lens, we can project a huge image of about 6.4 by 3.6 metres, ensuring that we capture the attention of the students. Information such as upcoming events and other relevant topics, for example, water conservation tips are projected in this space for the SMU community," added Sharil.
As all the projectors are within the AV network, messages can be easily updated and sent through the system to the projector.
Satisfaction
"The Epson team was proactive from the start and provided us with suggestions of suitable models that fit our needs," Jacob reflected. "They also shared their knowledge and provided support throughout, which made the installation process seamless. We are pleased to have chosen Epson as our partner."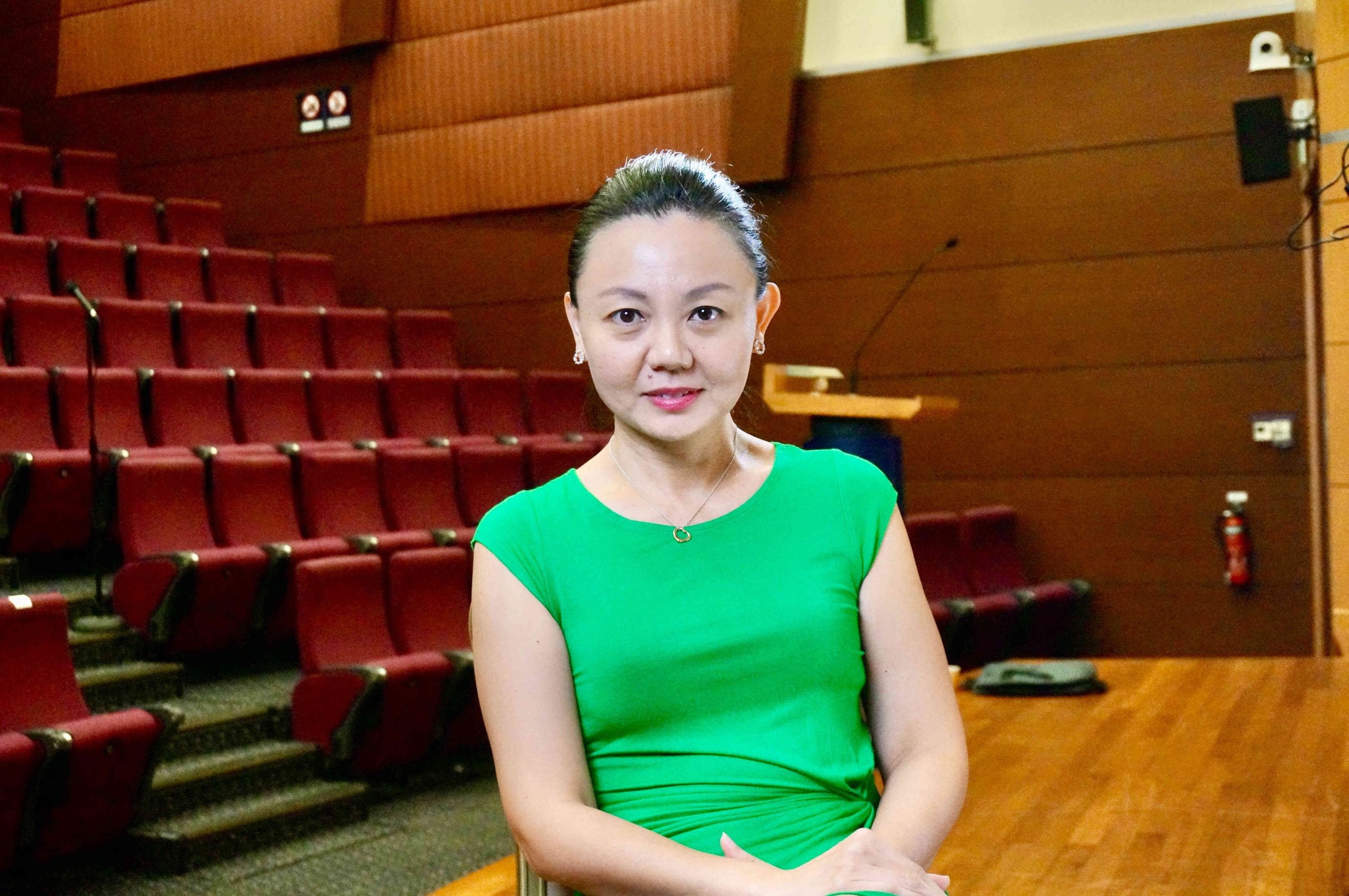 "Epson is proud to partner with Singapore Management University, a leading university in Asia. SMU serves as a centre of learning for a continuous stream of young and bright undergraduates who are eager to learn and grow," said Tan May Lin, Director, Epson Sales Division and Regional Brand & Communications. "The projectors used in the university's seminar rooms help to elevate the learning experience. Epson projectors offer a large display screen size, ensuring that every student in the room will be able to view teaching materials with no compromise in their learning."
May Lin emphasized, "As a leader in visual projection, this is where Epson comes in. Our 3LCD projectors deliver sharp, vibrant and high-quality projections that will facilitate the learning of the next generation of young leaders."
To know more about the Epson EB-L510U and EB-L20000UNL 3LCD laser projectors, click HERE.