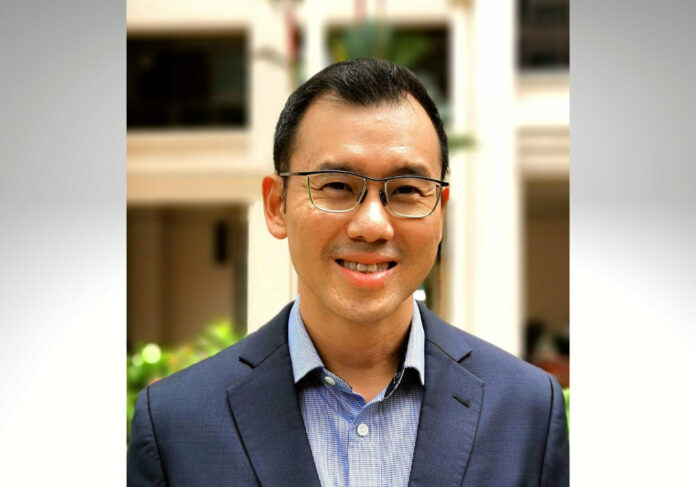 David Lim has moved on to an advisory role at Spinworkz Pte Ltd. David spent the last 18 months in the Director of Industry Engagement position, helping Spinworkz to align its processes and identify new opportunities for the organisation.
"In his short time with us, David has helped us move more actively in offering value-added services to the AV industry. These include webinars, video production, specialised copywriting and more," said Thomas Prakasam, Publisher of Spinworkz Pte Ltd. "Though David has moved on to another completely different industry, I am glad that he has agreed to continue to be involved with Spinworkz in the role of an advisor. Though he may be taking a step away from the limelight, he will still be involved in the background giving us valuable ideas and feedback."
"I love the AV industry. It is exciting, dynamic and ever-evolving. I am happy to be able to still connect with the industry via my new role as advisor to Spinworkz. It has been a blast working with Thomas and the team, and I look forward to continuing to be in touch with the industry," said David Lim.