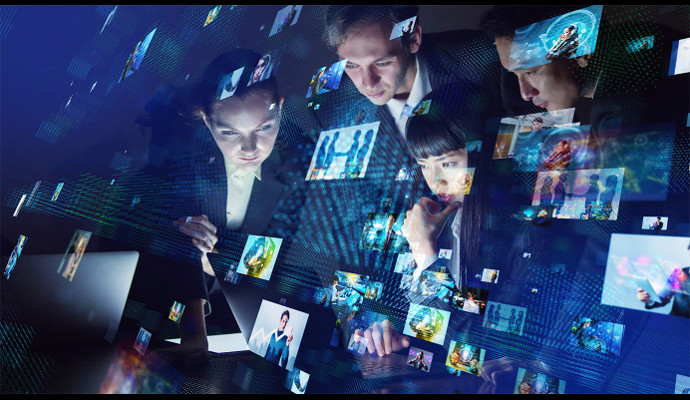 Canon, in partnership with Agent Video Intelligence (Agent Vi), has launched the first AI-powered cloud-based video analytics service in Singapore — innoVi.
innoVi, powered by cutting-edge and intuitive technology, enables real-time detection to alert intrusions through sending user instant video verification.
Being able to distinguish between people, vehicles to static objects, innoVi is built with an actively learning algorithm to ensure precision in detection accuracy.
The ability to transform any ONVIF / RTSP fixed IP camera into an intelligent video device truly makes innoVi a fully automated, unified solution to minimize any need for 24-hour monitoring and chance of human error.
Upgrades via the cloud platform allows speedy access to new features and functionalities with no bandwidth restrictions. This brings new levels of quick convenience for business facilities who are searching for easy integration of product. With unlimited expansion and total control of speed, scalability and simplicity.
"We are always looking for ways to help our customers improve and streamline their processes, and are delighted that this partnership with Agent Vi enables us to be the first to introduce cloud-based video analytics to Singapore," said Edwin Teoh, Head of Marketing, Singapore Operations, Canon Singapore.
"Singapore's Smart Nation initiative encourages businesses to
harness the power of AI, data analytics and cloud computing as transformative business tools, and this offering cements our commitment to helping companies as they move forward in these areas."
Customers in Singapore will be the first users in Asia to experience innoVi on their surveillance cameras.
This exclusive service is offered on a monthly subscription basis with no upfront costs. Ready as ever to move forward into an era of vigilant safeguarding and revolutionary security with you, Canon want to change the future together.