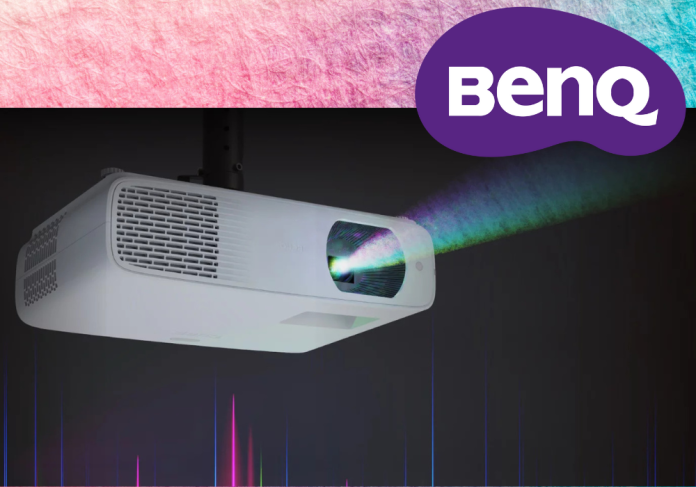 BenQ, the leading DLP projector brand in India, launched what is claimed to be the world's first High Brightness 4LED Projector, LH730.
……………………………………….
LH730 is a 4000 ANSI Lumens 4LED light source projector that comes with an additional LED, which increases the overall brightness of the projector by 8-12 per cent compared to a 3LED light source projectors. The additional green LED diode is said to enhance the colour saturation and increase the perceived brightness of the projected image by a factor of 1.5x to 2.4x, thereby making the 4000 ANSI Lumens high-brightness perceived as around 6000-7000 ANSI Lumens high-brightness by the naked human eye.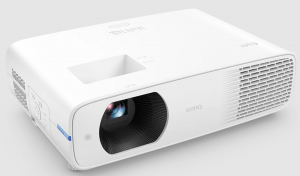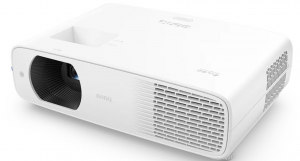 LH730 along with this high-brightness also delivers high colour saturation of 98 per cent Rec. 709, making it a perfect choice for large meeting rooms, conference rooms, lecture halls, and the hospitality industry. The DLP technology used in the LH730 delivers a contrast ratio of 500,000:1 for true deep blacks, vividly rich colours, and fine subtle details. The projector supports HDMI 2.0 ports and 4K HDR/HLG for 4K HDR content.

LH730 with an LED light source reduces the total cost of ownership for the customer by providing up to 30,000 hours of light source life – eliminating the requirement of lamp replacement and having much lower power consumption compared to a lamp or a laser light source-based projector.
The BenQ 4LED Projector also comes with increased agnostic features that includes wireless scalability for connecting with any mobile device. Further, is its compatibility with BenQ's EZCast Wireless Dongle using USB Connectivity Port, enabling users to project Full HD multimedia content wirelessly from as many as four devices at a time – Windows, Android, iOS, and Chrome devices by fully supporting AirPlay, Chromecast, and Miracast protocols.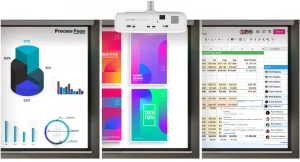 LH730 unity delivers excellent installation flexibility providing two-dimensional keystone correction with a 1.2x Zoom Ratio and corner fit. Further, it also enables the user digitally shrink and shift to fine-tune the screen size and align the projection as per the desired frame.
In addition, LH730 is compatible with control systems such as PJ-Link, Creston, AMX, and Control 4 ensuring easy integration into any existing corporate network infrastructure.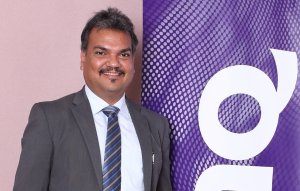 "We have been continuously investing in our R&D competencies to deliver the best value-based solutions to our customers," Rajeev Singh, Managing Director, BenQ South Asia, said. "With LH730 we want to bring a paradigm shift from traditional lamp-based projection solutions to an LED-based projection solution."
Interestingly, according to a Futuresourse Consulting report, BenQ continues to stay at the top as India's number 1 DLP projector brand with as much as 32 per cent market share in 2022 (contributed by data and video segments), with an year-on-year growth of 44 per cent.
Enthused by its technology competence, and market leadership, the Taiwanese projection major intends to usher in a paradigm shift in projection industry, by initiating a shift from traditional lamp-based projection solutions to LED-based projectors.
"We are working towards completely shifting to solid state light sources for projectors within the coming two years," the BenQ South Asia chief said.