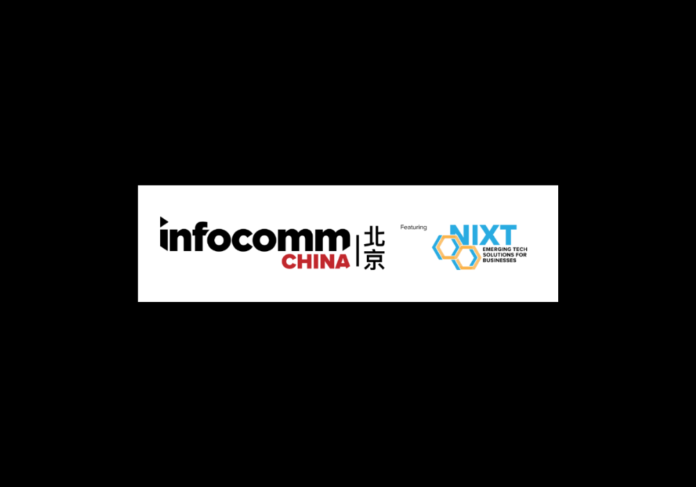 In view of the tightened Covid-19 management measures, the 2022 edition of Asia Pacific's premier Professional AudioVisual and Integrated Experience technology tradeshow is being deferred.
The well-being of staff, exhibitors, visitors and partners is of utmost priority. Therefore, in line with the China government's policy to stem the spread of COVID-19, show organizer InfoCommAsia has taken the decisive step to reschedule Beijing InfoComm China 2022 and its co-located showcase, NIXT China 2022.
The Show will still take place later this year. Details will be announced in due course on the Show website at www.infocomm-china.com and on the official WeChat account.
Visitor registration remains open via the Show website and WeChat account. Those who have already registered to visit the 2022 Show need not do so again.
The show organizer thanks everyone for their continued support as they work towards a better show experience for all.