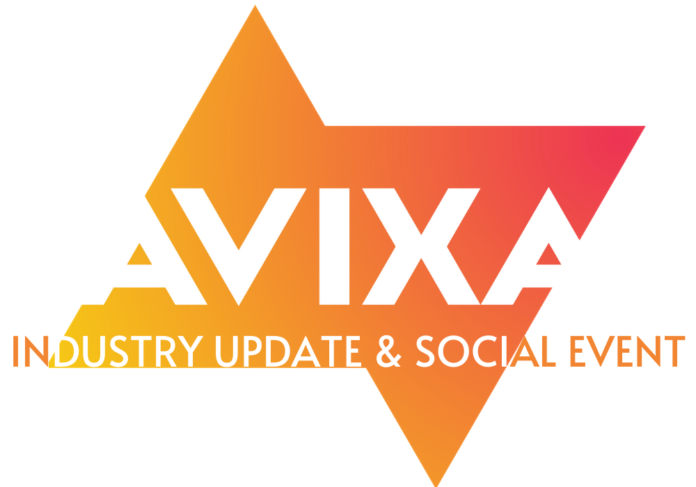 AVIXA's APAC Group – as part of its continuous endeavour to engage with the Professional audio-visual fraternity across the region – has embarked upon yet another connecting initiative.
Aimed at providing a perfect blend of latest update about the industry dynamic even as it seeks to create yet another networking opportunity, the programme is intended to be a 'virtual social event.' Titled AVIXA Industry Update & Member Social, the programme is scheduled to be held on coming Wednesday, 21 April, from 10.30 am to 11.30 am IST.
Over the one hour programme that it aims to be, the virtual social event would have AVIXA's representatives from the region – Jonathan Seller, and Liz Shaw joining in from Australia; Manoj and Soumya from India, besides others from APAC geographies – interacting with the industry professionals from across APAC region.
During the one hour interaction, the AVIXA Reps would brief the participants about the latest status of the industry in general, and with some focused updates from its APAC Regional Councils, besides a Sneak Peak on AVIXA's tradeshow programmes for the year 2021.
While it is a complimentary access for all AVIXA Members, it is through prior registration for all non-members. However, there is no entry fee for participation, so any professional connected to ProAV can join the forum through registration.
For programme details and registration, click here: https://www.avixa.org/events/2021/04/21/default-calendar/avixa-industry-update-member-social