Having been actively involved with Indian market for over a decade, Chinese audio manufacturer Audiocenter has now appointed New Delhi-based audio distributor Aerons India Exim Pvt Ltd as its National Distributor.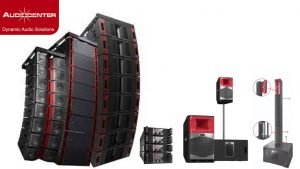 That the brand has already built its user-base in the country the latest initiative is seen as a move to capitalize the emerging momentum through an established player. The partnership with Audiocenter now enables Aerons India with exclusive rights to distribute the entire portfolio of products, technologies and solutions from the Guangzhou-based audio manufacturer throughout India.
Established in 1962, and forayed into Pro Audio domain in 2008, Aerons India steadily built its business, and gradually evolved to be a major player in the domain with boastful partnerships with brands like Behringer and Fane, Audible Avenue, FaitalPRO, Fidek and SR SunRise.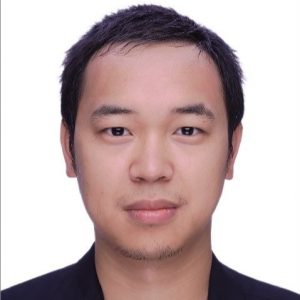 "Aerons has a rich legacy within the Indian Pro Audio industry; and the kind of impact that the company has on the verticals that Audiocenter is present in, is undeniable," says Simon Qiu , Sales & Marketing Manager of Audiocenter. "This partnership comes in at the perfect time, where our portfolio has expanded to now include diverse products and technologies," he explains. "We are proud to be working with such an established distributor with such a rich history in professional audio."
According to Ankit Gupta, Director of Aerons India, the inclusion of Audiocenter into Aerons' current distribution portfolio plays perfectly into the company's current focus.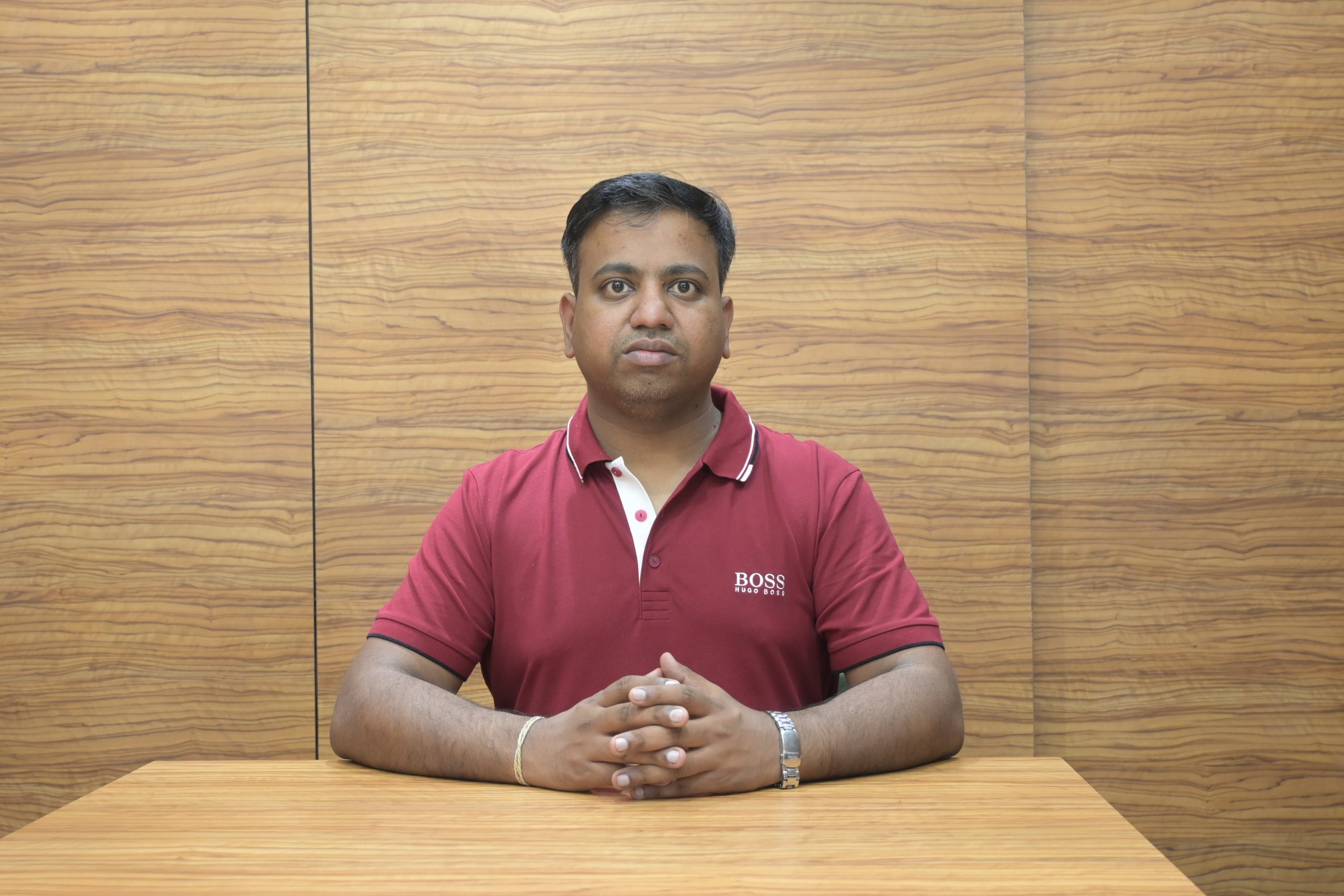 "When we set up Aerons India's Pro Audio business in 2008, our intention was to bring high-quality brands to the Tier-2, 3 and 4 cities even as we pursue growth in Tier-1 cities," said Ankit. "Over the years, we worked hard towards achieving our goal, and we now aim at  capitalising the progress we made," he explained. "We are honoured to be chosen as
Audiocenter's exclusive distribution partners for India; we believe Audiocenter is perfect match for us. Their vision to innovate and produce industry-leading equipment matches our ethos of providing the best in Pro Audio to customers."
Following the partnership, Indian market will have its first glimpse of the Audiocenter products at the PALM Expo this month – happening in Mumbai from May 26-28.
"At the PALM Expo this year, we plan to emphasize the Aerons India-Audiocenter
partnership in a big way," Ankit explained.  "We plan to highlight products from ranges like the L Series, SA 3 Series, MA Series active speakers, K-LA Series Line Arrays, and Pro Series amplifiers.
Aerons will also showcase Audiocenter's active and Bluetooth-enabled commercial install range of products.
According to him, Aerons will have a dedicated sales and service strategy for Audiocenter,
in a manner that extends special care, support and attention to all existing Audiocenter
users and potential customers in India.