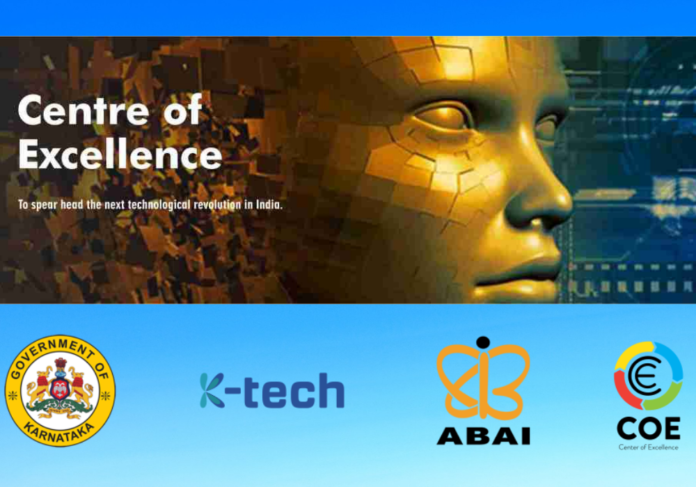 In a very record of sorts, the Government of Karnataka – further elevating its own proactive measure initiated ten years ago – recently launched what is claimed to be Asia's largest Centre of Excellence for Animation, Visual Effects, Gaming and Comics (AVGC) segment.
The initiative is funded and promoted by the State IT/BT & Electronics Department.
It may be recalled that Karnataka was the first State in India to bring out an AVGC policy – way back in 2012 – now, made yet another first by setting up the Centre of Excellence (CoE) focussed on the segment.
"Karnataka has been driving the AVGC sector in the country; this is yet another major initiative in the direction," said the State IT/BT Minister CN Ashwath Narayan, during the launching of CoE. "This CoE brings digital excellence to all creative industry segments," he said. "Now the entrepreneurs and creative minds aspiring to build careers and businesses in the fast growing industry domain have more reasons to seek."
Further bolstering the Government's measures in the direction, the State will also soon come up with a new AVGC policy. Further, the government will provide plots to set up a dedicated digital media entertainment area. The government will also set up smaller CoEs across the State particularly on campuses of Universities and collaborate with more fine arts institutions.
According to the minister, India now commands around 10 per cent of the global AVGC market and has the potential to reach 20-25 per cent of the world trade 2027.
The significant aspect of this CoE is that it is equipped with a finishing school to offer unique courses based on emerging technology such as virtual reality, digital compression, photogrammetry, gamification of education, real-time virtual production, and other emerging technologies.
Currently only about 35 per cent students have been getting quality education in our system, which is why recently brought out National Education Policy (NEP-2020) sought newer ways of education through compelling 'story-telling' as the basis of education.
That the new mode of "blended learning" fast becoming the norm – in the wake of COVID-induce situations and technology trends globally, centres like CoEs and AVGCs are taken to go a long way to contributing to new genre of quality education.
Karnataka accounts for a 20 share of the Indian Entertainment and AVGC industry. A total of over 300 animation, VFX and gaming studios operate in Karnataka employing over 15,000  professionals.
With the launch of this CoE, the AVGC ecosystem would gain a great energy and momentum.