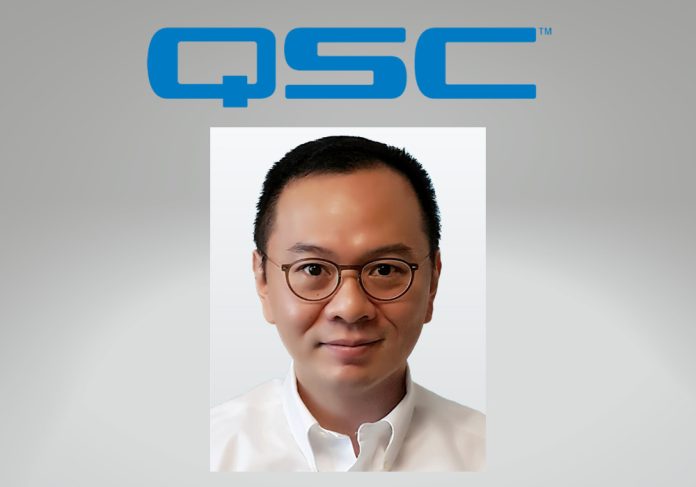 QSC has announced that Alan Chang has been named Director of Business Development, APAC, where he will manage Pro Audio sales in the region. In this new role, Chang will be responsible for driving sales, developing business and building go-to-market strategies for the entire region.
"Alan has been part of the team for almost two years and has made considerable contributions to our sales organization in Japan and Korea," says Perry Celia, Vice President Sales and Service, QSC Pro Audio. "We are thrilled for him to take on responsibility for the entire region as his knowledge of the region and distribution channel will continue to be an essential asset to us."
"QSC Pro Audio is known as a reliable and steadfast brand," says Chang. "I am pleased to work with our sales and support teams to advance the growth of QSC and help to deliver memorable experiences for audiences throughout APAC."
Chang will continue to work out of QSC Asia offices located in Hong Kong.