Absen's wide range of state-of-the-art LED products are able to provide innovative solutions within retail spaces. From durable LED floors to eye-catching displays, Absen's solutions are designed to be the go-to retail solution, boasting crisp, clear colours on energy-efficient displays that can attract customers instore, time and time again.
Absen's LED products have been developed with retail in mind, created to fit every retail need and necessity, while sustainably designed and created.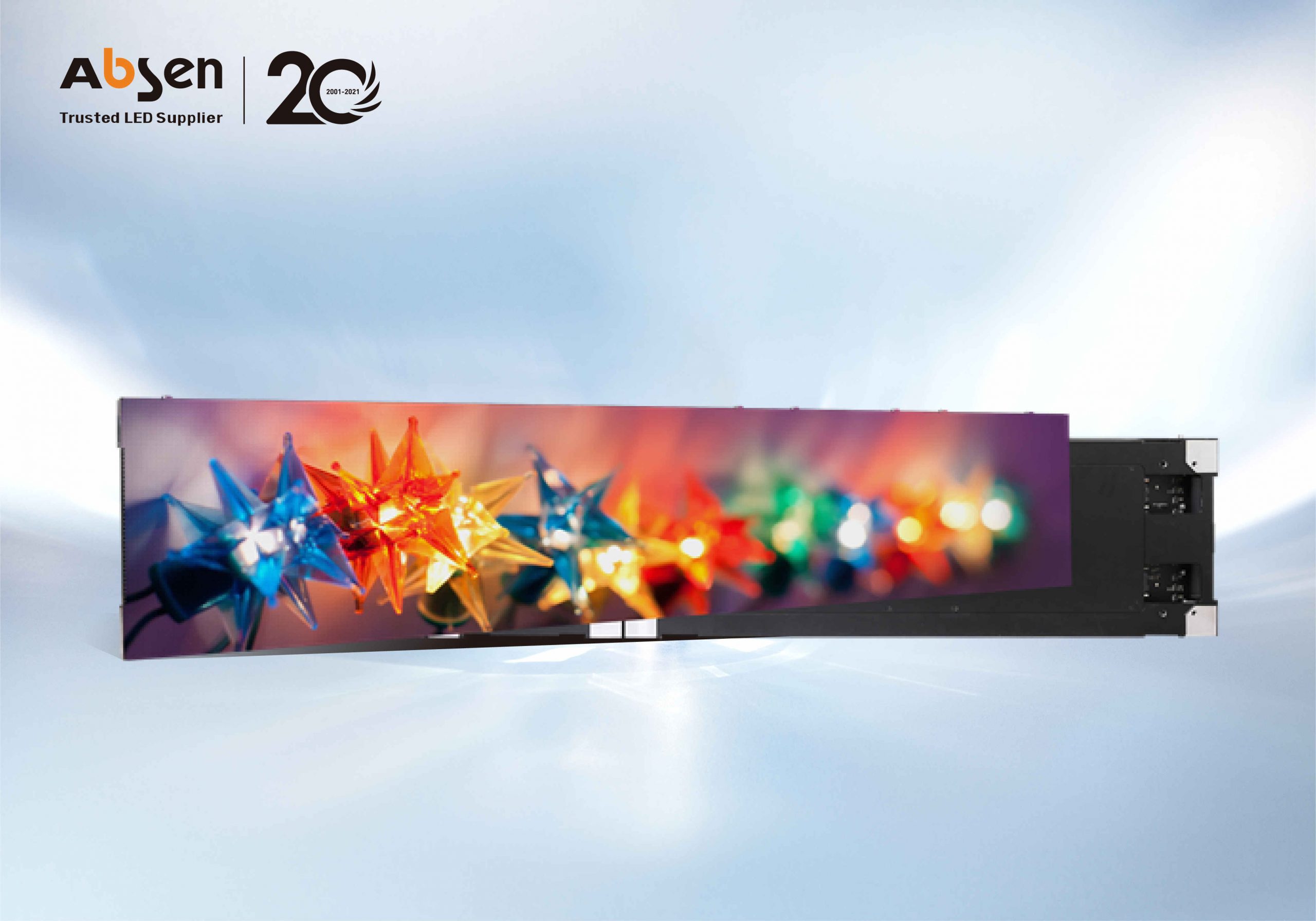 N Plus Series
Boasting seven versions in varying pixel pitches, the award-winning N Plus Series has been designed to be an unmissable retail solution. Currently considered the thinnest front installation and front service LED panel available on the market, the N Plus Series features excellent visual performance and quick installation, thanks to Absen's magnet module design.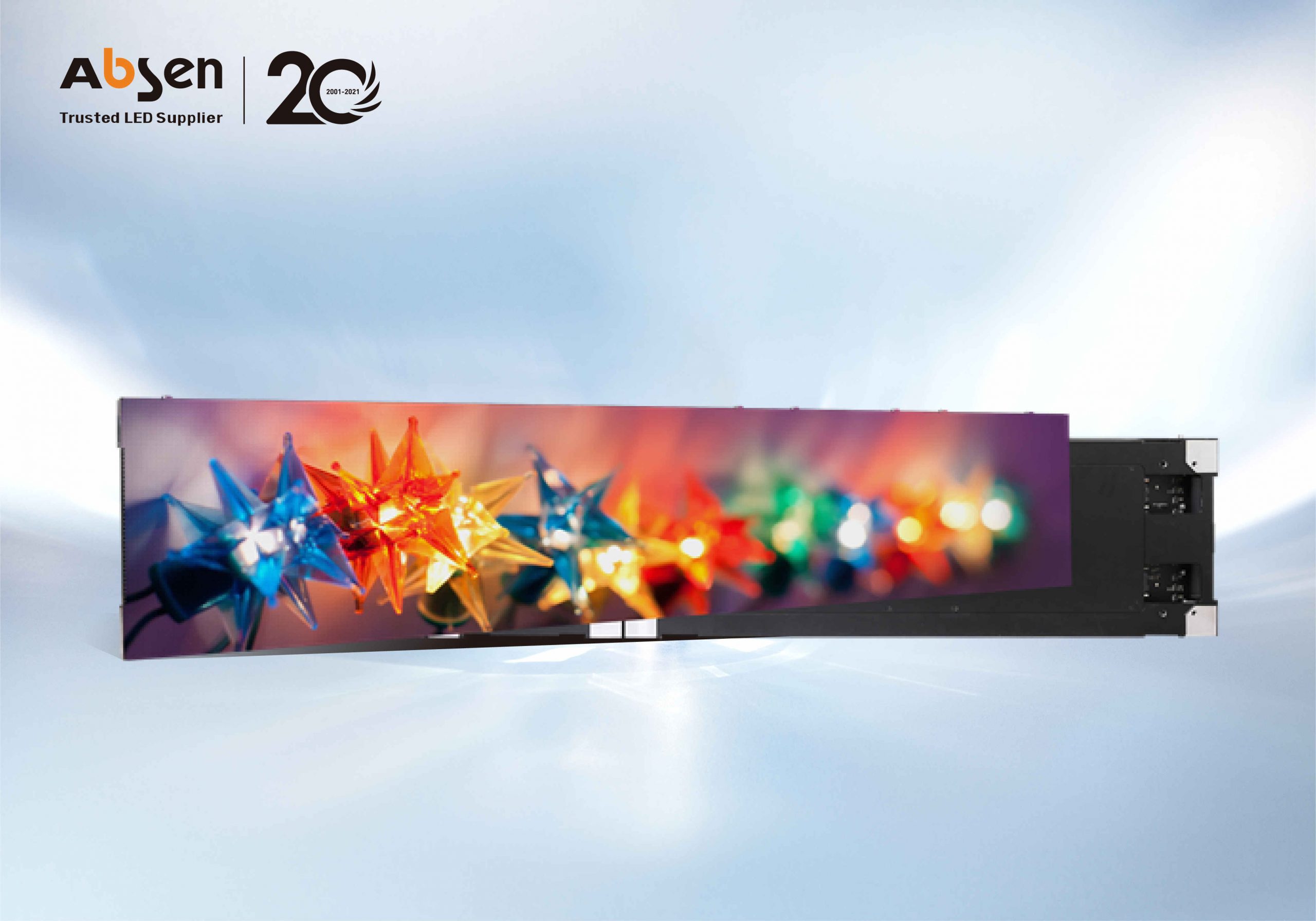 Acclaim Plus Series
With its high brightness, colour uniformity and flexible configuration, the Acclaim series is sure to stand out from the crowd and draw the attention of millions of people. Thanks to the use of a premium chip in the installation, the Acclaim series can maintain complete detail and high contrast ratio and achieve high greyscale even at low brightness levels. It's easily installed and maintained, as it has been designed with the magnetic front service tool which easily removes modules from the frame.
Let Absen LED be the solution of choice for your digital signage needs. For more information, please contact: absenasiall@absen.com