Biplob Saha, and Deepak Gracias – two names well known to the AV and entertainment industry ranks in India – are on a new joint entrepreneurial journey: they set up a new company AudViC Solutions Private Limited that stands for providing integrated solutions for Audio, Video, and Control domains.
……………………………………………..
Having been in various profiles of the AV industry for over 25 years from two distinct geographical domains of South and East in India – with the last being for QSC India – the two senior executives decided to put their combined expertise into an entity of their own that fulfils not only their aspirations but also the industry requirement for 'conceptualizing new ideas and visualizing new possibilities with latest technology.'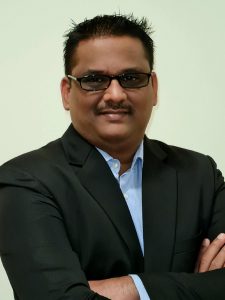 "We both have worked in the industry for over 25 years now; we've been there from the Analog times, and witnessed the industry's dynamic transformation to digital. Today, we witness more and more advanced technologies, fuelled by an increased demand- especially from the corporate and education sector for feature-rich, interoperable audio, video and control systems that can achieve complex tasks and yet ensure ease of operation," says Deepak Gracias, Managing Partner in the newly formed AudViC Solutions Private Limited.
"(Our passion for) conceptualising new ideas, and visualizing new possibilities with latest technology, coupled with our combined experience perfectly complementing each other, led us to formulating AudViC."
The new entity essentially aims at providing:
IT-centric visual collaborative solutions
AVIT system design solutions
Advanced technical services, and
System programming and calibration

Elaborated, the AudViC's expertise and solutions would spread across meeting and conference rooms, town halls, banquet halls, convention halls, auditoriums, connected classrooms, symposium venues, houses of worship, theatrical venues, and live sound venues, besides sporting facilities and fitness centres in terms of spaces while solutions-wise the AudViC expertise spans across a spectrum of AV system design and build consultation, acoustics and sound masking, BGM, paging and PAVA, remote monitoring and control automation.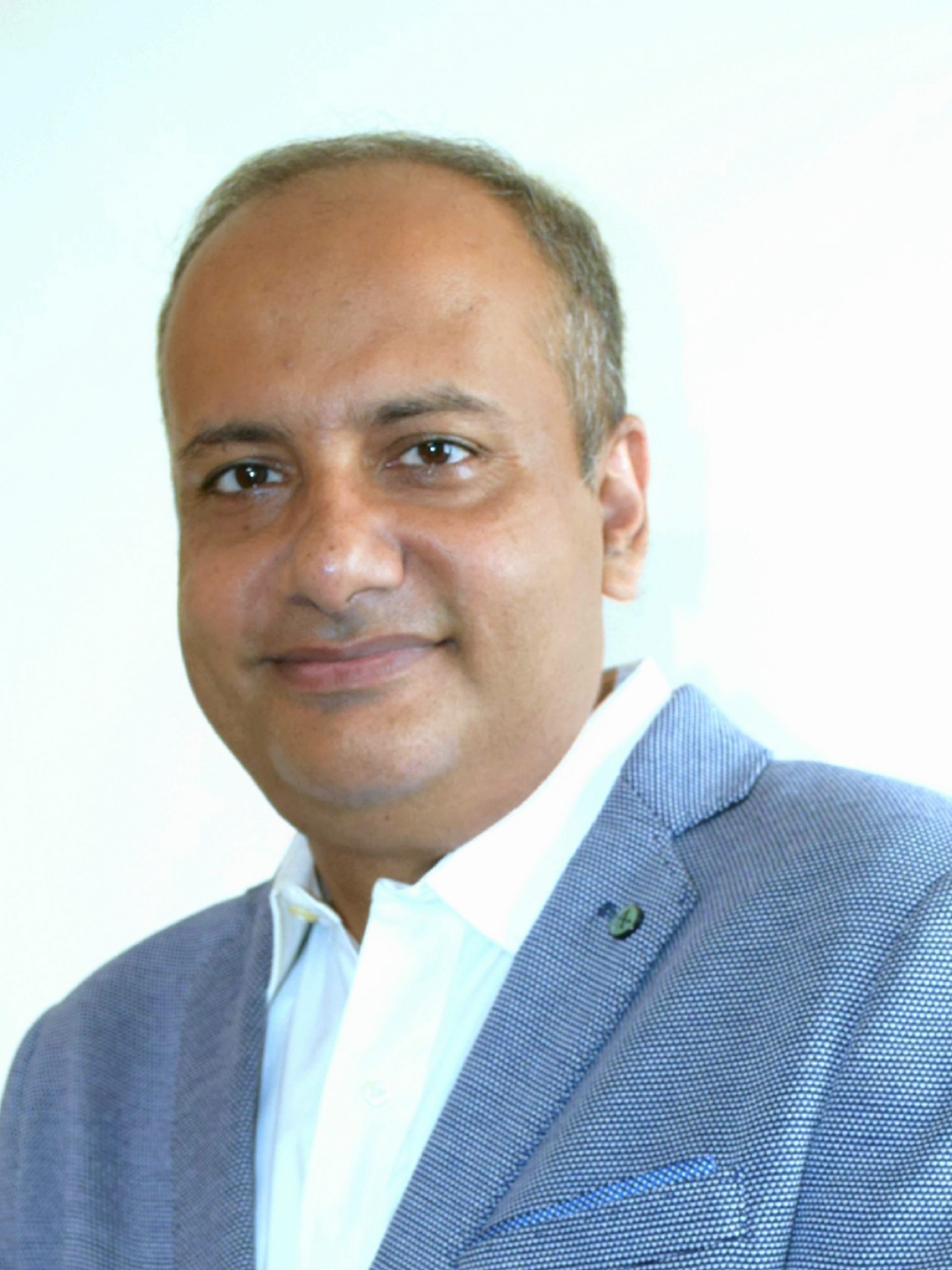 "It's admittedly an integrated solutions ensemble," explains Biplob Saha, the Patner-Director of the new initiative. "Having done all that in different measures for all these years, vis-à-vis the market direction and dynamics, we felt we needed the kind of an entity we ideated now."
Interestingly, the new entity – both for its formulation and formation – took shape in the thick of the COVID-induced lockdowns in the country- hinting at the resoluteness that the Indian AV has come to symbolise even as the pandemic continued to devastate the industry.
The AudViC Founders, though, did have their challenges en route the fruition of their ideation.
Says Deepak: "We knew the challenges for conducting business; there were indeed challenges relating to registration processes and associated compliances during the lock-down time. However, we have also been certain that this phase will pass. Viewing it from a positive angle, we saw a huge advantage to use this time productively to focus on strategy, structure and set in motion processes required for our business. In the end, we had accomplished our goal and were ready to begin."
"There was in deed a bit of uncertainty last year," Biplob elaborates, endorsing the Partner's view. "We are now, however, better informed about the 'new normal,' and, on a positive note, it has brought with it new possibilities, and introduction of newer features to adapt with," he explains. "We are excited to design and develop systems that work smart and adapt well to the current times and pave the way for the future."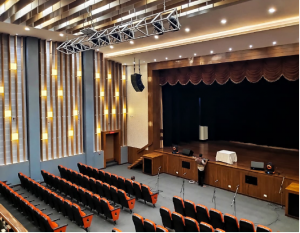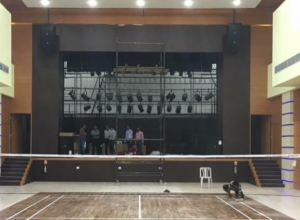 Biplob's decades-old deep sales experience and market insights are taken to bring that business-building intelligence to the new initiative while Deepak's technical knowhow and continued exposure to various technology traits in AV/ICT is taken to stand the technology backbone to AudViC.
While it essentially addresses the three inter-connected areas of audio, video and controls in terms of solutions, it seeks go beyond the Professional AV/ICT domain, and spread to Residential segment, building high-end Home Cinemas.
"We believe our combination of technology and marketing expertise would be a winning combination for AudViC," say the Exec duo, adding the trust they enjoy with their partners would help them build a successful business. However, they do realize the need for building expanded competences and presence via skilled teams across the industry expanse in the country.
"We are looking at expansion of our team with required skills and technical expertise," the AudViC Founding Partners assert. "At this moment, our focus is on collaborating with our associates to plan for project executions with specialised technical support resources in the area of AVIT networking."