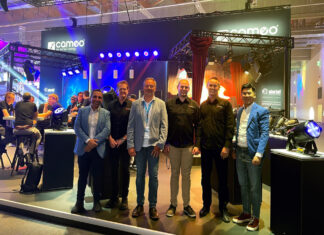 Global event technology provider, the Adam Hall Group, headquartered in Neu-Anspach, Hesse, will begin a new distribution partnership with AVE (Audio Visual Engineering) on...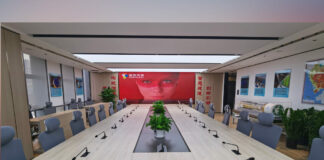 In April, the LED screen furnished by Shenzhen Metro Group for its conference room officially came into service. The screen adopts the QM series...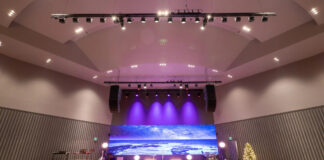 To ensure clear, intelligible sound throughout Eun-pa Church, TechDataPS Co. outfitted the worship space with advanced JBL Professional loudspeakers and Crown amplifiers. Established in 1971,...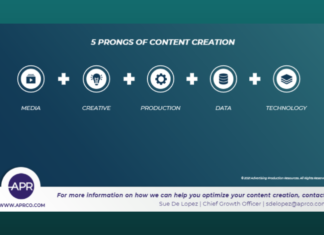 Jonathan Parker, Managing Director for APAC, APR shares that with the effects of COVID-19 still lingering, marketers have been forced to alter plans, cancel or postpone live-action production and events, significantly impacting brands across...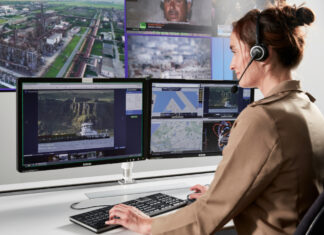 New requirements and smart city projects to fuel growth. The control room segment is a bright spark in the AV world. Surveys from various organisations point to solid growth in control room spaces within Asia-Pacific,...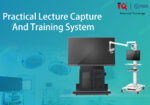 In the process of learning, there is always reading, watching, listening, thinking and practising involved. And we believe that grasping knowledge requires not only...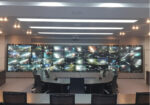 If Rear Projection Cubes (RPCs) still conjure images of huge bulky 'boxes' that run off lamp-based technology, then think again! RPC technology has evolved...
Projection mapping, and infotainment segment are literally going places. From museums to memorials to mountains to monuments to monasteries… the momentum is too big...