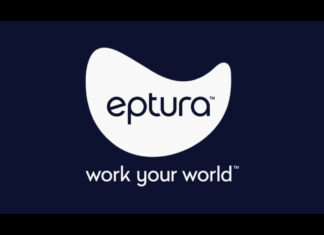 Thoma Bravo, a leading software investment firm, has announced the merger of Condeco, the global provider of workspace scheduling software, and iOffice + SpaceIQ,...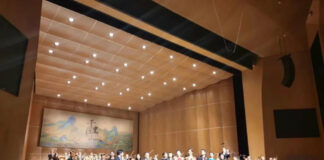 At the beginning of the famed silk road, Xi'an City in Central China is home to two of UNESCO's World Heritage sites and several...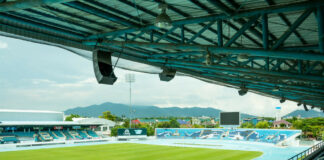 Powersoft's crossover X Series amplifier platform is powering a 40-box speaker system providing crystal-clear sound at the newly refurbished Chonburi Stadium in eastern Thailand. Chonburi...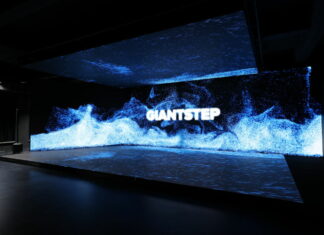 The human spirit is indomitable. For every challenge, humanity has found solutions and opportunities. There is no denying that Covid-19 accelerated the adoption of digital technologies. The AV industry has been at the forefront...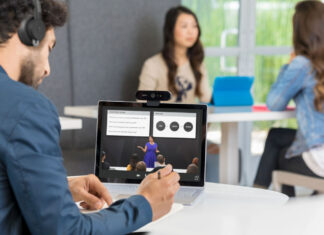 As the world kicks into high gear after emerging on the other side of the global pandemic, education institutes are returning to in-person teaching and learning. The two or more years of Covid-19 got...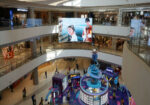 According to data released by relevant agencies, the market size of the new commercial display in 2021 will be about 45 billion US dollars....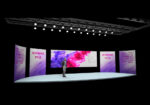 From traditional broadcast facilities to virtual production studios, the latest generation of LED displays are providing new options for producers and integrators while helping...
Projection mapping, and infotainment segment are literally going places. From museums to memorials to mountains to monuments to monasteries… the momentum is too big...