Lightware Visual Engineering has opened a branch office in Singapore to serve the professional AV audiences of South East Asia. In line with the office opening, the company has appointed Jeffrey Ng to spearhead efforts from Singapore to grow Lightware's presence in the region.
Jeffrey brings more than two decades worth of experience in the industry across Sales & Marketing and Channel Management within the professional AV field. His wealth of industry and technology knowledge combined with his senior background with companies like Barco puts him in good stead to help further propel Lightware's continued success in the SEA markets.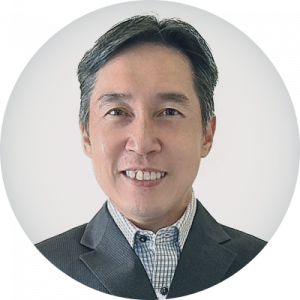 "I am excited to join Lightware and share my experiences from various aspects of the industry and to promote Lightware's unique solutions and signal management technologies to the next level," said Jeffrey Ng, Regional Director, Lightware.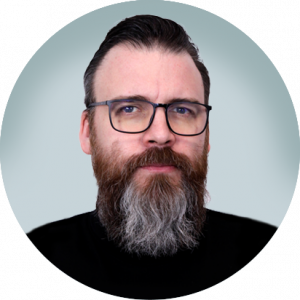 "It is a crucial step for us to grow our brand and products more widely as we pay increased attention to proactively support the needs of the AV audiences at every region we serve. I am confident that the expertise and experience that Jeffrey brings to the table will greatly contribute to our future success," commented Krisztián Taivainen, Head of Global Sales, Lightware.