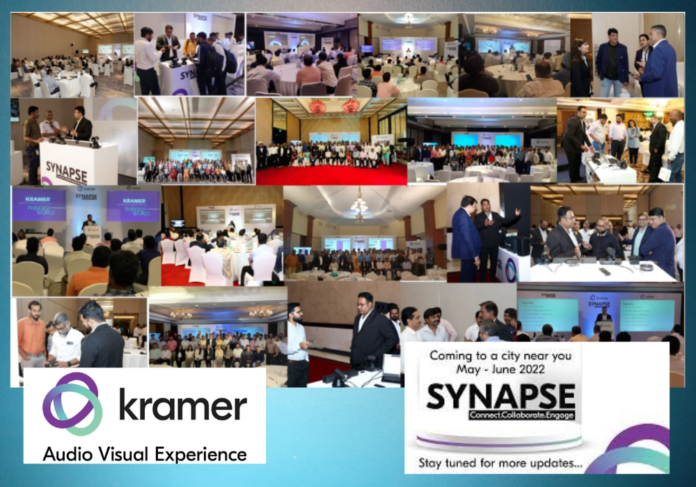 Kramer Electronics (India) resumed its much-successful market-connecting initiative of Synapse with much enthusiasm and excitement this year- after the COVID 19-induced gap of two years. So, reconnecting physically after almost 24 months reflected a rejuvenated energy and dynamism, with numbers in full flow, and new ranges of products on demo for first-hand experience, the excitement was there to see.
…………………………………………………
Name of the event: Kramer Synapse 2022
Event duration: May 2022 to June 2022
Event completed locations: Bangalore, Mumbai, Delhi, Pune and Chennai
Total no of attendees:  500+
Kramer India's much popular market initiative of Synapse – resuming after two years – this year included six cities of Bangalore, Mumbai, Delhi, Pune, Chennai, and Ahmedabad. It began with Bangalore 24 May, and will end at Ahmedabad on Friday (today).
For those, who might have lost track of the platform – owing to the gap of two years – Synapse is a platform to connect, collaborate and engage with Kramer's Partners, Consultants, and End Customers spread across key markets of India. The event spans over the two-month period of May- June every year coving prime cities, apart from key market hubs.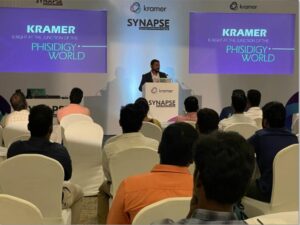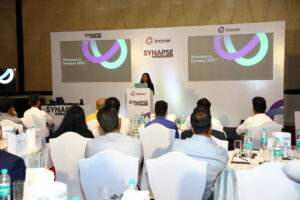 The day-long event comprises of unveiling the new Kramer brand evolution, discussion and live demo of new products and solutions followed by Q&A, and feedback sessions. The discussion sessions comprise imparting knowledge and presenting live demo of our new products- Kramer Collaboration devices, Quicklaunch, USB solutions, KDS-7, and VW-9/16.
Networking with key decision makers over cocktail dinner, concludes the Synapse event in each city.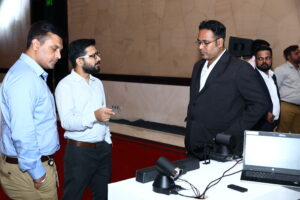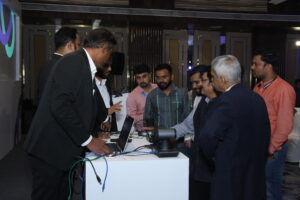 The purpose of this multi-city event this year is particularly significant from two perspectives. One- coming as it did, after a gap of two years, it is important to reconnect and rejuvenate the vibes with market stakeholders; two- unveil and spread the new Kramer brand identity, along with the new product portfolio.
Expectedly, the environment at the gathering – across all the lined up cities – was filled with energy and enthusiasm. It brought back the much desired connect and concurrence with the participants displaying their trusted ardor and outlook for future.