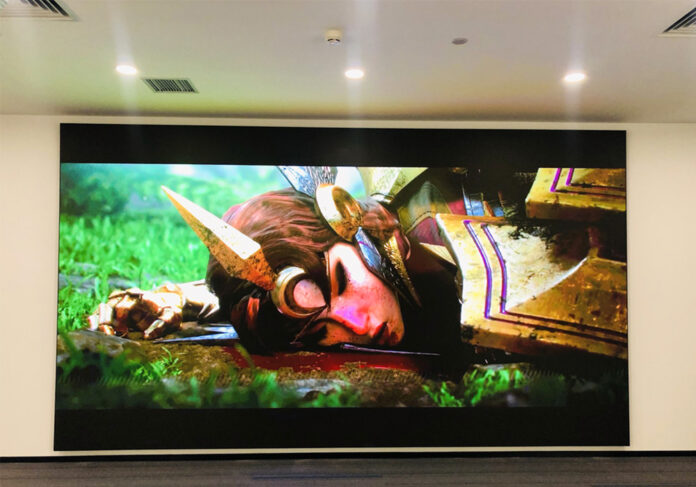 INFiLED, a global leader of LED displays, set up a large and ultra-thin 4K resolution video wall for the new office of Guotai Junan Securities located in the Chengchuang Fintech International Industrial Park, Shanghai, China.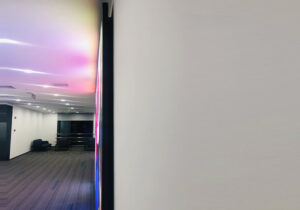 The 4.8m wide and 2.7m high 4K resolution digital video wall was installed in the lobby for meetings and promotion of the company profile, which measures only 65mm thick and includes more than 8 million pixels, enabling a perfect showcase of delicate details. Thanks to its 160° viewing angle, clear and colorful visual content of high contrast and high greyscale is available to all viewers.
INFiLED WP1.25 Series, remarkable for its ultra-thin frame and outstanding display performance, was chosen for this project. The 16:9 panel ratio makes it easy to assemble not only 4K, but also 2K and 8K resolution LED screens. In addition, the WP series supports easy and quick front maintenance due to its magnetic design of modules so that the downtime doesn't affect the meeting schedule.