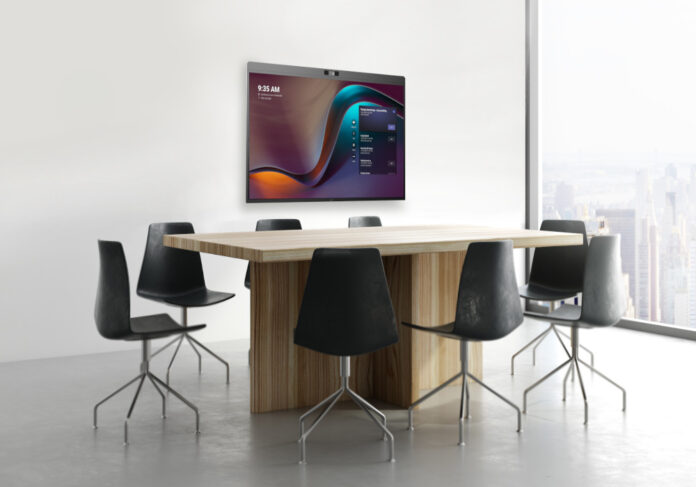 DTEN'S D7X video conferencing & collaboration solution is now certified for Microsoft Teams. DTEN, in collaboration with Microsoft, is creating an easy-to-use, out-of-the-box Teams Rooms on Android collaboration solution.
DTEN's portfolio of video collaboration solutions, which feature built-in cameras, microphones and speakers, provide a seamless collaboration experience for hybrid teams for employees working from anywhere. The D7X touch capability makes the table console optional and enables collaboration with Microsoft Whiteboard. With the certification, the DTEN D7X is now a Teams Rooms on Android solution, enabling Teams customers to take advantage of DTEN's flagship products and Microsoft Teams' collaboration platform and features used by millions of people worldwide.
The certification process involved rigorous testing of DTEN's collaboration solutions to ensure they meet Microsoft's strict performance, security and compatibility standards. With this certification, DTEN customers can have confidence that their devices will work seamlessly with Teams, providing a reliable and secure communication and collaboration experience.
Other DTEN devices in the D7X Series are also in the process of Teams certification. Having all DTEN devices Microsoft certified, including a personal desktop collaboration solution, is one of the company's top priorities.
The D7X for Teams is available for purchase today through authorized resellers and distributors.