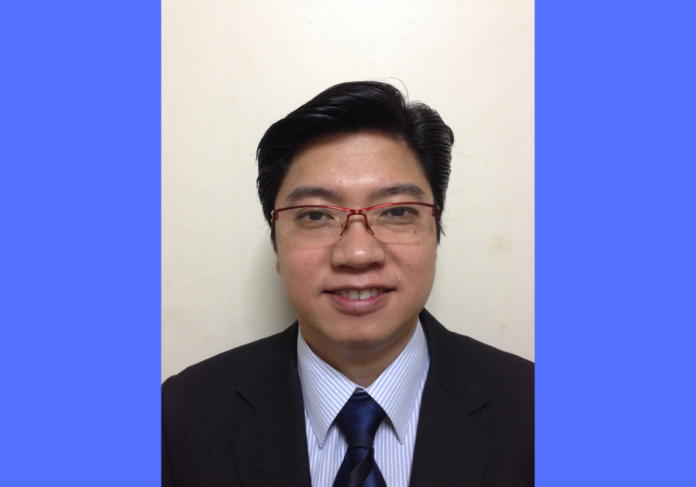 Christie is pleased to announce the appointment of Jason Yeo as Senior Sales Manager, Enterprise – South East Asia. He will be based in Singapore.
Jason has more than 15 years of experience in the Asia-Pacific audio-visual industry, excelling in technical value-based solution selling, business development, channel strategies and sales team management. He was formerly the General Manager / Sales Director of Datumstruct CFS Pte Ltd, where he managed the Singapore operations and led the sales team in offering complete video wall and audio-visual solutions. Prior to that, he was a Sales Director in Attila Cybertech, which provides cyber security solutions for critical infrastructure owners and customers. Earlier in his career, Jason served as Regional Sales Manager at Christie (Singapore office), covering all Enterprise portfolios such as large venue projects, control rooms, rental staging and simulation for Singapore and South East Asia markets.
In his new role, Jason will be responsible for Christie's Enterprise sales in the South East Asia market. He will also work closely with other sales team members to explore greater opportunities for Enterprise in South East Asia and establish stronger sales channels to expand Christie's market share.