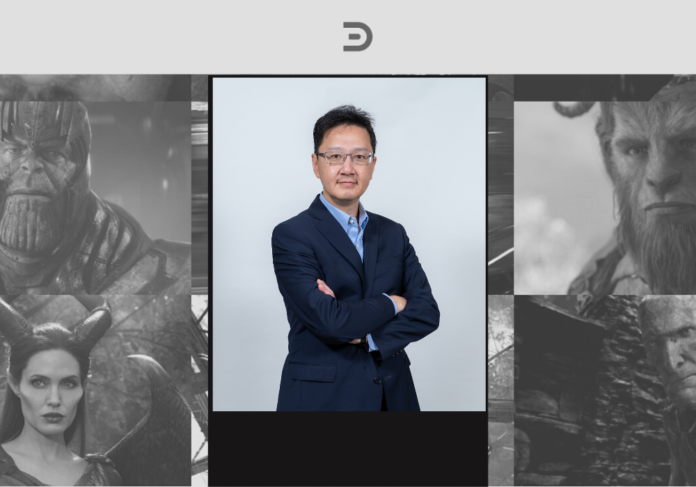 Charlie Pai has joined Digital Domain as VP of Business Development. The appointment took effect in May 2021. Being at the forefront of visual effects in the movie and TV industries, Digital Domain utilizes its industry technologies for the entertainment areas where virtual human and immersive experiences are gaining traction. Digital Domain's network of studios in the US, Canada, China and India, including a state-of-the-art performance capture studio, houses the talent and tools to take on any project. The company continues the tradition of pushing the boundaries of art, science, technology and storytelling to create the world's most stunning creative work.
Digital Domain's parent company, Digital Domain Holdings Limited, is listed on the Hong Kong Stock Exchange (stock code 547).
"I am honoured to join Digital Domain to engage new business ventures in Asia. Visual contents and technology are keys to success in the system integration arena. We are bringing many years of experience and technology in Hollywood to serve the general business needs especially in the visual experience area," said Charlie.
Prior to his appointment to Digital Domain, Charlie Pai was the Director of Sales and Marketing for Delta Electronics Display Solutions Business Unit responsible for system integration and solutions business.