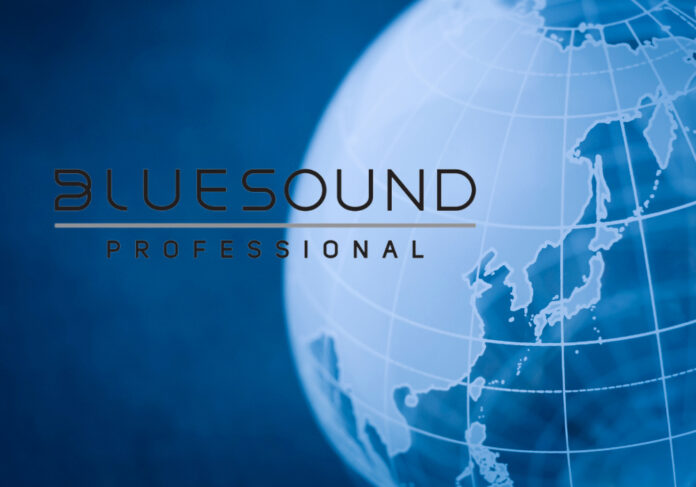 Bluesound Professional, the premium distributed audio ecosystem for commercial spaces, has added new Asian markets to the Lenbrook Asia portfolio. Lenbrook Asia, a sister company to Bluesound Professional and fellow subsidiary of Lenbrook International, has been laying down operational requirements to extend their distribution of Bluesound Professional products to additional markets in Asia, including Singapore, Malaysia, Philippines, Sri Lanka, Vietnam, Brunei, Laos and Cambodia.
"Lenbrook Asia's expanded remit will bring our products into additional markets and help us to build popularity for our ground-breaking streaming audio solutions for commercial spaces,"says Graeme Harrison, Vice-President and General Manager of Bluesound Professional.
Bluesound Professional is continuing to expand its distribution network. Since its launch at the Integrated Systems Europe show in February 2019, the company has expanded to over 25 international markets. As a growing commercial audio technology brand, Bluesound Professional encourages interested and qualified parties to submit an inquiry to the BluesoundProfessional.com website.